Key ISO Standards for Tech & Software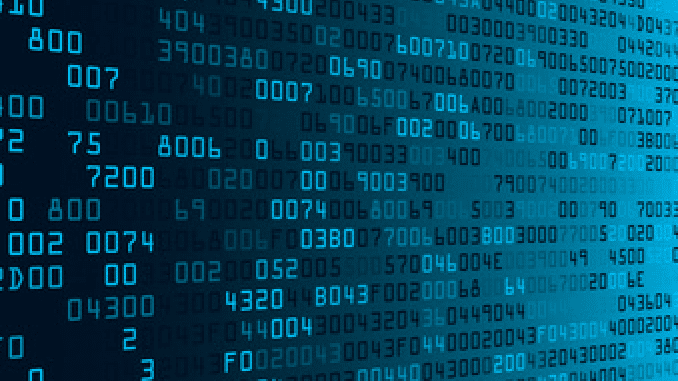 ISO 27001
Information Security Management System
ISO 27001 is now common place for tech and software companies. It's an internationally recognised standard for an Information Security Management System which can be independently certified.
Achieving ISO 27001 certification demonstrates to your suppliers and clients a commitment to Information Security through an audited management system, risk assessment and controls.
ISO 20000
IT Service management and the ITIL framework provides a structured approach to IT Services and can improve projects in terms of efficiency.
ISO 20000 is suitable for organisation's operating a service desk supporting internal or external users.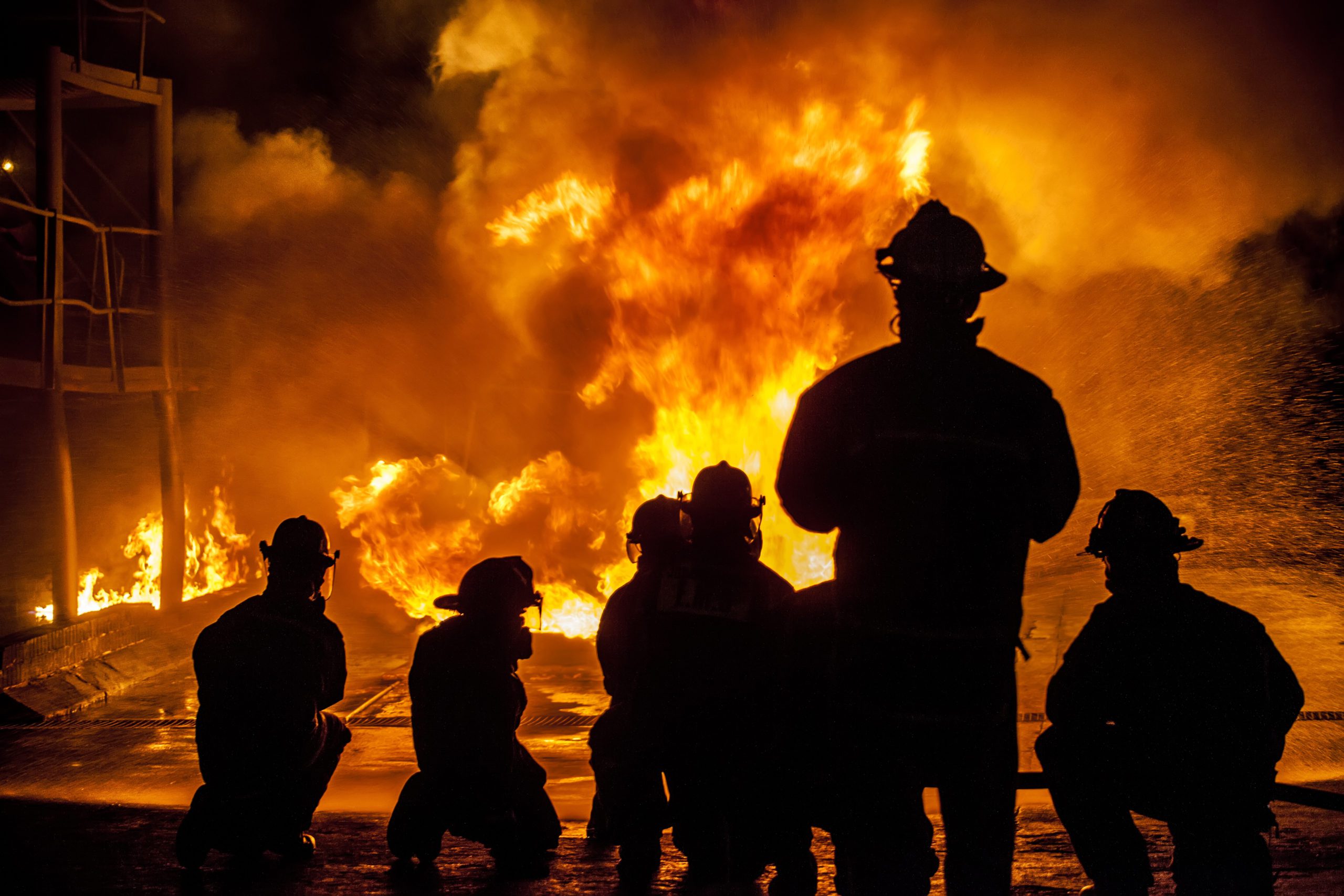 ISO 22301
Business Continuity Management System
ISO 22301 the business continuity management system is now a common customer requirement for tech companies operating a platform or critical system.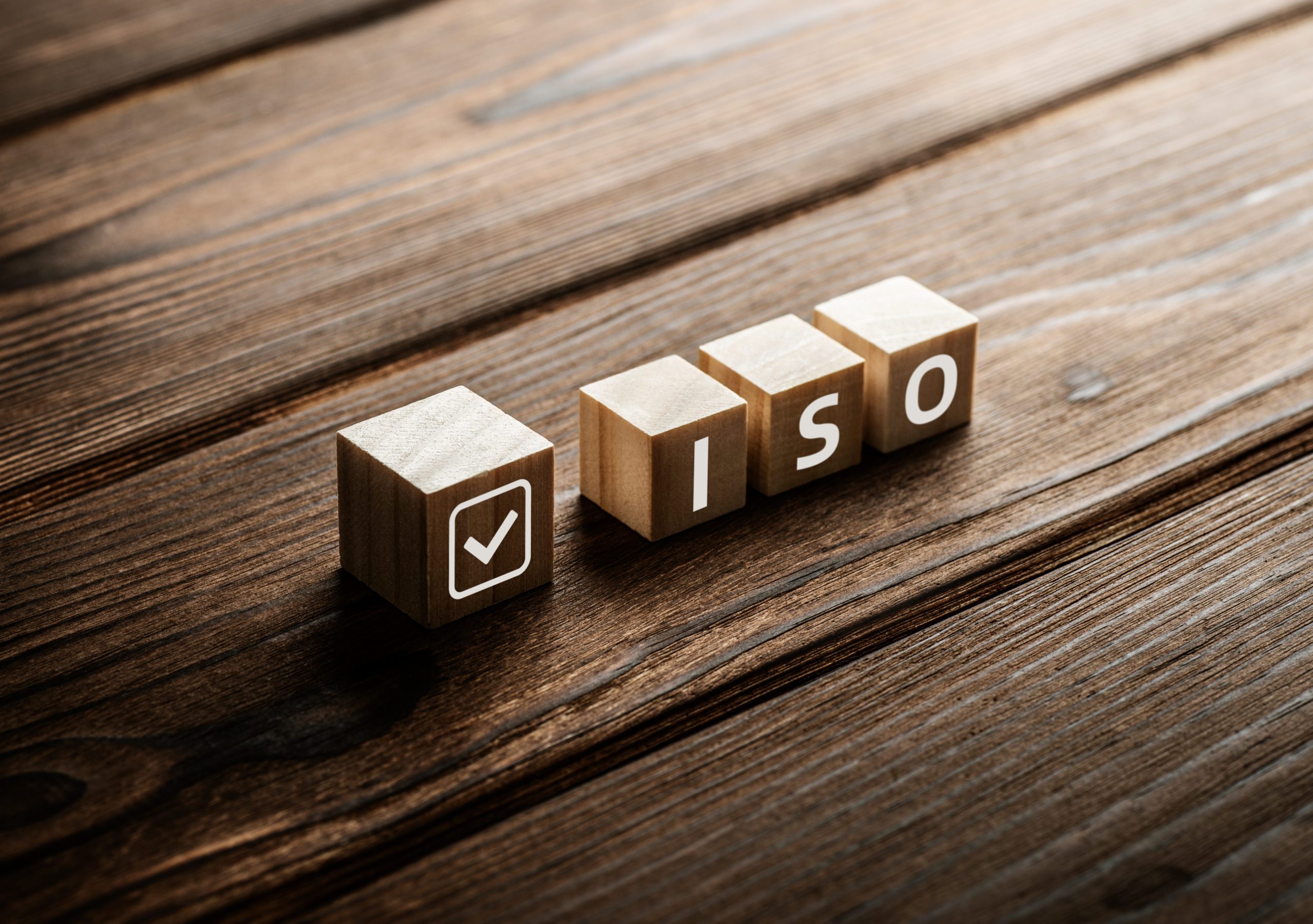 Other Standards
ISO 9001, ISO 14001 and More
There are many other international standards that can support tech and software companies, many of which can be integrated in to a single management framework for efficiency.
Tech & Software Organisations Who Trust Us: