ISO 50001 is an international standard enabling organisations to establish the systems and processes required to measure and improve their energy performance.  Our ISO 50001 Consultants can help your organisation become more energy efficient and demonstrate this commitment through UKAS Accredited Certification.
The Energy Pressures
An ISO 50001 Energy Management System can help pressures such as:
Public Opinion,
Rising Energy Costs,
Carbon Reduction Commitment,
Energy/Environmental Taxes,
Legislation and Regulation,
Energy Performance Certificates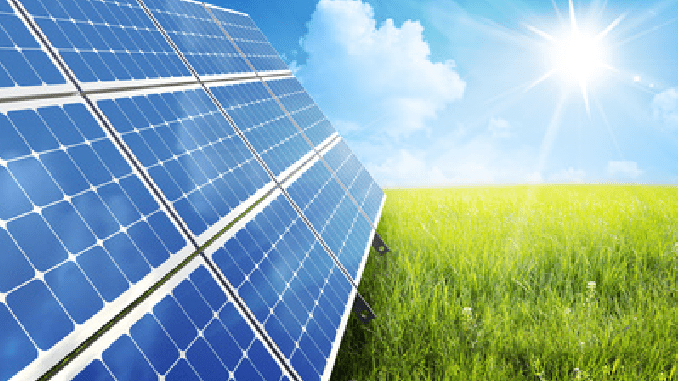 The Energy Management System

ISO 50001 requires the organisation to take an 'Energy Baseline' of it's activities and then sets objectives for efficiencies, measured by 'Energy Performance Indicators'.
The standard uses the familiar PLAN, DO, CHECK, ACT model, which can be found in other standards such as ISO 9001, ISO 14001, ISO 27001. Elements of these standards can easily be aligned.
BS 16001 and ISO 50001
Although some of the terminology has been changed, the spirit of these standards is very similar.
ISO 50001 has some additional requirements including some mandatory procedures, which BS EN 16001 does not.
ISO 50001 and ISO 14001 – A Perfect Match
Energy Management should be viewed as part of overall environmental policy and therefore aspects of ISO 14001 can be easily expanded to integrate an ISO 50001 Energy Management System.
Conclusion- ISO 50001 Consultants
Above all else, an Energy Management System enables any organisation to measure and control its energy consumption, ultimately creating a cost saving.
Contact us to discuss your energy management system.