---
Information Security: ISO 27001 in Winchester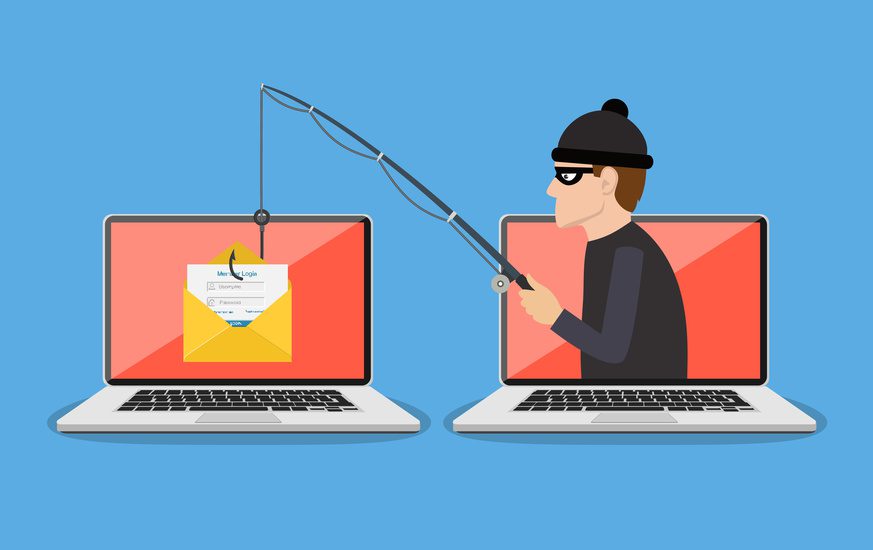 With our help, businesses in Winchester can become certified to ISO 27001, the international standard for managing information security.
Implementing and achieving ISO 27001 Certification in your organisation has many benefits including increasing profit, improving customer satisfaction and much more!
Read our ISO 27001 Case Studies, which include feedback from some of our clients.
Having your ISO 27001 Management System certified by an external UKAS accredited assessment body shows your commitment to protecting your customers' data and can give you a significant advantage when tendering for contracts.
Read More Here: ISO 27001 certification.
---
Environmental Management: ISO 14001 in Winchester 
We have skilled and experienced ISO 14001 Consultants in Winchester who can help implement and support your environmental management system.
ISO 14001 has been designed so that all organisations can implement it and reduce their impact on the environment. Even an office-based business can find ways to reduce its impact on the environment, perhaps via energy efficiencies or reduction in waste.
There are many benefits to aching ISO 14001 Certification including improving energy efficiency, reducing waste production, increasing profit and many more! Read our environmental case studies here.
Find out how more about how our ISO Consultants in Winchester can help you to implement the internationally recognised standard for Environmental Management by Contacting Us.