Education & Eductech Organisations Who Trust Us:
Key ISO Standards for Education & Edutech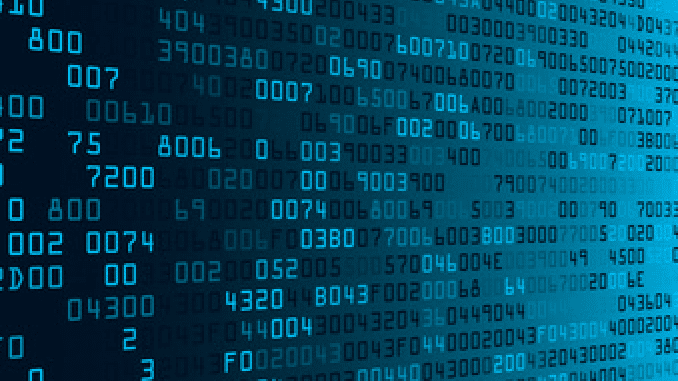 ISO 27001
Information Security Management System
ISO 27001 is now common place for tech and software companies. It's an internationally recognised standard for an Information Security Management System which can be independently certified.
Achieving ISO 27001 certification demonstrates to your suppliers and clients a commitment to Information Security through an audited management system, risk assessment and controls.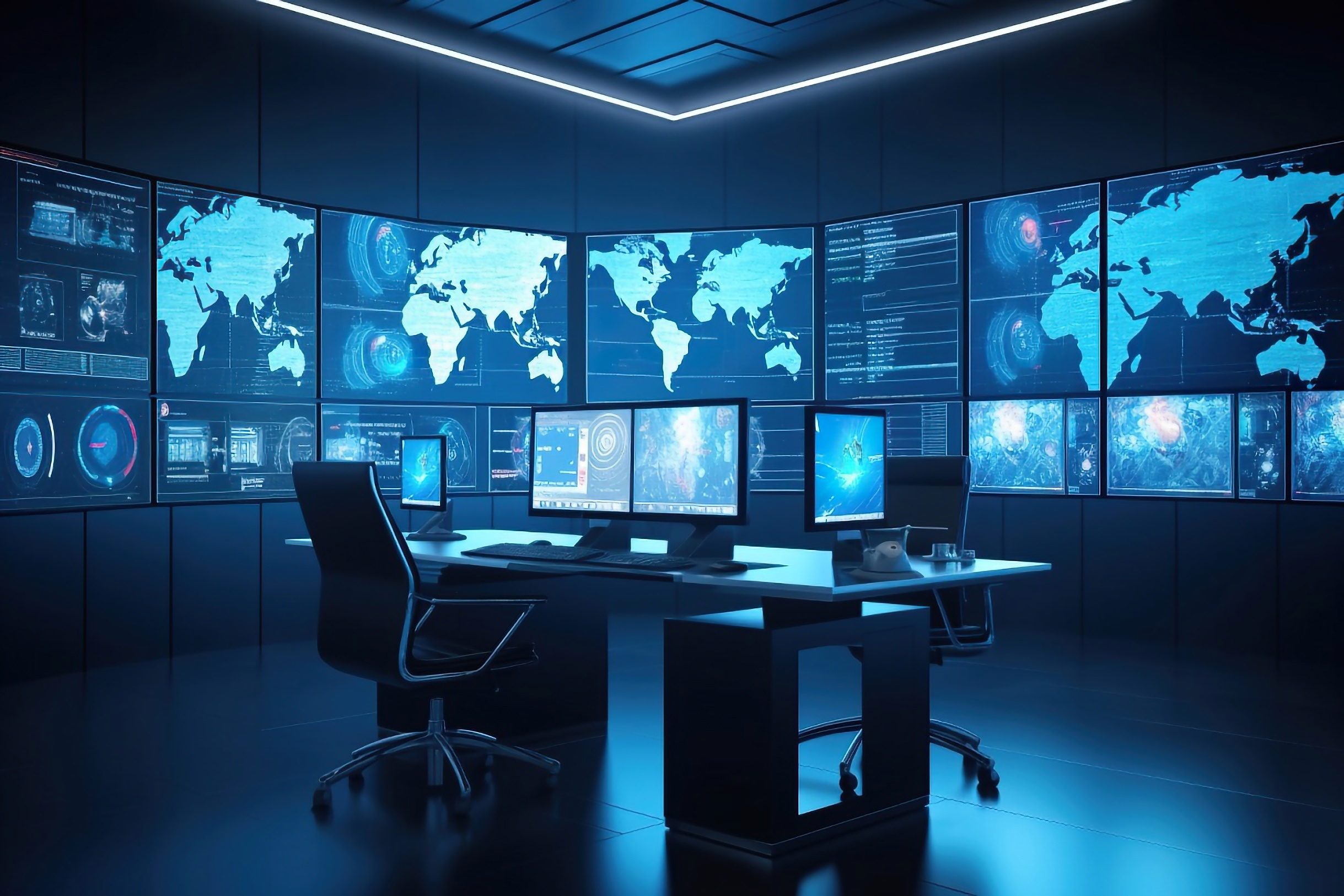 ISO 27701
Privacy Information Management System
ISO 27701 is an international standard that gives guidance on the protection of privacy.
It is implemented as an extension to ISO 27001, the international standard for information security, by providing additional privacy controls and clause requirements within your ISMS framework.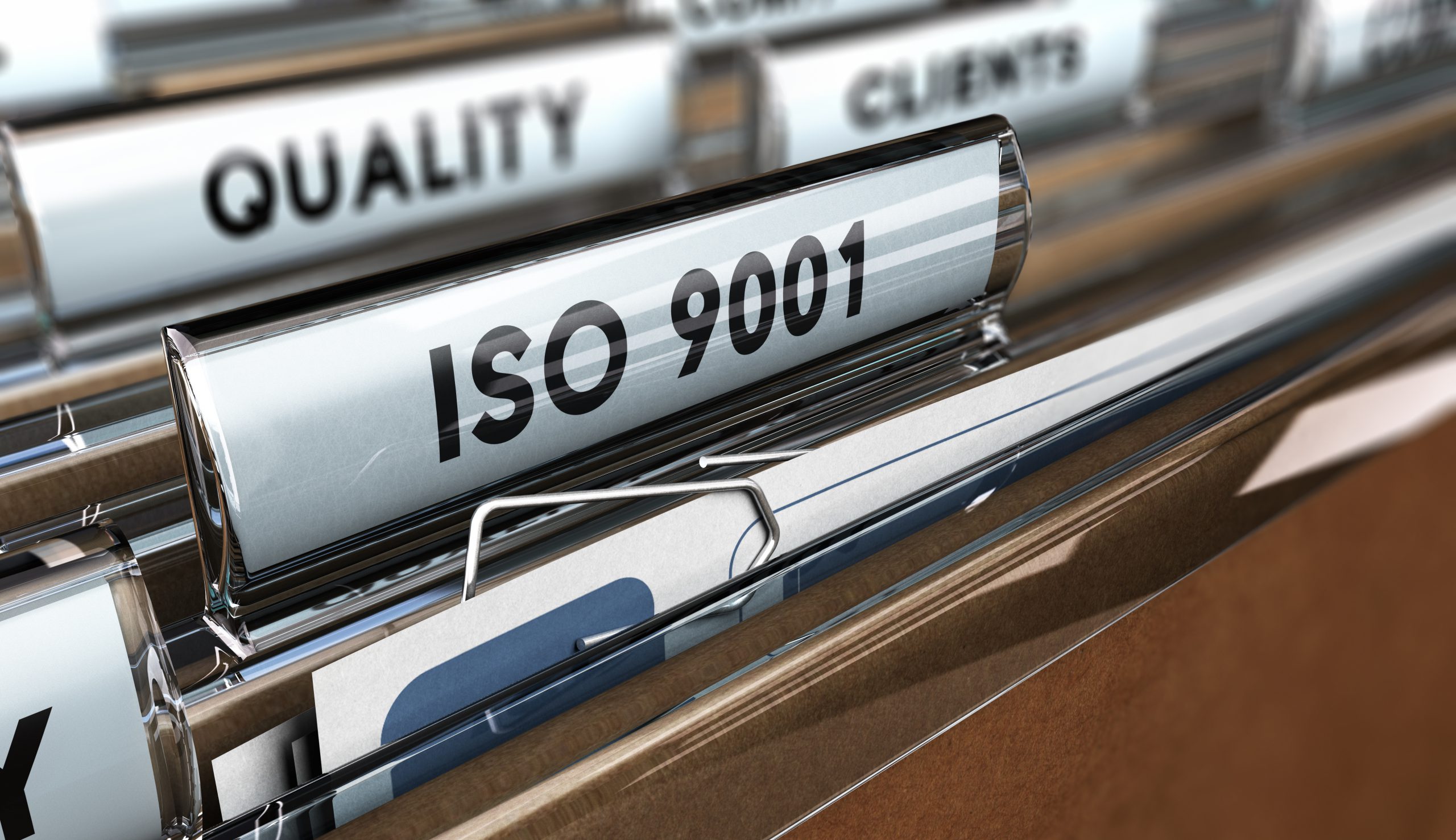 ISO 9001
Quality Management System
ISO 9001, a quality management standard, aids organisations in creating effective structures and meeting quality standards. Educational institutions benefit by boosting satisfaction, refining efficiency, aligning with goals through its adaptable framework.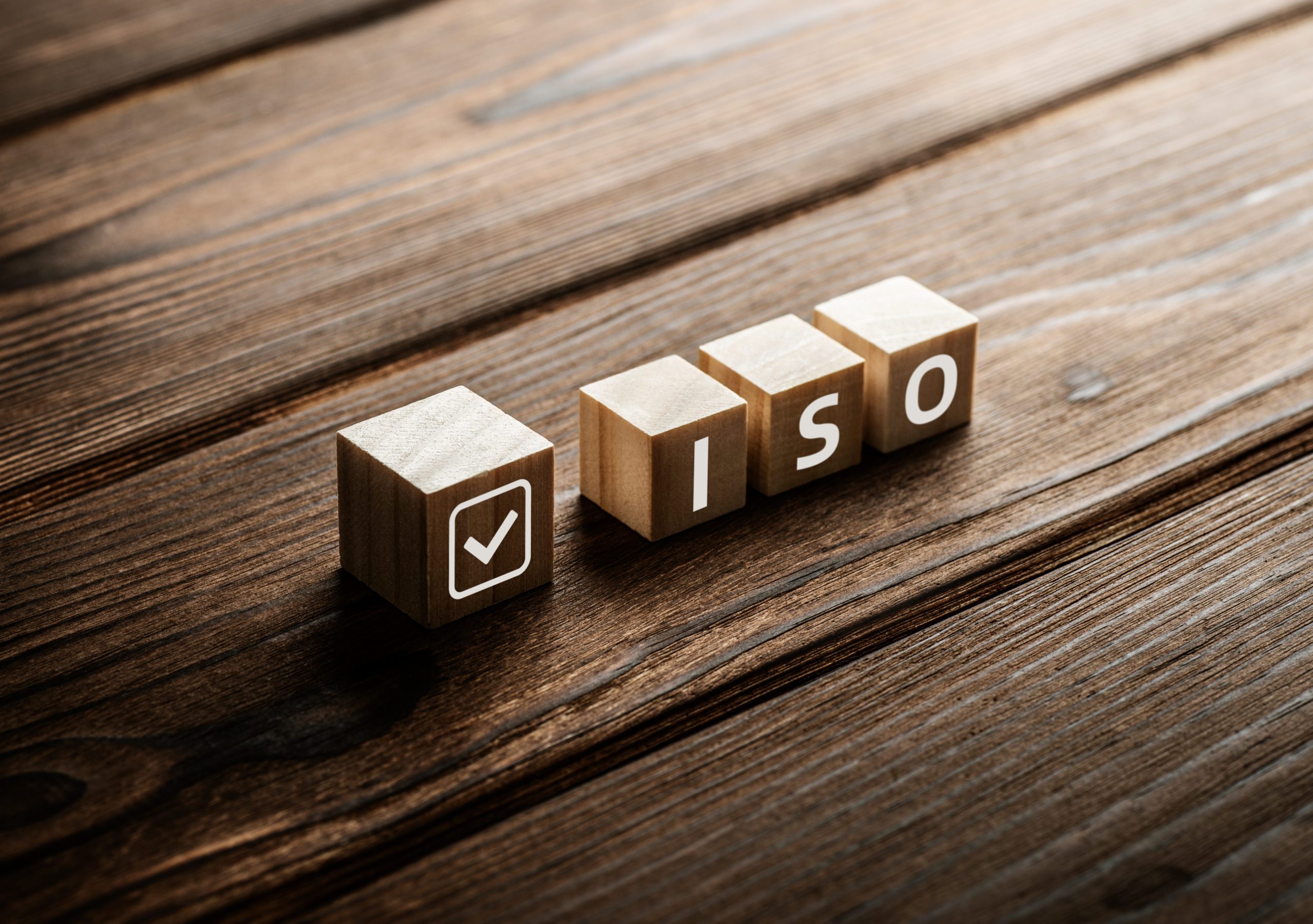 Other Standards
ISO 14001, ISO 45001 and More
There are many other international standards that can support education and edutech organisations, many of which can be integrated in to a single management framework for efficiency.