Back Office Support – Our Support Teams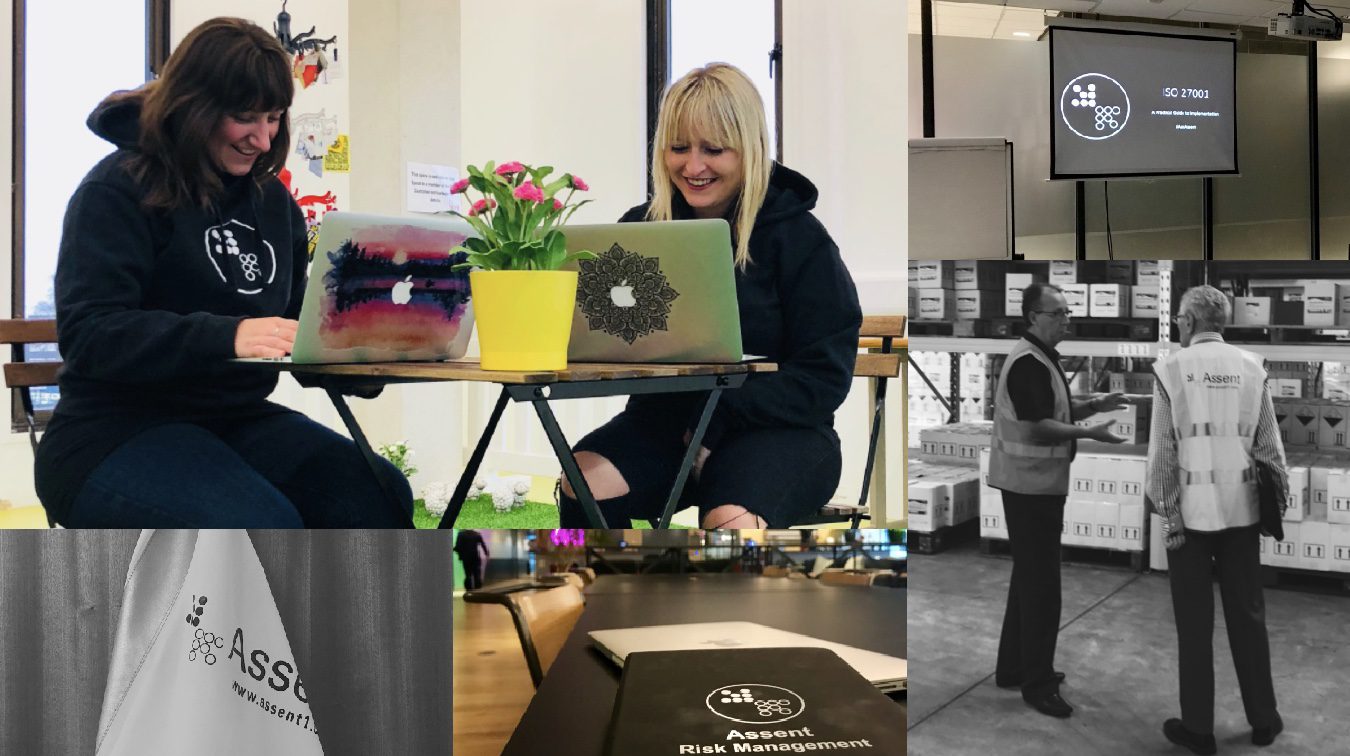 Assent pride ourselves in not only the consultancy support we offer, but also the back-office support team we have.
We have a team of people behind your project who are there for you during, between and after consultant visits.
With our current client's feedback and discussions at networking events, we find this is something that draws people and companies to be with Assent and use our services for their ISO journey.
We have dedicated people to manage our clients, consultants, social media and a ticket system you can contact which will be directed to the right person in the office to assist you further, even if your normal contact is unavailable someone will always be able to assist you.
The office team will help you keep track of your project, help book or rearrange dates when required, send you over important documents, answer any queries you may have while your consultant is not on site and much more!
---
News