The way our consultants work within your company is flexible to suit the needs of the business.
In some cases we find that companies already have a strong and varied skill set capable of achieving the certification or project they are aiming for, however they seek some further guidance.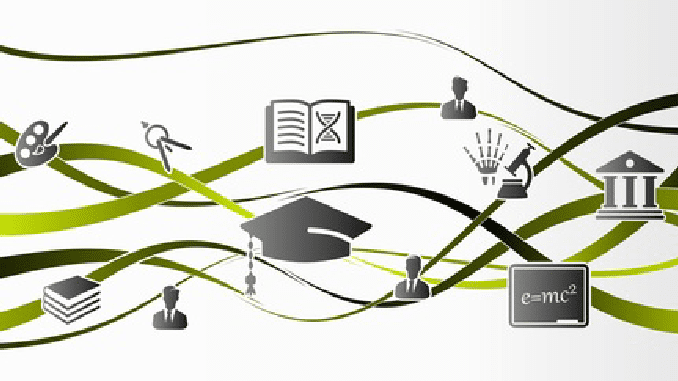 Assent Consultants – Sharing Knowledge
This is where the industry experience, knowledge and skills our consultants have can greatly assist, saving the project time and money in the long run.
We can work along side your key staff to provide some knowledge transfer with regards to particular standards or how to approach certain aspects of a project, for example establishing an audit programme.
Drawing from knowledge of applying management systems in different sizes and types of organisation, we are confident that our consultants can bring something new to the table, providing a real added value service.
Contact can be varied, ranging from regular on site visits, to annual audits or telephone/email support.
Contact us to discuss how Assent can help.