---
Show Commitment to Information Security with
ISO 27001
Firms handling, storing or processing data could benefit from the reduced risk associated with implementing an Information Security Management System.
The security controls of ISO 27001 are commonly referenced in tender documents and having ISO 27001 certification proves your organisation has been externally audited by an independent body.
More Information: ISO 27001 Consultants in Kent
ISO 27001 in Kent
---
Quality Management to ISO 9001
ISO 9001 is the more established management system standard, and even today it carries weight.
Quality management involves knowing your business and products, listening to feedback from customers and acting on it to continually improve.
For more information: ISO 9001 Consultants in Kent

ISO 9001 in Kent
---
Environmental Management to ISO 14001
Demonstrating a responsible attitude towards the environment is essential to access many public sector tenders.  ISO 14001 provides a structured framework to achieve this and more – through a detailed consideration of your aspects and impacts.
Find out more from our ISO 14001 Consultants in Kent
ISO 14001 in Kent
---
ISO 45001 in Kent
ISO 45001 Consultants in Kent
---
BIM & PAS 1192 Consultants in Kent
From April 2016, the UK Government has mandated that construction companies work to BIM Level 2 – which is likely to filter down the supply chain.
Our Kent based BIM Consultants can help you understand the BIM process and achieve certification for PAS 1192.
Find out more about BIM & PAS 1192.
---
Call 020 3432 2854 to speak to our consultants.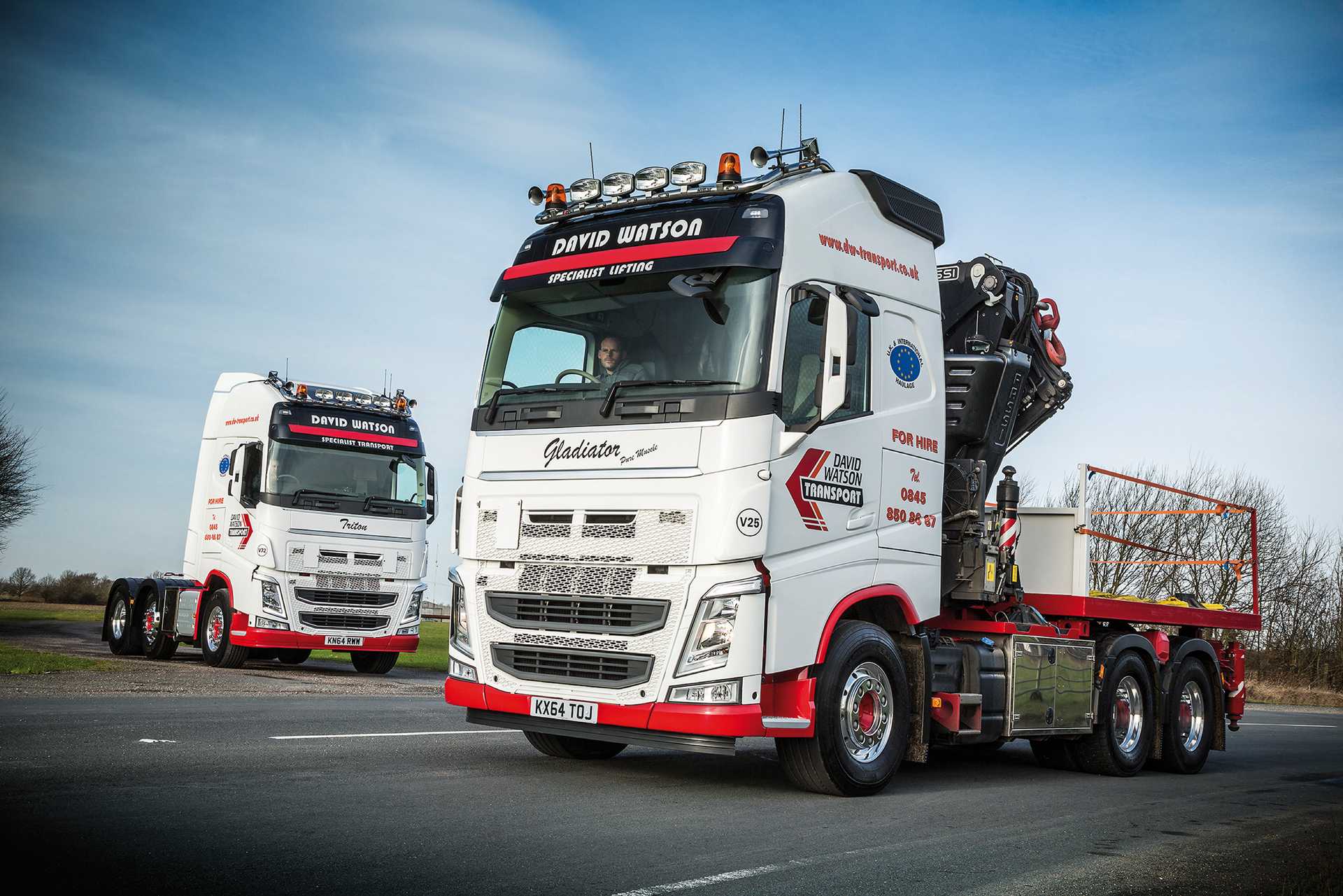 Established over 10 years ago, David Watson Transport Ltd is one of the largest Specialist Transport companies in the UK with over 100 vehicles in their fleet, 160 employees and 7 depots across the country. In 2019 David Watson Transport Ltd first approached Assent Risk Management to help their team establish a Quality Management System…
Continue Reading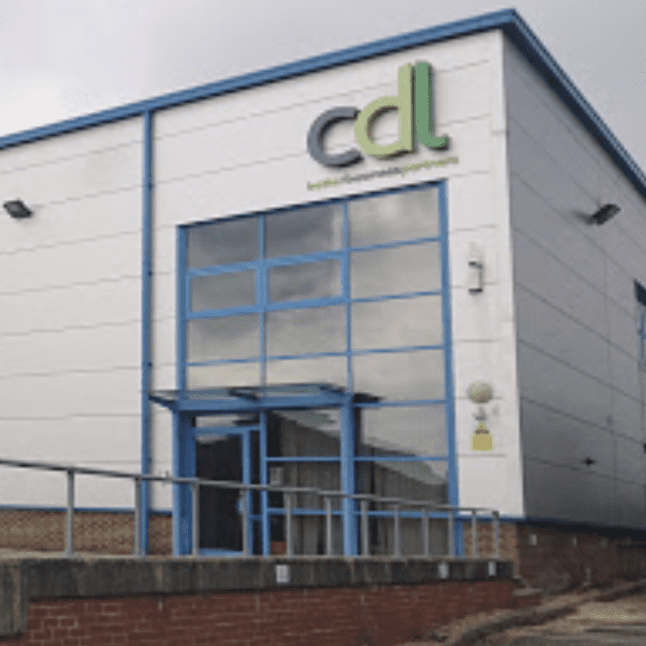 cdl Group, based in Sevenoaks, Kent, has committed to protecting personal data by extending their existing ISO 27001 Information Security Management System to include the requirements of ISO 27701 for Privacy Information Management AND have undergone an independent third-party audit by Alcumus ISOQAR, who have certified the company to both standards. Rob Hood, IT and…
Continue Reading