Taking a structured approach to ISO Project Management will ensure you get the maximum benefits from your ISO implementation.
We have experienced project managers and online project tools to ensure your project is delivered on time and to specification.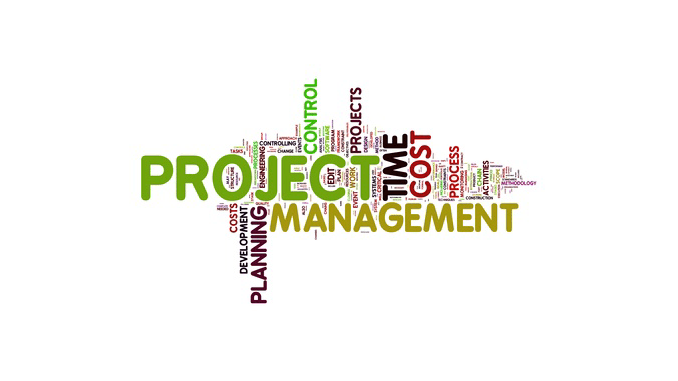 Providing Project Expertise
Our ISO project managers are experienced, industry-specific consultants available to provide support at individual stages or for the lifecycle of the project.
We can provide operational & engineering knowledge, project management, support, assurance and other roles, providing some of the following benefits:
Assess the business case for the project.
Measuring Progress and Continued Viability.
Manage stages in the project.
Set up management reporting.
Provide project support with administration and paperwork.
Verify and validate the project with an assurance programme.
Project Management Tools
Our online project management tool helps the collaboration process, by dividing the project in to smaller tasks which can be assigned to those involved in the project.
Staff involved in the project can access our system to view tasks, adding files and messages to each task.
Contact us to discuss how we can help you run a successful project.