If you operate a facility, or building, that is used by employees or the public you will be aware of the numerous laws and regulations that need to be complied with to protect people using the asset.
On top of this the general servicing and maintenance of equipment is an on-going task, ensuring safety and correct functioning.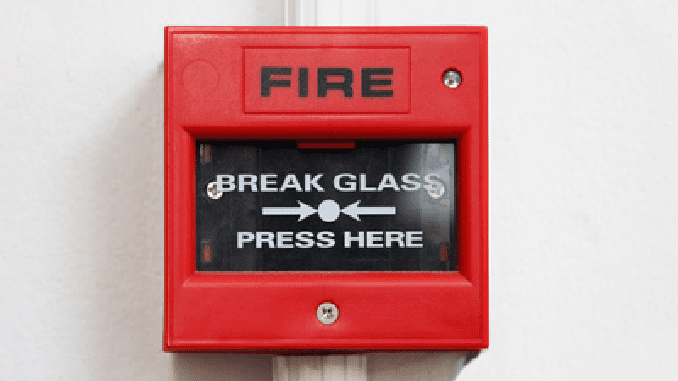 Facilities Compliance Audit
A facilities compliance audit from Assent will evaluate your records against legal, industry best practices and British standards to help you identify areas where compliance might be weak.
An audit of your arrangements can help collate and baseline your records making it easier to design a programme of preventative maintenance.  Contact us to discuss a facilities audit.
Waste & Recycling
Most facilities produce a variety of waste streams which must be managed in accordance with regulations.  Our auditors have in-depth knowledge of waste regulations and can ensure that you have the appropriate transfer notes and duty-of-care records ensuring your impact on the environment has a minimal negative effect.
Plant & Equipment
There is a wide variety of plant and equipment used across premises, many of which have a legal obligation to inspect, examine or service including:
Forklift Trucks, Pallet Trucks, Hoists and other Lifting Equipment under LOLER.
Air Compressors and Pressurised Vessels.
Gas Boilers, Heaters and Bottles.
Guillotines, Cutting and Folding Equipment.
Wrappers and Waste Compactors.
Fire & Security
It's essential that safety and security systems are tested and serviced to ensure they are protecting people and the asset, including
Fire Detection, Alarms, Call-Points, Emergency Lighting, Suppression and other Firefighting Equipment.
Intruder Alarms, Access Control Systems and CCTV.
Facilities Record Keeping
We will help you identify requirements, collate the required records and maintain them.
Never Forget a Date with Assent's Digital Audit
The Digital Audit process utilises our Risk Assist help desk to provide friendly reminders when key management system and facilities tasks are due.
The Risk Assist service desk is backed by our professional services team who review all reminders and escalate them to key contacts in your organisation for action.
If you need help complying with any particular requirement, our team can step in.