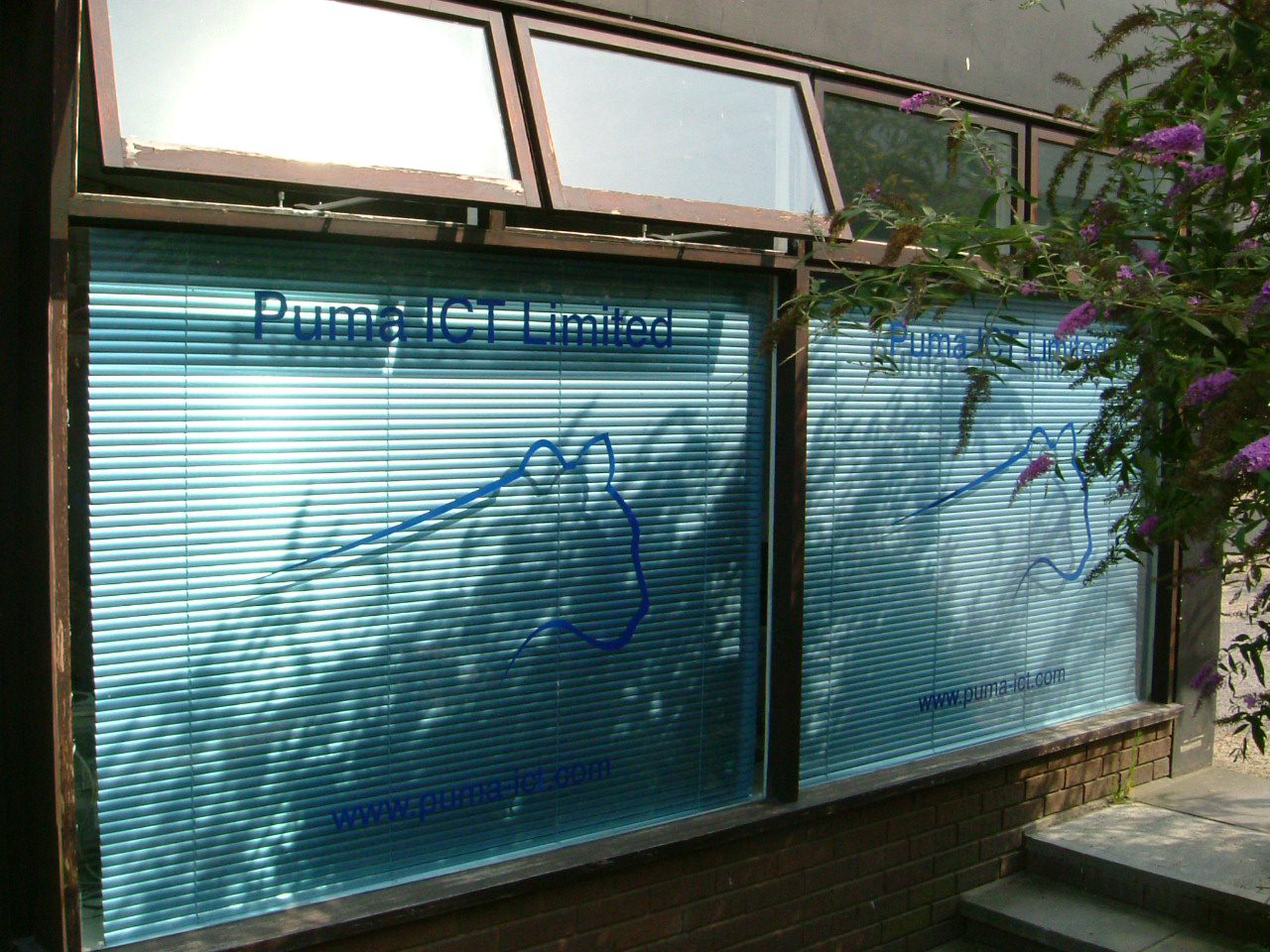 22nd April 2002:
Puma ICT Limited is Incorporated
In April 2002 we filed the documentation at Companies House to incorporate Puma ICT Limited, a company offering website design services to local businesses.
Set up costs were low and we didn't require any investment to get started.
2002 – 2004:
Client Growth & Expansion
We slowly built a client base for our website design, hosting and maintenance services, including some e-commerce sites.
We expand into IT and Networking services, supporting local businesses with their computers.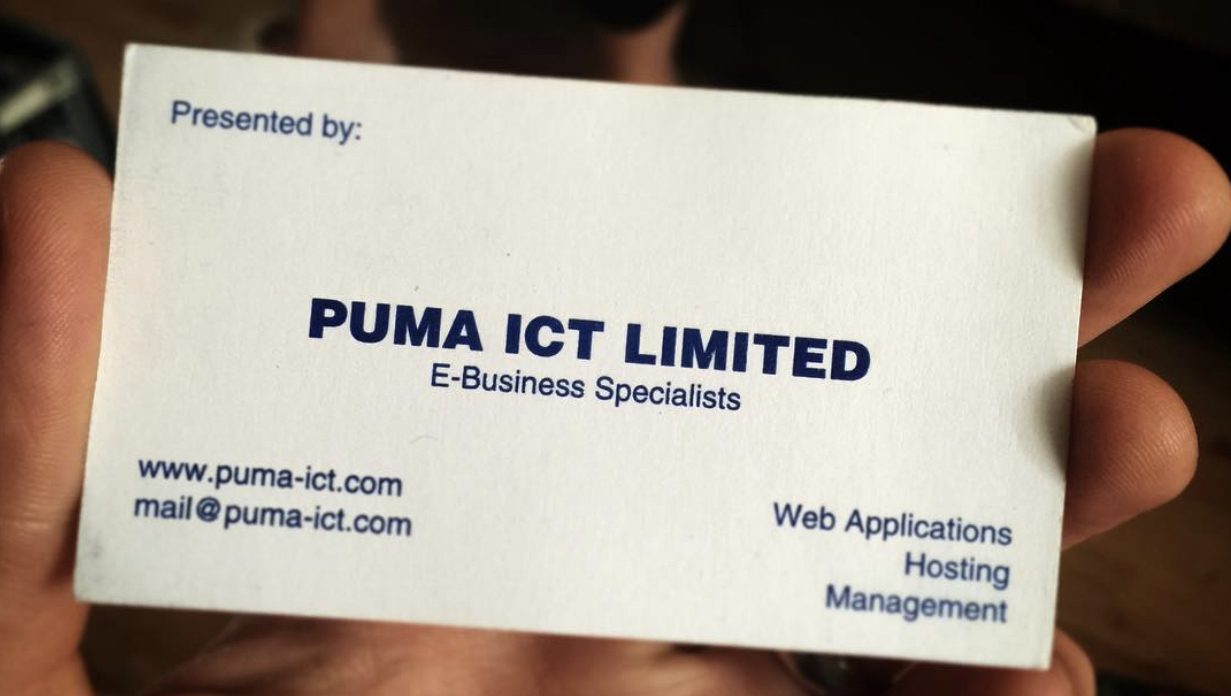 2004: Assent Rebrand
Two years later we established the Assent brand as the basis for expanding our services range.
2007: Accessible Web Standards
Our first entrance into the world of standards is via accessible website design. All the work we produced met high accessibility standards of the time.
Later, we help a client achieve ISO 27001:2005 and our move into international standards begins.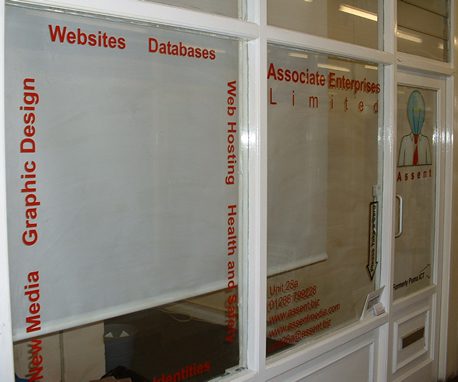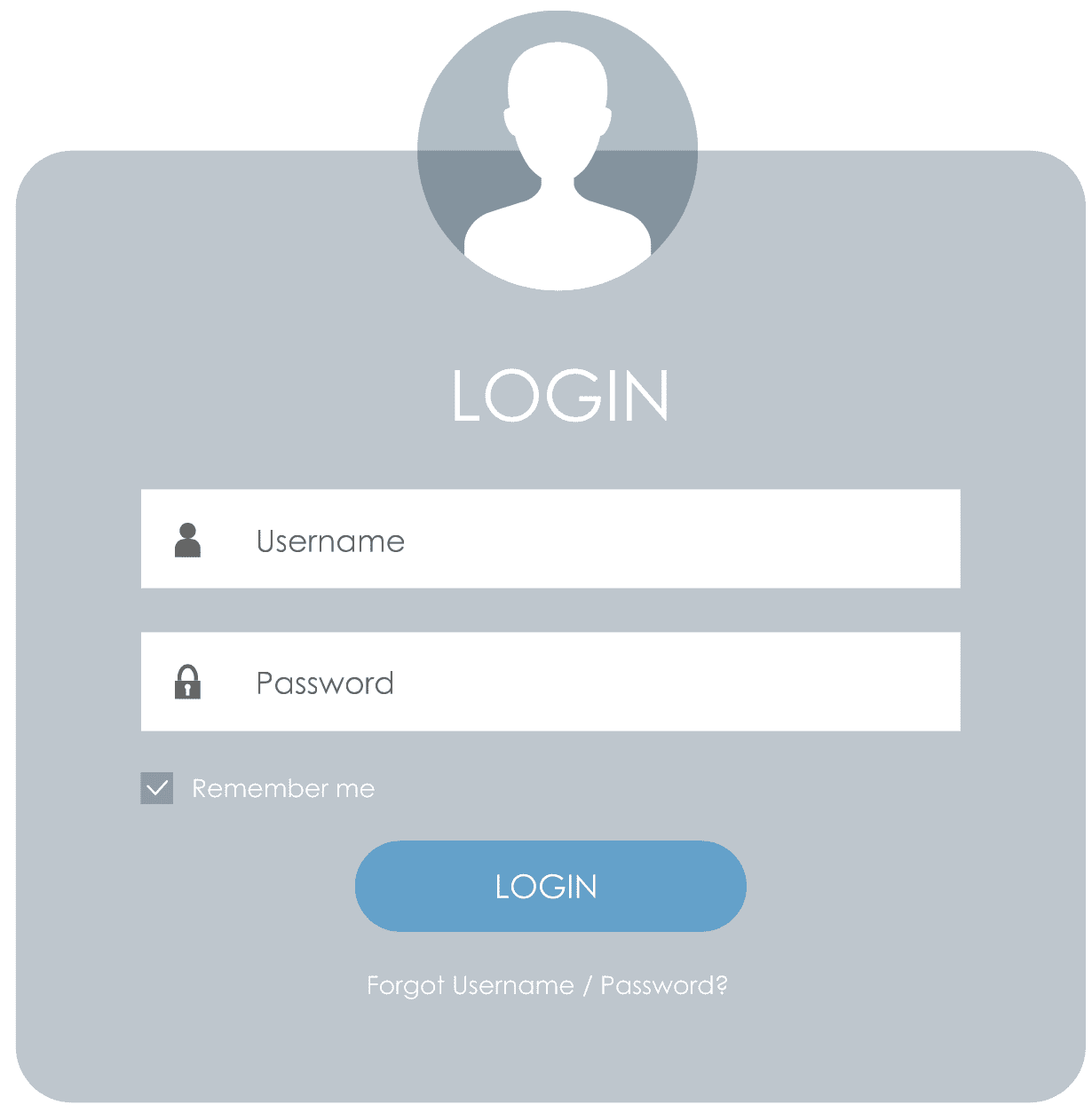 2009: Virtual Learning Environments
Winning a contract with a local secondary school, we support the roll-out of a virtual learning environment by digitalising learning materials and training staff. 
2010:
Assent Risk Management is Established
We expand our risk management services to include Health & Safety, and other standards which we begin to deliver across the country.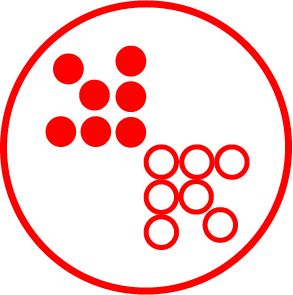 2011:
Wind Down of Web Design and IT Services
By 2011 the market for web design and IT services had changed, and we took the strategic decision to exit that market and focus fully on international standards.
2018:
Lorators Brand Established
Our learning and development brand is established, providing eLearning courses that support ISO compliance and other subjects.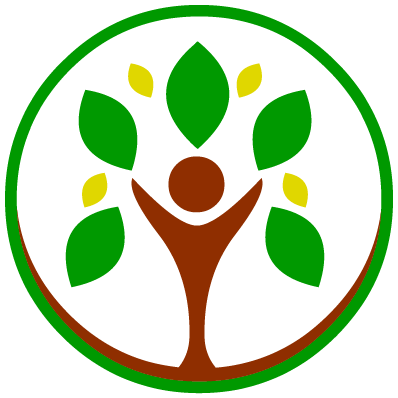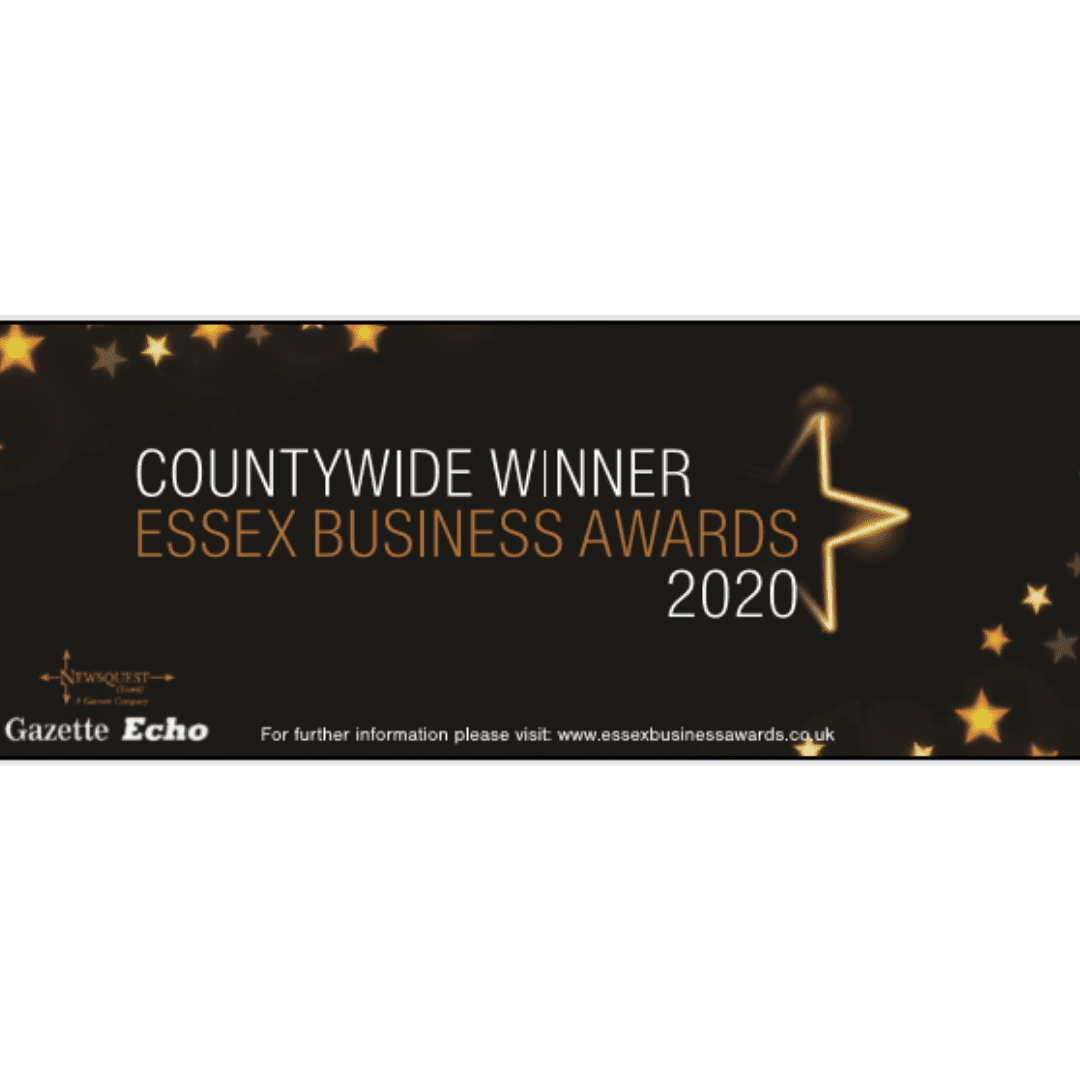 2020:
Assent Win Countywide Business Award
We were thrilled to win Small Business of the Year at the Essex Countywide Business Awards 2020!