---
Quality Management. ISO 9001 in Salisbury.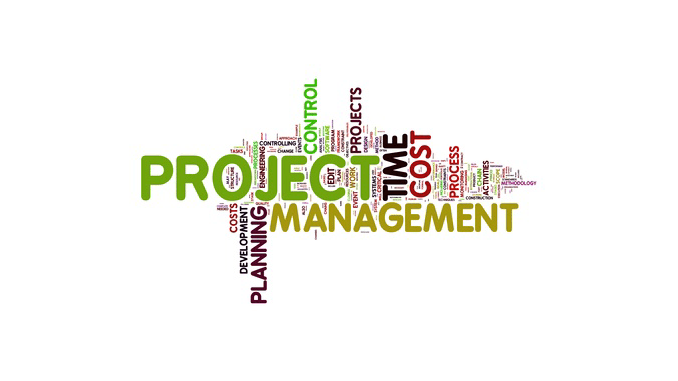 ISO 9001 is the internationally recognised standard for Quality Management. Our ISO Consultants in Salisbury can help businesses to become certified and support them in maintaining their ISO 9001 system. This is a brilliant ISO standard to start off with, and can be applied to almost every product or service!
There are endless benefits to aching ISO 9001 Certification with a UKAS Accredited Certification body (you can find a list of them here). Benefits include increased profit, improved customer satisfaction, improved employee wellbeing and more. You can find out more about the benefits in this video. Also, take a look at our ISO 9001 Case Studies.
For More Information On This Standard: ISO 9001.
---
Show Commitment to Information Security with
ISO 27001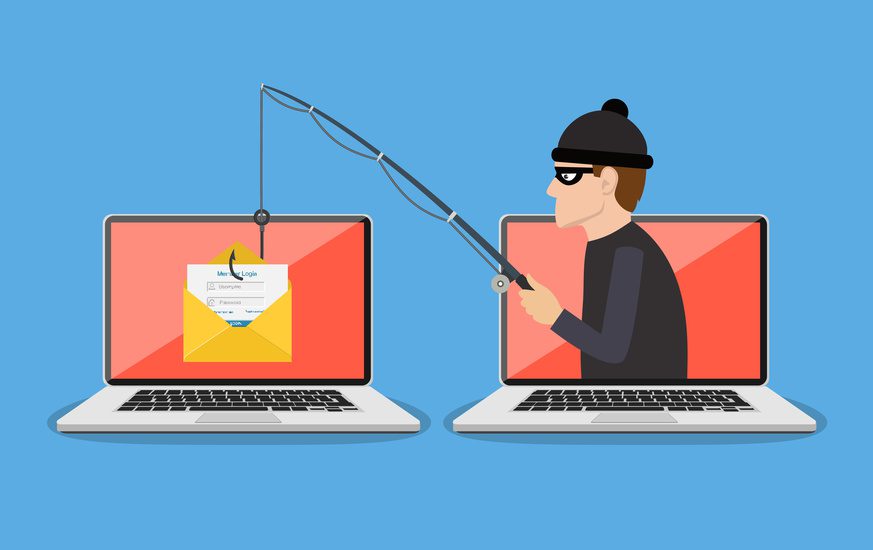 Our consultants can help businesses in Salisbury to become certified to ISO 27001 and support you in maintaining your system.
The security controls of ISO 27001 are commonly referenced in tender documents and having ISO 27001 certification proves your organisation has been externally audited by an independent body.
Achieving certification with a UKAS accredited body further demonstrates a commitment to maintaining the Confidentiality, Integrity and Availability of information assets.
More Information on ISO 27001.
---
Environmental Management to ISO 14001 in Salisbury
ISO 14001 Standard is the internationally recognised standard for Environmental Management, our ISO Consultants can help you implement and maintain your ISO 14001 management system.
There are endless benefits to achieving ISO 14001 Certification with a UKAS accredited Certification body, to find our about the advantages take a look at our video. You can also read our ISO 14001 case studies.
Contact Us to find out how our ISO 14001 Consultants can help you.