ISO 44001 Consultants
Collaborative Business Relationships
Our ISO 44001 Consultants can help you implement the international standard for a Collaborative Business Relationships Management System.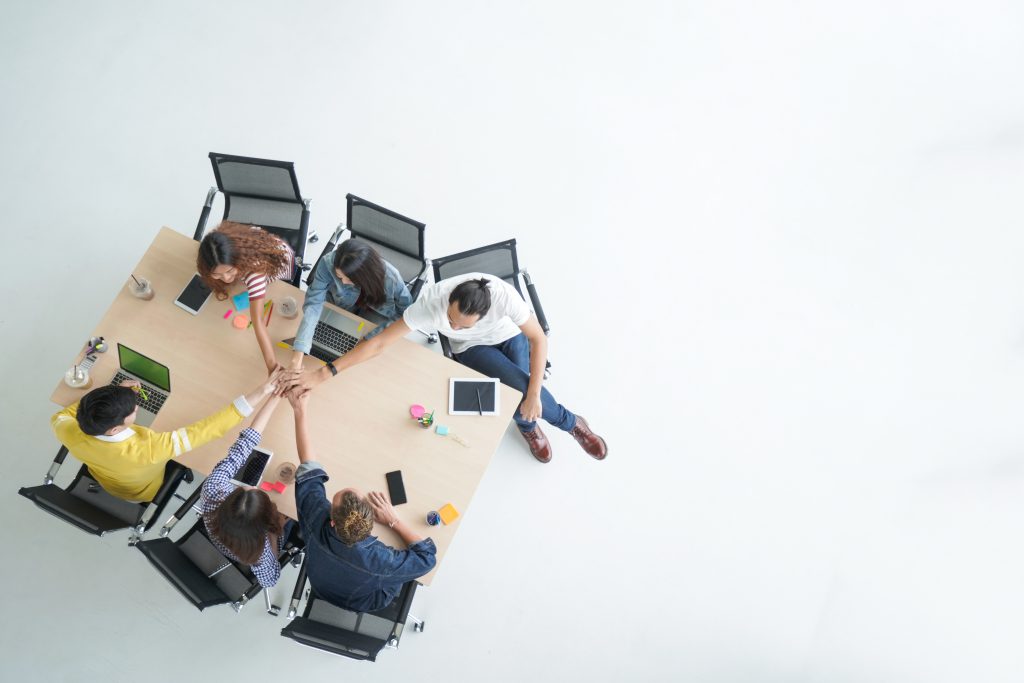 Coming together is a beginning; keeping together is progress; working together is success.
– Henry Ford
Mutually Beneficial Business Collaboration
Engaging with suppliers, customers, partners in a joint venture or even competitors bring with it inherent risk.

ISO 44001 provides a structure to the governance of those relationships which helps to reduce risk and maximise the benefits of the collaborative relationship.
Managing the LifeCycle of the Relationship
This standard provides eight stages that manages the entire life-cycle of a collaborative relationship, which comes together in a Relationship Management Plan.
Annex SL – Common Clause Structure
If you are familiar with management system standards, you will recognise the structure of ISO 44001 as following Annex SL, a high-level structure that makes integrated different standards under on management system easier.  Find out more about Annex SL.
ISO 44001 Certification
Organisations can achieve certification to ISO 44001, through an independent assessment of their processes which demonstrates a commitment to 'working together'.

Assent Risk Management can guide you through the certification process.
ISO 44001 Consultants – How we can help
Our ISO 44001 Consultants can help you implement the Collaborative Business Relationships standard and achieve certification.
Get Started with ISO 44001!