ISO Consultants for Printers
Assent Risk Management provides solutions to the printing and print management industry to manage risk and sustainability.
We work in many areas including:
– Secure Printing.
– Sustainable Paper Stock.
– Sustainable Printing Processes.
– Safety of Printing Materials (COSHH, etc)
Contact us to speak to our Consultants.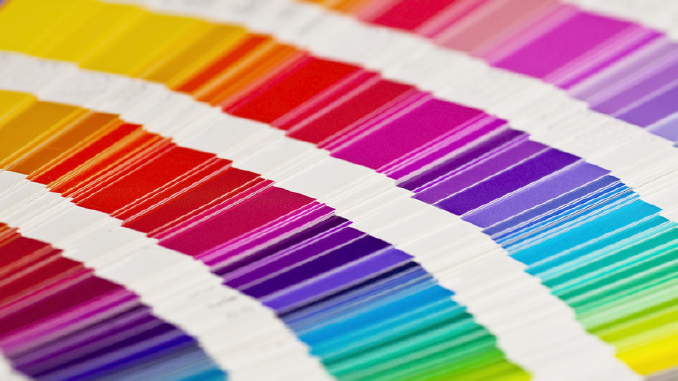 ---
ISO 27001 Information Security for Printers
Many sensitive and secure printing jobs now require ISO 27001 Certification at the early stages of tendering.
The standard involves a process of risk assessment and treatment to reduce threats to the company's information assets. Read more.
---
Environmental Management to ISO 14001 for Printers

Demonstrate your commitment to the environment with Certification to ISO 14001.
The process will identify the company's environmental impacts and set objectives for reducing them.
---
Contact us to speak to our Consultants.