Assent Risk Management is a progressive Risk and Resilience Consultancy built for the digital age.
We champion British and International standards that enable global trade, improve organisations and protect societies.

Our expert team delivers impartial consultancy and auditing services across multiple disciplines including: information security, cyber security, environmental sustainability, health & safety, quality management and business improvement.

More than just 'box ticking', our team works in collaboration with yours to build bespoke management systems, supported by technology and other products, that return real business benefits.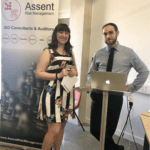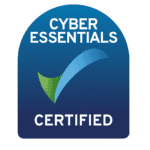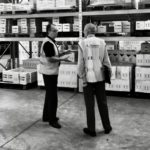 Case Studies
See some of the clients we work with.
Meet Our Team
Find out more about us.
Certificate & Memberships
More about our achievements & relationships.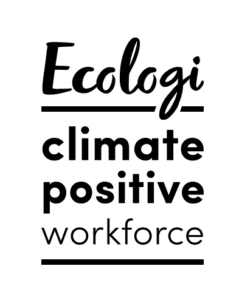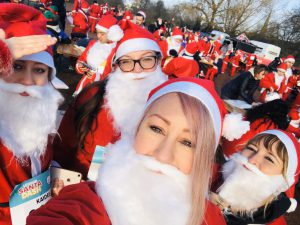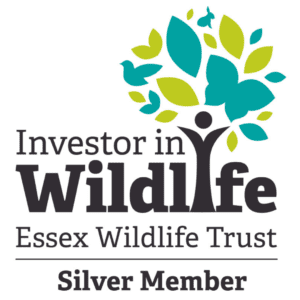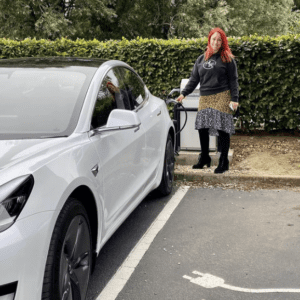 Company News
Find our what's new at Assent.
Customer Feedback Survey
Find out what our clients think.
Associate Consultant Scheme
Work with us at Assent.
History
Assent was founded in 2002.

Responsibility at Assent
We are committed to being good corporate citizens through our group's Together Programme combining Quality Management, Sustainability, Information Security, Social Responsibility and more.
Information Security at Assent
Find out how we protect your information.