Find the right standard for you
The professional security industry is made up of multiple sectors, each specialising in a different type of security and each capable of achieving ISO certification and strengthening their security practices. Different sectors need different ISOs to apply to their specialties in order to achieve the best possible advantages.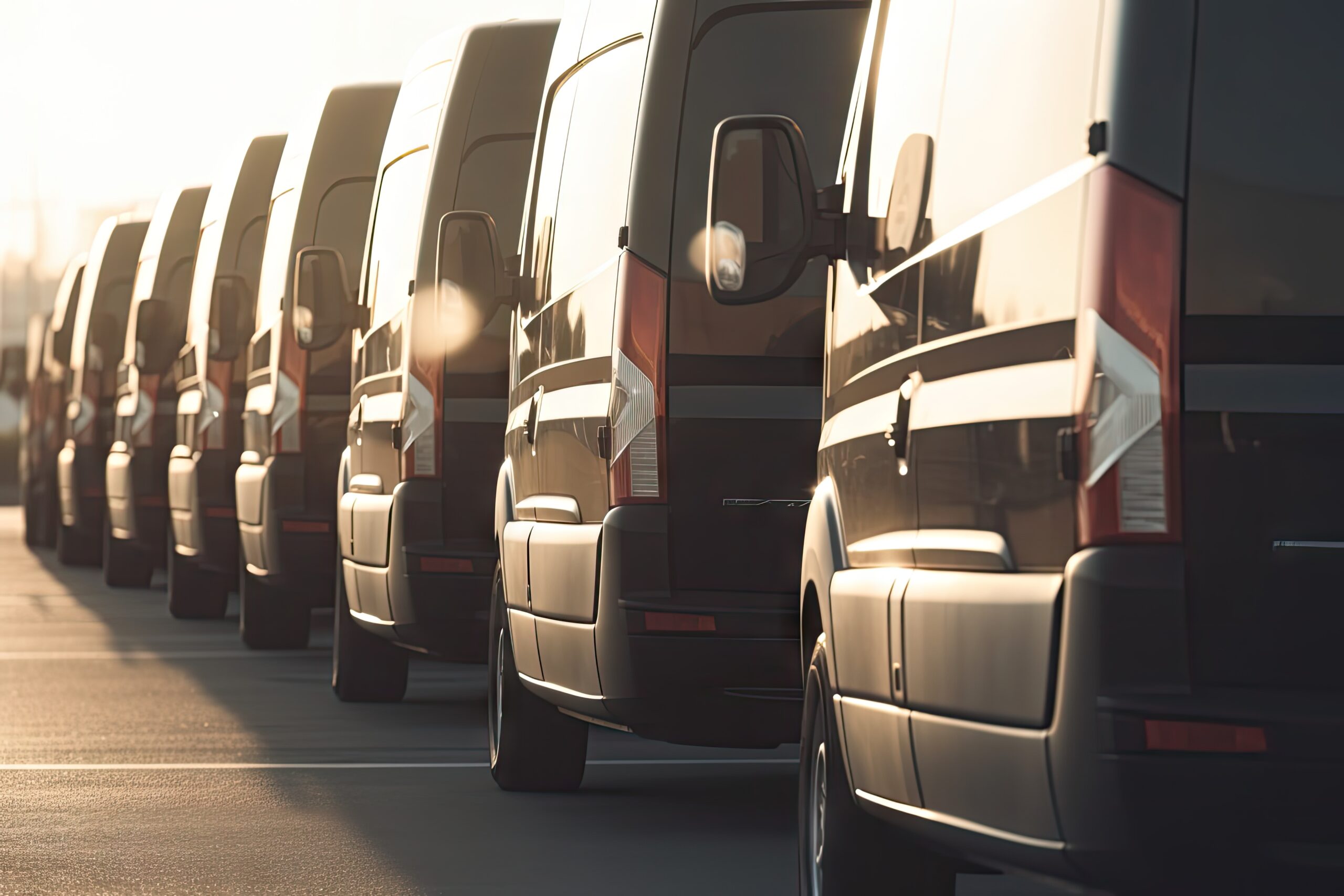 Cash and Valuables in Transit
In the world of cash and valuables in transit, maintaining the highest levels of security is paramount. The risks associated with transporting valuable assets require stringent measures and protocols to ensure their safe delivery.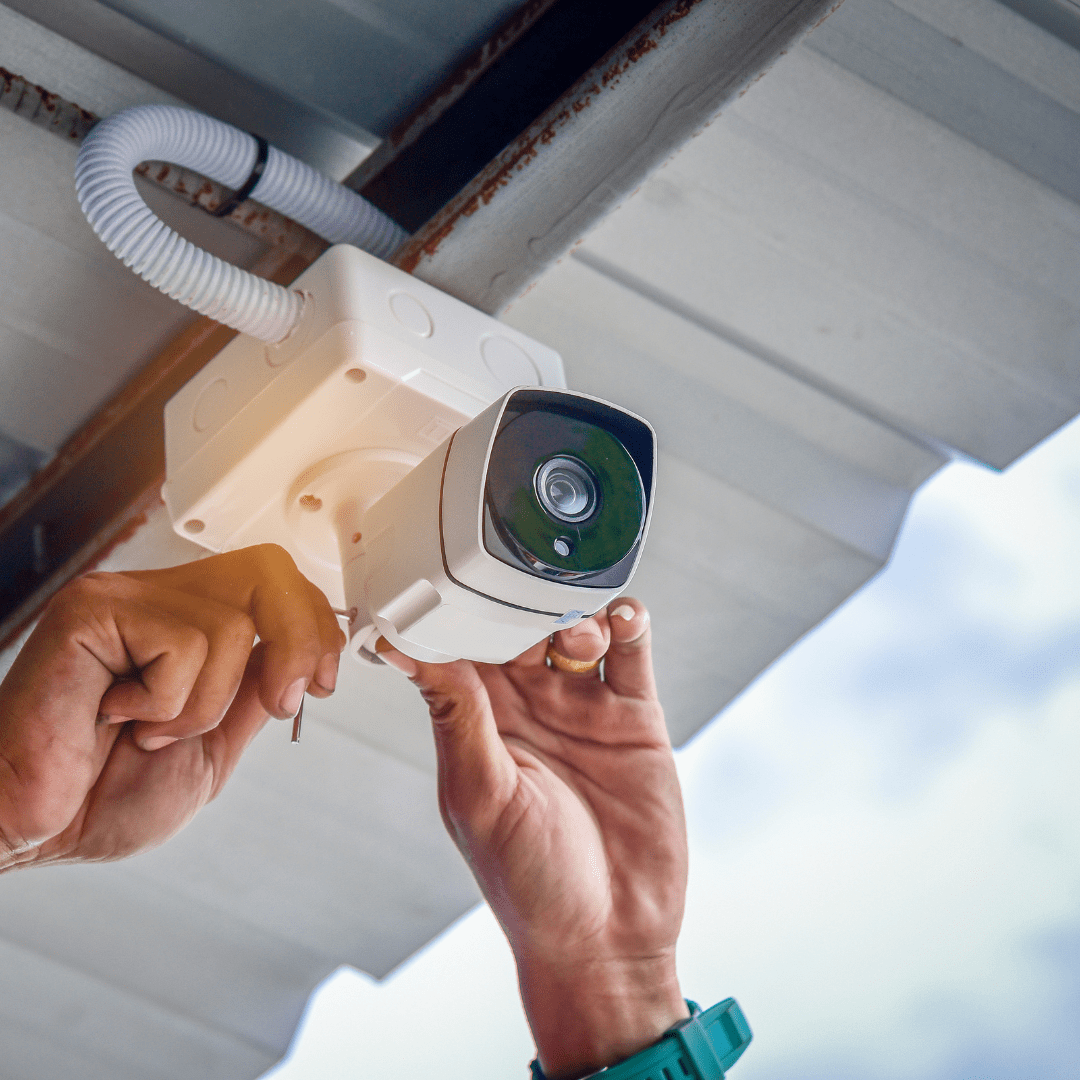 Security System Installation
Security System Installation is the process of setting up various security components, such as surveillance cameras, access control systems, alarms, and monitoring systems, to protect premises and assets from potential threats.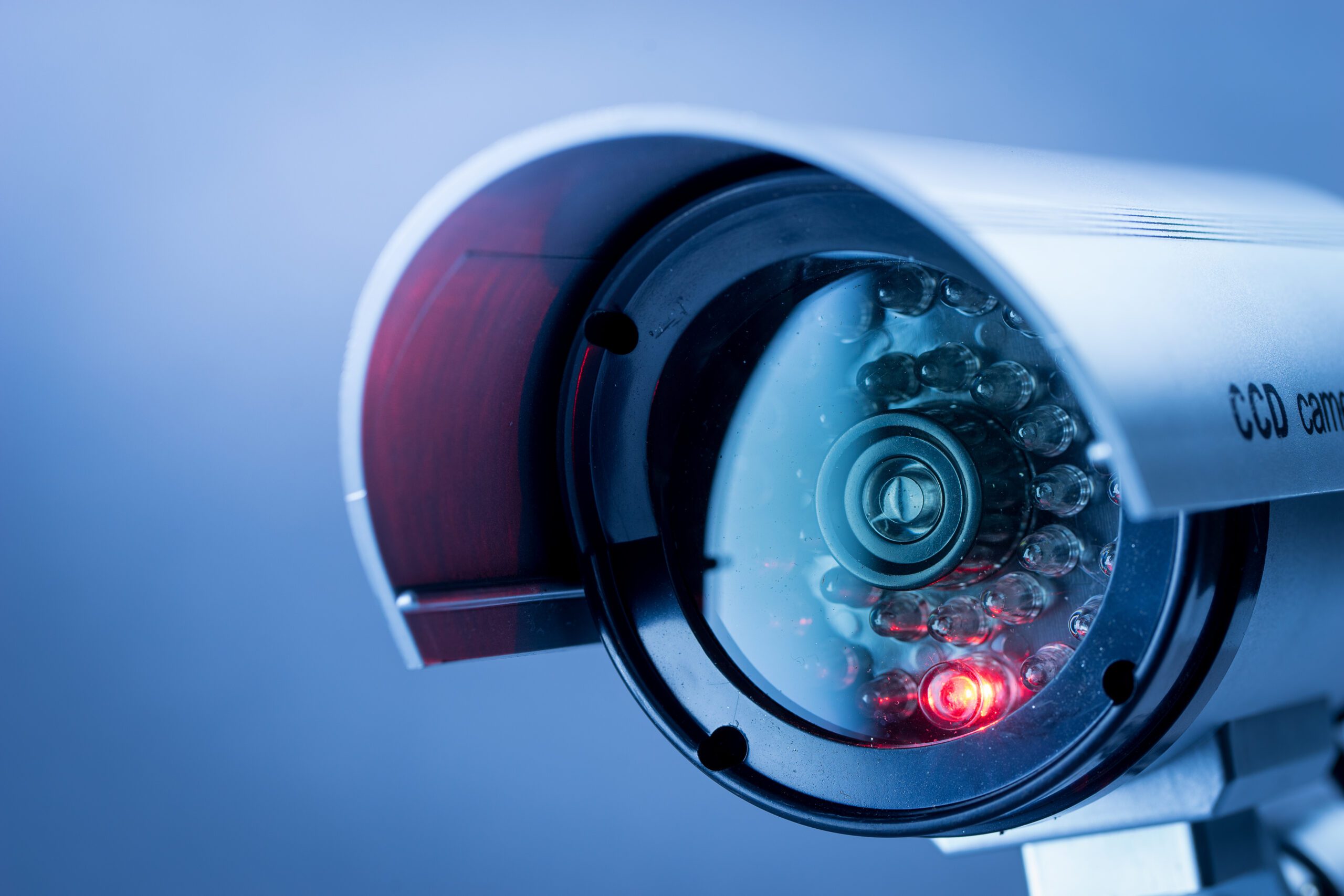 CCTV Surveillance Systems
Closed-circuit television surveillance systems consist of cameras, monitors, and recording devices that capture and monitor activities in specific areas. These systems serve as a proactive measure for deterring crime, providing evidence, and ensuring the safety of people and assets.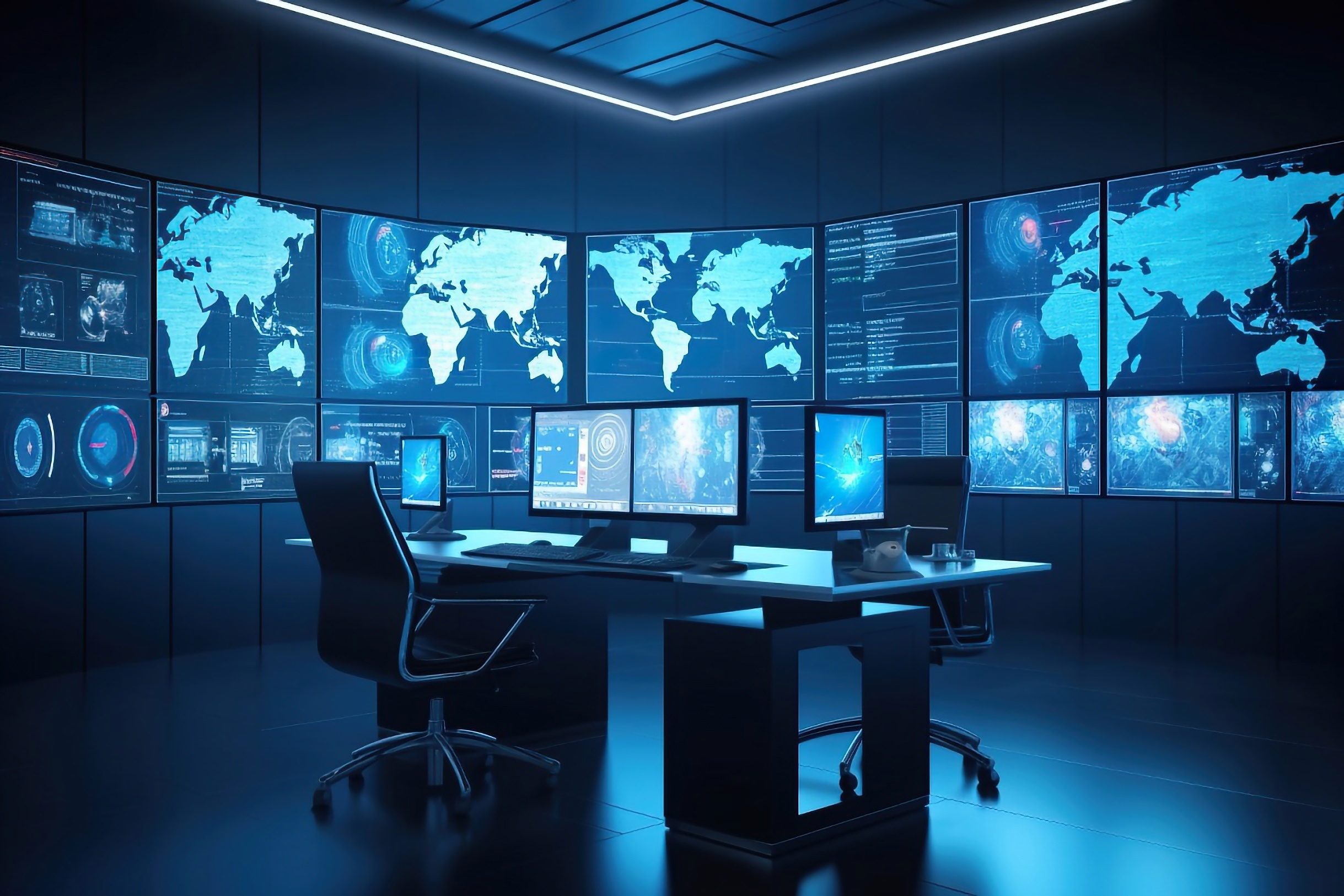 Alarm Receiving Centres
Security Alarm Receiving Centres play a crucial role in ensuring the safety and protection of individuals and assets. These centres serve as the central hub for monitoring and responding to security alarms.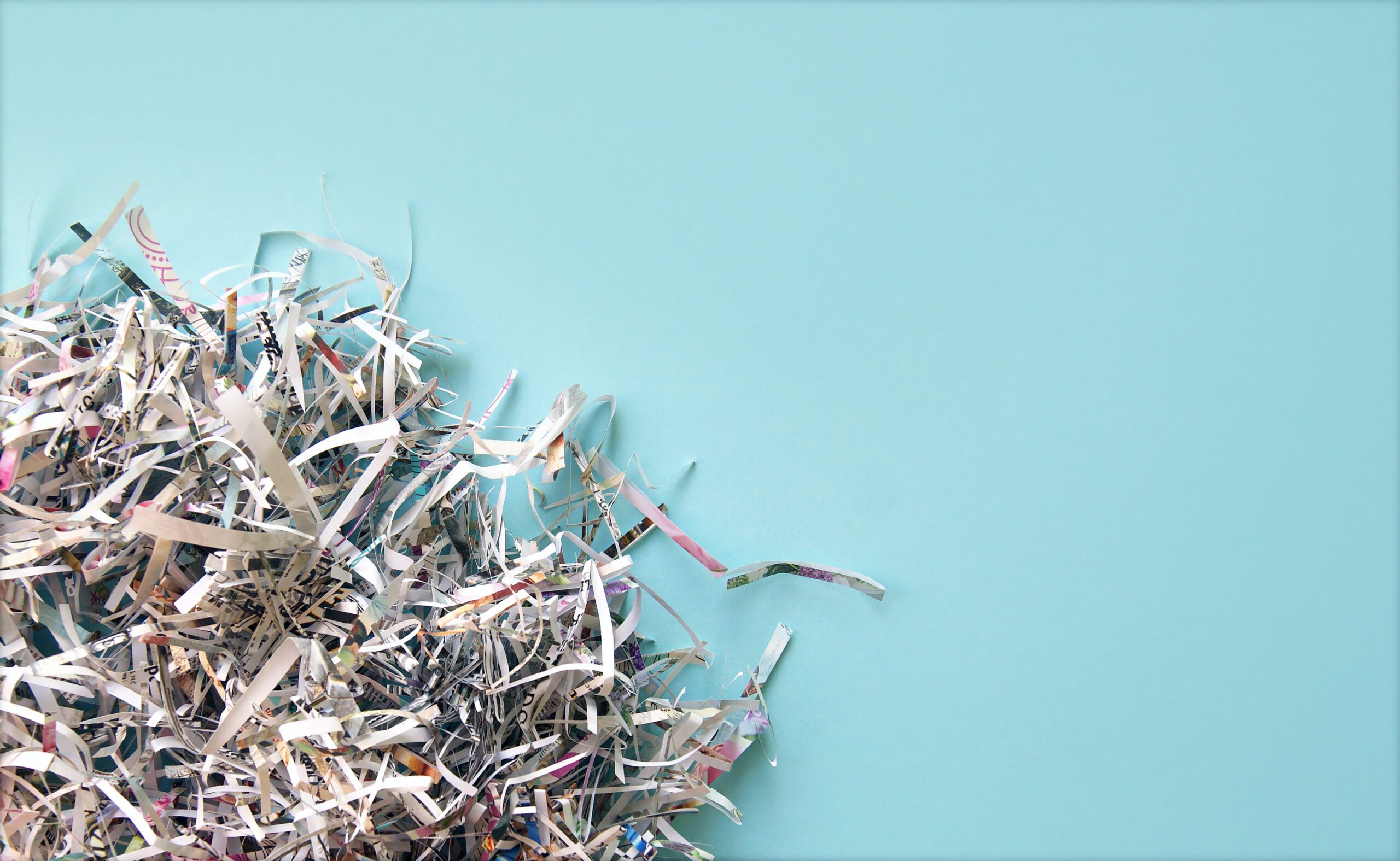 Secure Information Destruction
Information destruction refers to the systematic process of permanently disposing of sensitive or confidential information. This process aims to prevent unauthorised access, protect privacy, and mitigate the risk of data breaches.
Security and Surveillance Organisations Who Trust Us: