Regulated Financial Firms can find ISO Standards and other risk management systems highly beneficial.
Benefits of ISO include:
Comply with Legislation & Regulations,
Reducing Organisational Risks,
Increase Customer Trust & Satisfaction,
And plenty more!
Our ISO Consultants have experience implementing governance frameworks in a wide range of businesses including regulated financial firms and Payment Service Providers.
There are many ISO Standards that financial firms can benefit from and use to gain a competitive edge.
---
ISO 27001 for Regulated Financial Firms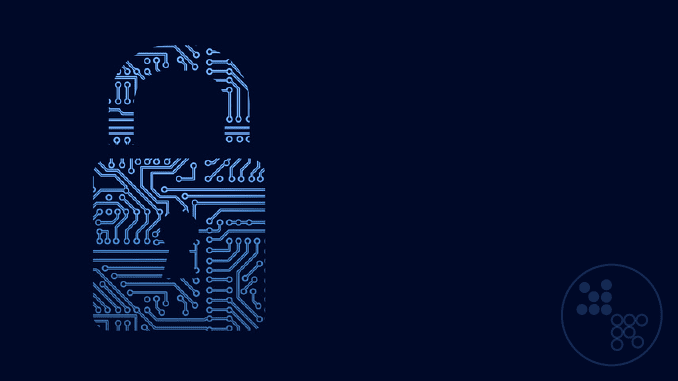 ISO 27001, the International Standard for Information Security is a natural fit for financial firms who handle both Card Holder Data and Personal Information.  It also integrates well with PCI DSS and ISO 22301.
Achieving ISO 27001 Certification demonstrates commitment to keeping your customer's data in safe hands as well as helping you comply with data protection laws such as GDPR.
Benefits of ISO 27001 Certification include:
Manage Information Security risks,
Comply with Legislation, such as GDPR,
Using an internationally recognised framework,
Under-pin your marketing message.
Assent Risk Management has ISO 27001 consultants who can help you implement an Information Security Management System and achieve Certification.
More information: ISO 27001 Information Security
---
ISO 9001 for Regulated Financial Firms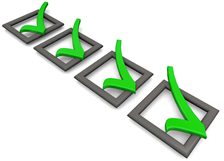 ISO 9001 is the International Standard for Quality Management. This involves obtaining and analysing customer feedback as well as considering resources, infrastructure and work environment.
Benefits of achieving ISO 9001 Certification can include the following:
Improve efficiency, cut out waste,
Measure & improve customer satisfaction,
Drive Continual Improvement,
Under-pin marketing message
and more!
Our ISO 9001 Consultants can help you implement the international standard for Quality Management Systems (QMS), putting  an effective management system in place and achieving recognised ISO Certification.
More information: ISO 9001 Quality Management Systems
---
Want more information?
Contact our friendly team today to discuss your queries and needs.