Title for This Block
ISO Standards
Implement ISO 27001, ISO 22301, ISO 9001, ISO 14001 & Others.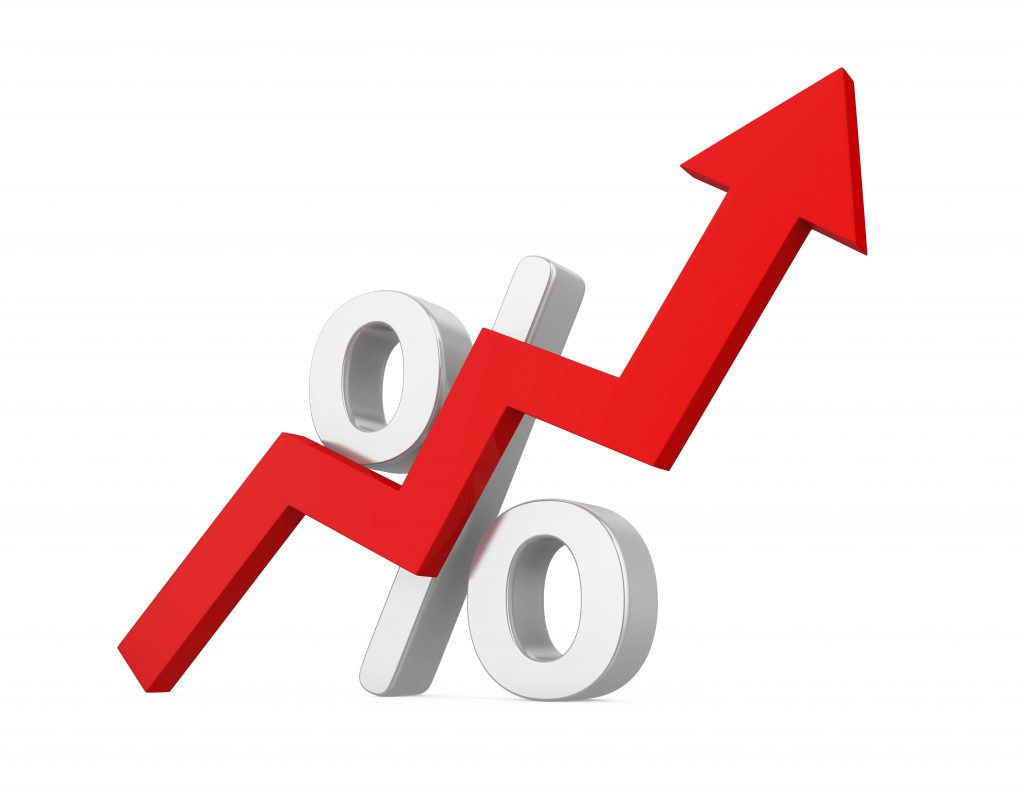 ISO Tracks
Choose your route to ISO Certification with Assent.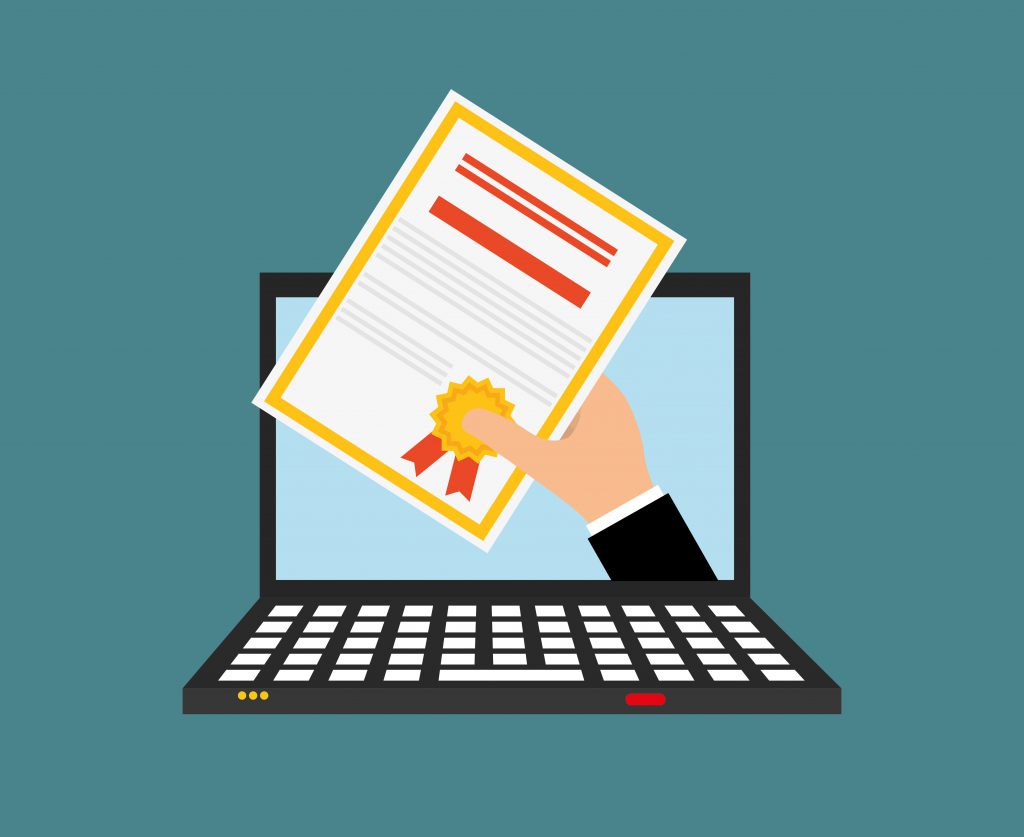 ISO Certification
Find out more about UKAS Accredited ISO Certification.
Our Practice Areas
Remote ISO
All our ISO Services, Delivered Remotely, Globally.
Risk Briefing
Free Legislation and Guidance Updates.
Risk Assist
Remote ISO Support through our Service Desk.
ISO Certification Marketing
Make the most of your achievement using our marketing team.
COVID-Secure
Consultancy & Advice.
BIM
Building Information Modelling.
Organisational Resilience
Horizon Scanning, Resilience & Crisis Management.