ISO Consultants for Business to Business Services Firms
ISO Consultants for Business to Business
B2B companies can benefit from many ISO standards and other frameworks for managing risk in the service sector.
Business to Business Services is a core area for Assent Risk Management and we work with many Accountants, Recruitment Agencies, Solicitors and Consultants.
There are many standards that fit well with B2B providers and can provide a competitive edge.
Contact us to speak to our consultants.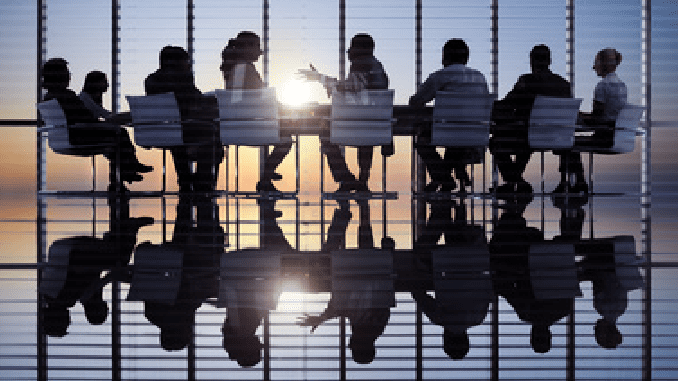 ---
Quality Management to ISO 9001 for B2B
ISO 9001 is the long established Primary Management System Standard, on which others can be built and integrated.
Achieving certification for Quality Management demonstrates a commitment to customer service and ensures business processes are documented and tested through an audit programme.
More Information: ISO 9001 Quality
---
Information Security to ISO 27001 for B2B
ISO 27001 is fast becoming a requirement for businesses that store and/or process their customers' data, whether that is personal information or corporate data.
The standard takes a business risk approach to your information assets and can add real value by identifying and reducing risks.
More Information: ISO 27001 Information Security
---
Contact us to speak to our consultants.