What is Annex SL?
Annex SL (Changed to Annex L in 2019) was developed by ISO – the organisation responsible for creating and maintaining international standards with the objective of:
"delivering consistent and compatible management system standards in an attempt to make this process easier"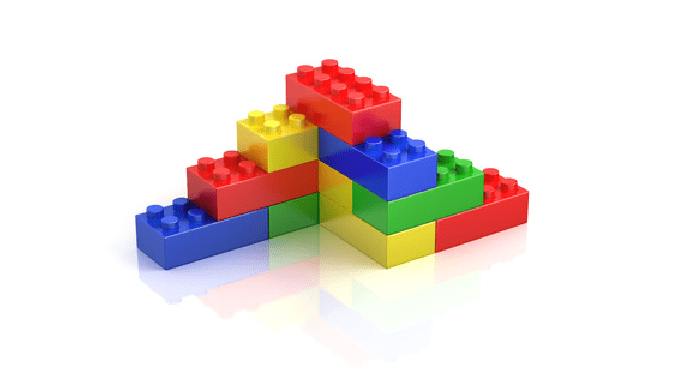 Annex SL provides a common approach to all management systems standards including:
High level structure,
Identical core text,
Common terms and core definitions.
Many standards have already been revised in line with the Annex SL requirements including ISO 9001, ISO 14001, ISO 27001, ISO 22301, ISO 37001; while most new management system standards will also follow this structure.
This makes integrating standards much easier and more intuitive, cutting down on duplication and over head.
High Level 10 Clause Structure
Annex SL provides a common clause structure:
Scope
Normative references
Terms and definitions
Context of the Organisation
Leadership
Planning
Support
Operation
Performance evaluation
Improvement.
Risk Based Approach
Perhaps the most significant feature of Annex SL is the move towards risk-based management systems.
Planning for Risks and Opportunities is provided in subclauses of Clause 6, and introduces a new approach to management systems which can be aligned to ISO 31000 – although this is not mandatory.
Read More About Annex SL: