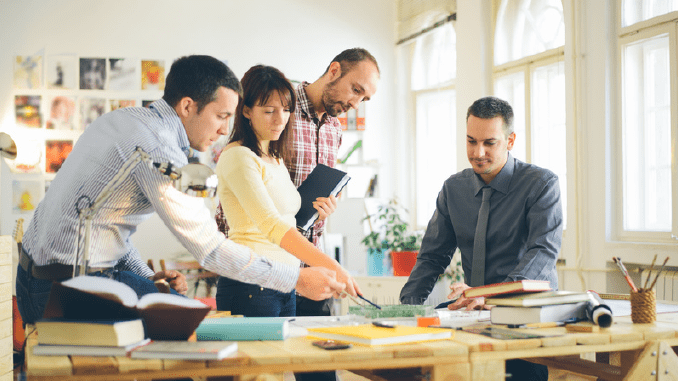 Implementing a recognised Management System and achieving Certification may not be the first thing you think about in the early days of running your startup; but perhaps it should be on the agenda.
Many startups come to Assent for help with ISO and other standards for a variety of reasons, and we help them put a structure in place that is flexible and light enough to let them focus on running their business, while delivering the same benefits that larger competitors get from ISO.
Management Structure
Our Consultants love working with startups because they are so passionate about what they are doing.
Often the formality and structure of a Management System is not seen as a key priority, but we believe that putting the correct processes in place early on creates a stable platform on which to build.
Stakeholder Assurance
Investment, whether financial capital or a leap of faith by your first employees, is another great reason to implement ISO and achieve recognised Certification.
Committing to operate to a recognised standard and having those arrangements independently assessed, builds confidence and can deliver rewards for the hard work of your team.
ISO standards have a strong emphasis on Risk and therefore the process involves identifying and managing threats to the business.
Competitive Advantage with ISO
Organisations of all sizes and maturities recognise that Certification brings a competitive advantage, particularly when tendering for public contracts.
There is also many opportunities for publicity that comes with demonstrating dedication to Information Security, Quality, Environmental or Safety Management.
Scaleability
A Management System is never static, it involves an ongoing cycle of improvement and risk management which is adaptable to your changing business environment.
Scaling your startup or taking a different direction, can be easy with ISO.
Never too small for ISO
We work with large and small organisations to implement ISO standards and achieve certification, but we recognise startups are different from other organisations.
Agility and freedom are your core strengths, and we don't want to stifle that.
So our service offering provides diverse delivery methods including traditional professional services, web based project management and ongoing service desk Risk Assist or template documents from our policy bank.
Contact us to discuss the best approach for you.