Aeon Converged Voice and Data Ltd Achieve ISO 9001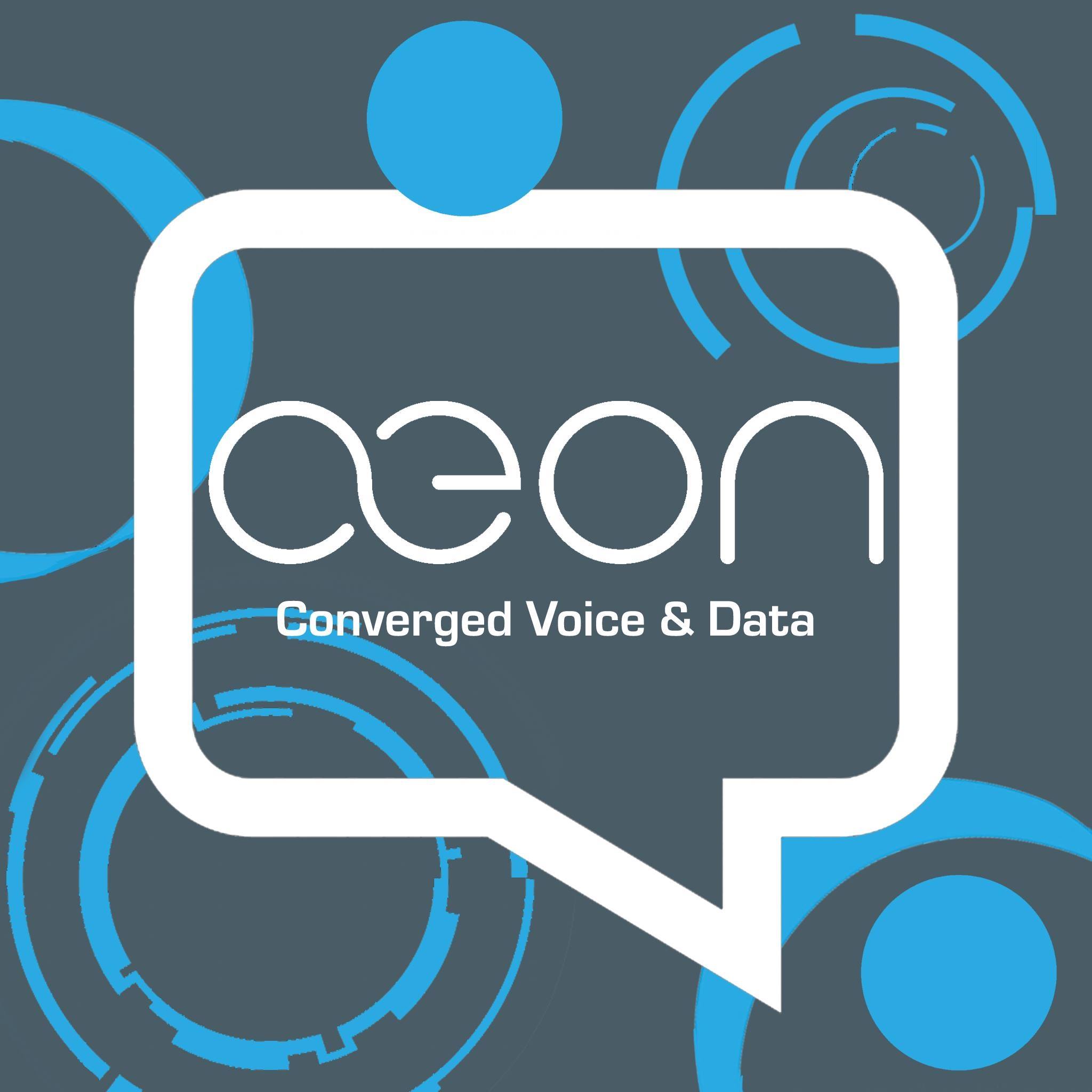 Based in Essex, Aeon Converged Voice and Data Ltd are a family run business established in 2009. They hold two generations worth of insight in consulting, attaining skills and experience. Aeon CVD is an independent supplier of business voice and data solutions, with services encompassing all aspects of the communication sphere. They supply, install and maintain Avaya telecommunications equipment along with Hosted Voice and Desktop solutions.
---
In January 2016 Aeon CVD Ltd approached Assent Risk Management to help their team establish a Quality Management System to ISO 9001.
Project Objectives
Answer customers' requests for ISO 9001 Certification,
Match suppliers' ISO 9001 certification,
Gain new customers by using their Quality Management System to improve business processes and through the trust that an independent ISO 9001 Certificate brings,
Aeon's ISO 9001 Certification continues to provide improvements and peace of mind for their customers.
Certification Success
We were incredibly happy to see Aeon Converged Voice and Data Ltd successfully achieve ISO 9001 certification in August 2016 with UKAS Accredited Certification Body BSI just 7 months after making contact with Assent Risk Management.
After the initial certification, Assent continued to provide support through internal audits.
Consultant Comment
"I enjoy working with everyone at Aeon – they are easy to work with, committed, and keen to keep making improvements to move their business forward. The ISO 9001 certification has helped to highlight some considerations and potential improvements, and I enjoy seeing the way the business has developed and evolved over the last 6 years."

Kathy Clements
Client Comment
"We have used the services of Assent since 2016, when they helped us achieve our ISO 9001 accreditation. We have been appointed Kathy as a consultant since the start who has always been extremely helpful and we like having the consistency of the same consultant every year. We would highly recommend Assents services to any business in the future."
---
Looking To Start Your ISO Journey?
Assent Risk Management can help your organisation achieve certification for many standards including ISO 45001.