Manage Risk with ISO in Leicester
Whatever your organisation does, there's an ISO management system standard that can give you a platform for growth.
Our ISO 27001 Consultants in Leicester will help you implement an information security management system, and achieve UKAS accredited certification.
While out ISO 45001 Consultants in Leicester can work with you to implement an occupational health and safety management system including risk assessments, incident management processes and legal compliance.
Be Sustainable with ISO in Leicester
There are a growing number of sustainability standards supporting organisations in their socially responsible objectives of being environmentally friendly and energy efficient.
Our ISO 14001 Consultants in Leicester will assess your environmental aspects and impacts, working with you to implement a framework to manage your environmental impact.
For energy management, our ISO 50001 Consultants in Leicester are working with organisations of all sizes to work more efficiently. ISO 50001 can be used to meet legislation such as ESOS, the Energy Savings Opportunity Scheme.
Start with a Quality Management Base
The first widely recognised management system standard is still a great basis for your organisational governance. Our ISO 9001 Consultants in Leicester can help you understand the processes within your organisation, recognise risks to your products and services, and implement quality monitoring including customer feedback.
Internal Audits and Gap Analysis
Our ISO Consultants can be flexible in the way they work and support you. If a full ISO implementation project doesn't meet your needs, we can provide a shorter gap analysis exercise, evaluating your current arrangements with the requirements of a standard or best practice in general.
And if you already have a management system operating in your organisation, our auditors can provide an independent, impartial internal audit of the system, which will identify improvements and meet the requirements of the standard.
Contact Us To Start Your ISO Journey Today!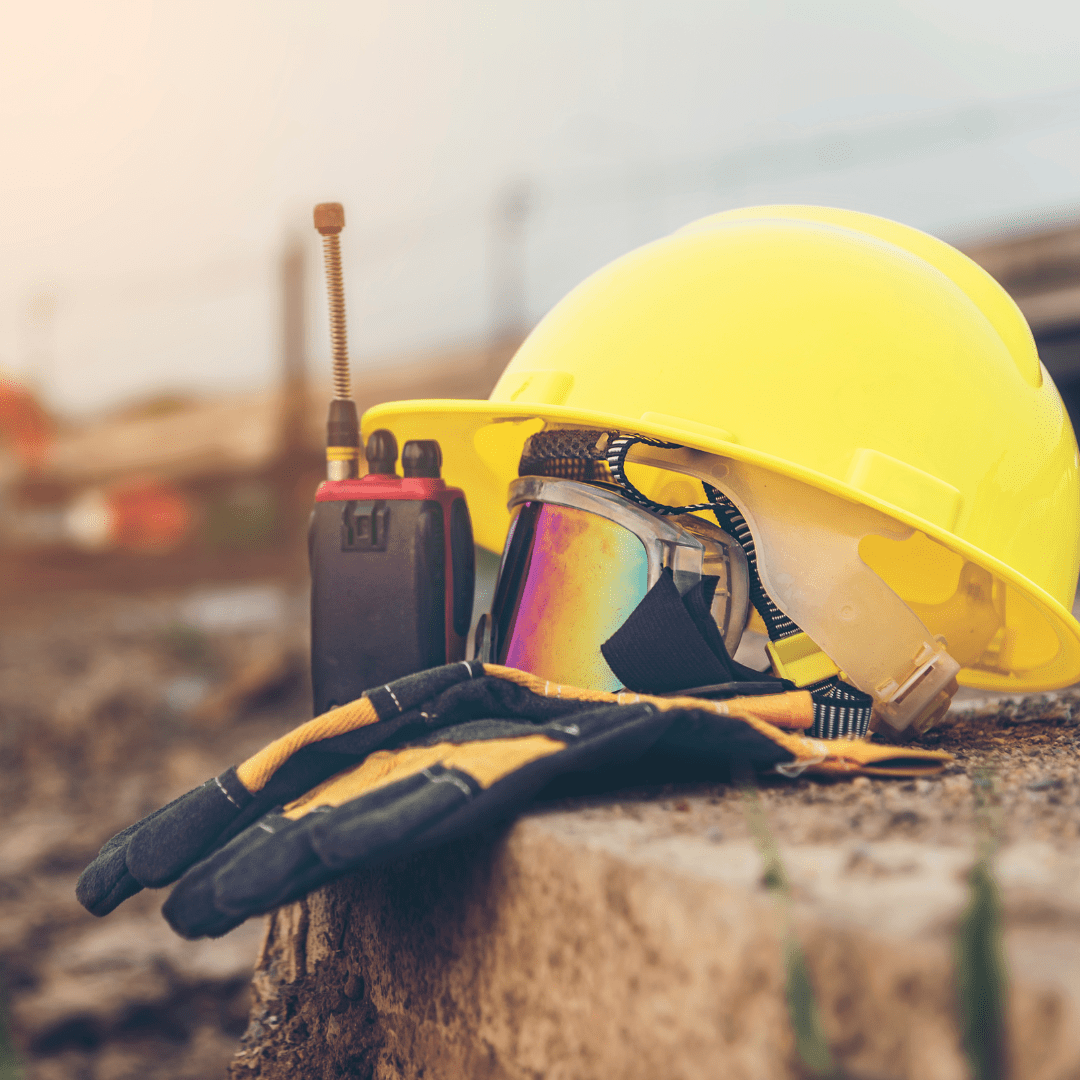 An eagle-eyed colleague on LinkedIn recently noticed an unexpected new version of ISO 45001 the international standard for an Occupational Health & Safety Management System. The current version is ISO 45001:2018 however a newer version, ISO 45001:2023 suddenly appeared only. So we looked into what this new standard is and how it affects existing ISO…
Continue Reading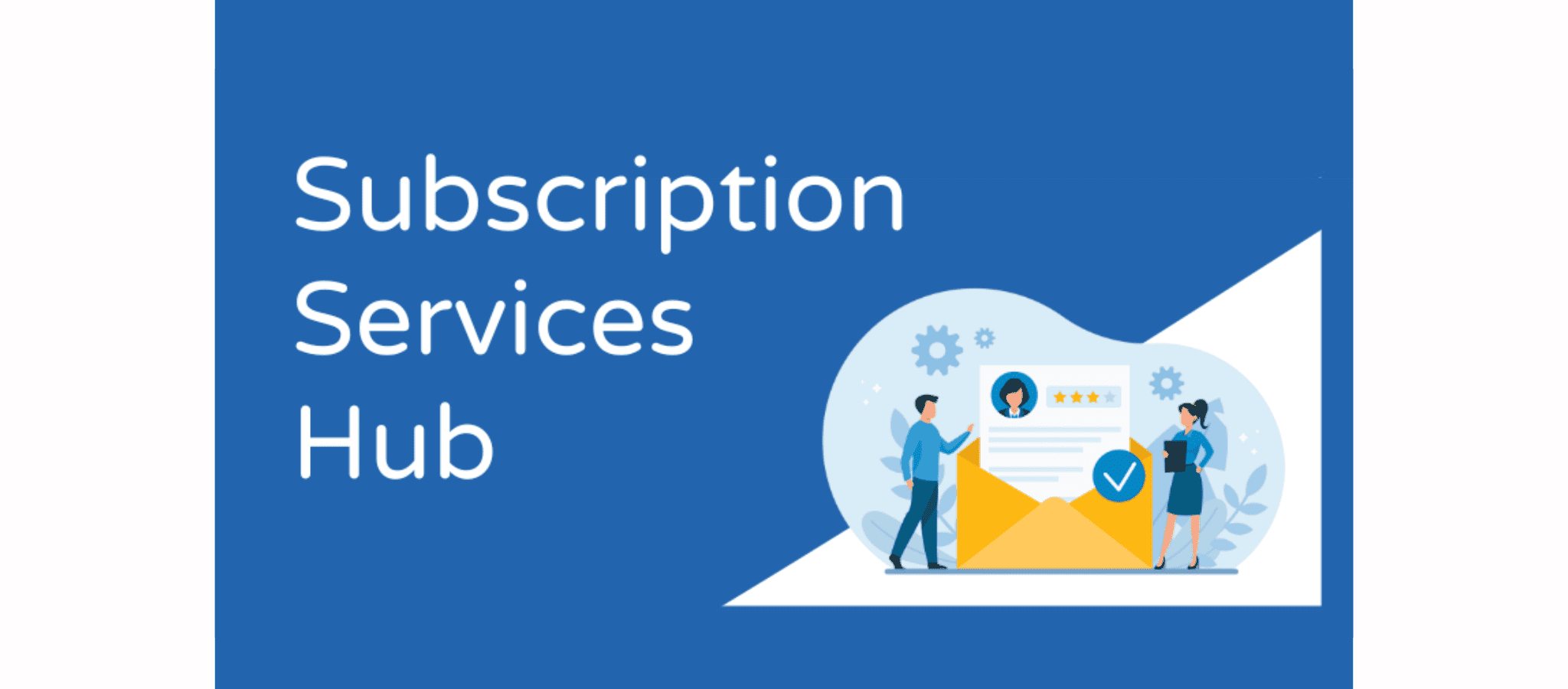 Resilify.io has launched its new Subscription Services Hub, powered by Assent Risk Management, this innovative hub provides a comprehensive range of services to enhance compliance and efficiency for businesses. The subscription model caters to the needs of UK-based companies seeking streamlined access to expert resources in health and safety, data protection, and ISO support. The…
Continue Reading