Environmental & Sustainability Consultants
Our consultants are knowledgeable in the environmental issues that affect business and industry, such as environmental protection, energy management and sustainable forestry.

See some of the schemes below which can help you comply with current legislation and best practises.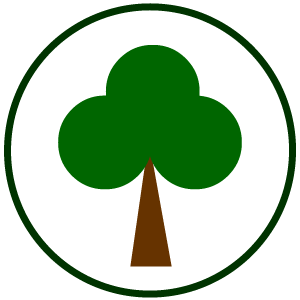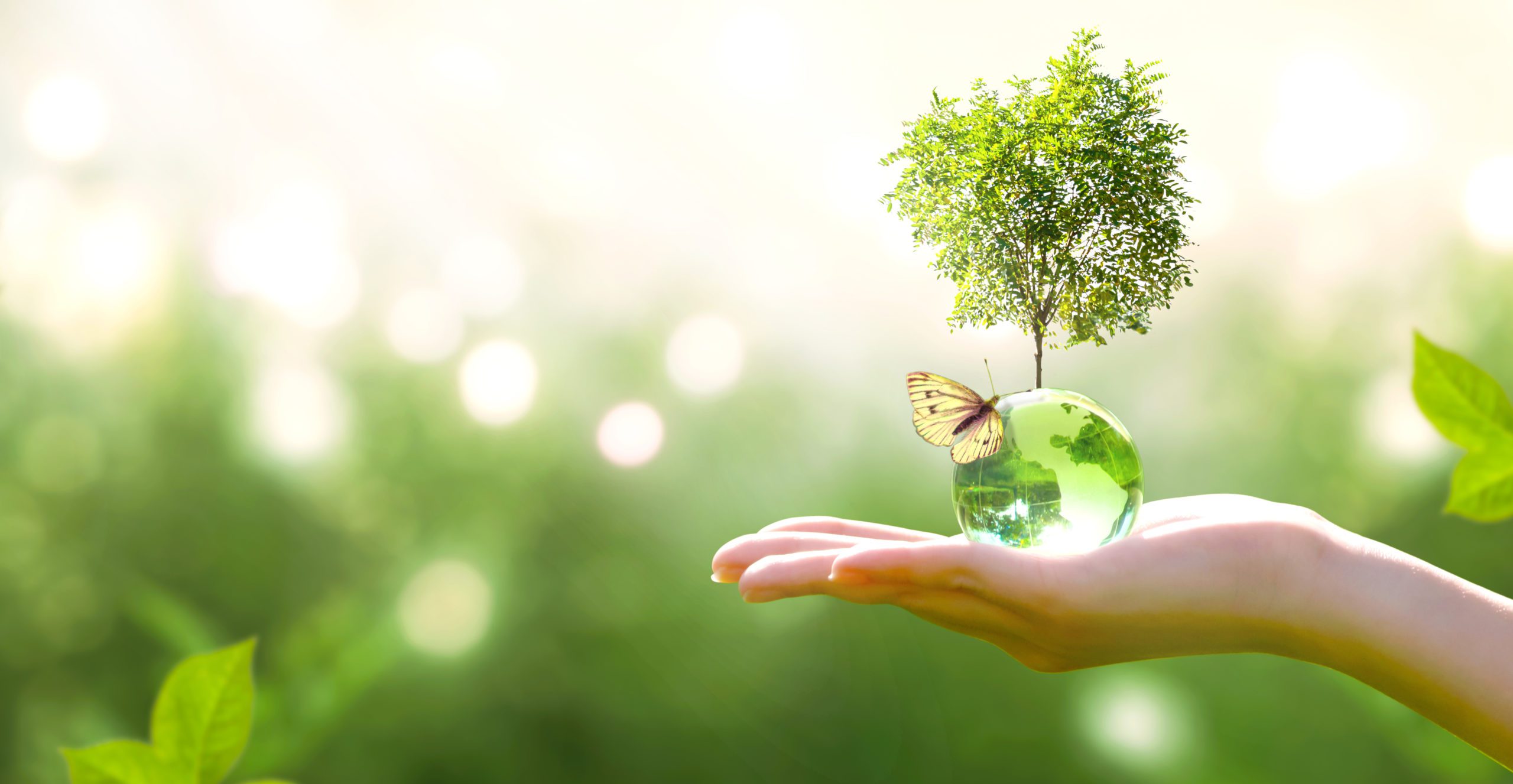 ISO 14001
Environmental Management System
ISO 14001 is an internationally recognised standard for Environmental Management, suitable for any organisation.
Demonstrate your commitment to the environment with certification to the ISO 14001 standard.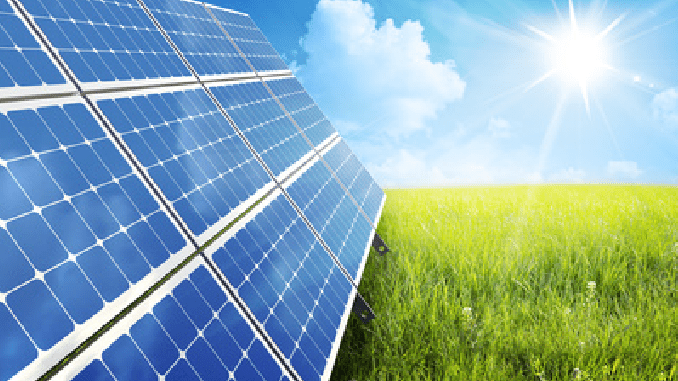 ISO 50001
The standard for Energy Management helps organisations baseline their energy consumption and set objectives to increase their energy efficiency.
With rising energy costs, public pressure and legislation on carbon reduction the business case for ISO 50001 implementation is strong.
ISO 50001 also helps organisations comply with the ESOS regulations.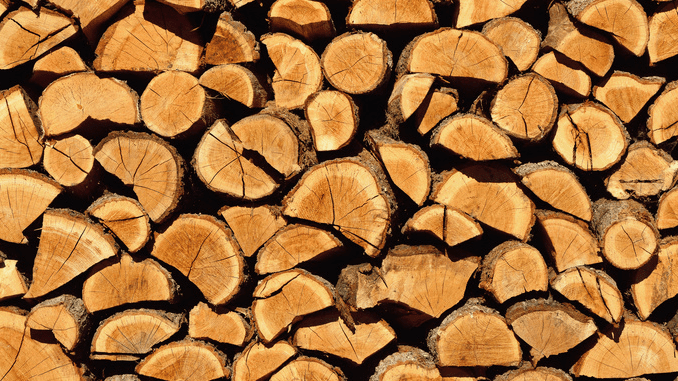 Chain of Custody
The FSC Chain of custody certification ensures that FSC materials and products have been checked from the forest to the end-user, so that customers purchasing FSC labelled products can be confident that they are genuinely FSC-certified.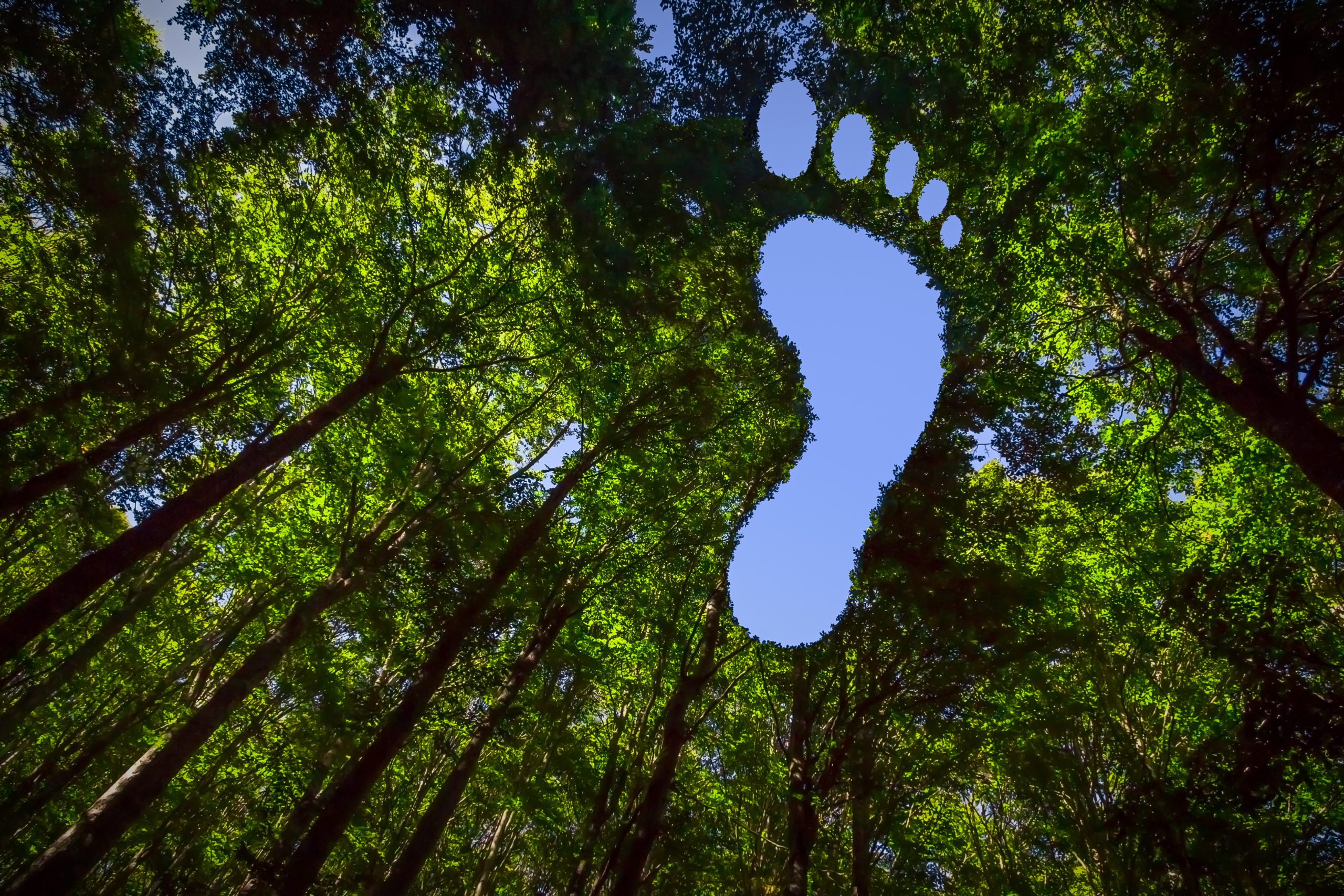 Carbon Management
A suite of specialist carbon management services including organisation & product lifecycle carbon footprint reporting, and carbon neutrality claims.
---