ISO 27001 in London
Information Security Management System (ISMS)
ISO 27001 is an internationally recognised standard for an Information Security Management System which can be independently certified.

Achieving ISO 27001 certification demonstrates to your suppliers and clients a commitment to Information Security through an audited management system, risk assessment and controls
ISO 9001 in London
Quality Management System (QMS)
ISO 9001 is an internationally recognised standard for quality management.

It uses the "Plan, Do, Check, Act" model to establish, maintain, monitor and improve the business processes. Often required during the tender process.
ISO 45001 in London
Occupational Health & Safety Management System
ISO 45001 is a management system focused on Occupational Health and Safety that can be independently assessed and certified.

Implementing ISO 45001 will ensure that a comprehensive risk assessment and training program is in place.
Other Standards
Browse Many Other International Standards
Assent's consultancy team is experienced in delivering many international standards across many industries.

Browse our catalogue below.
Key London Industries
Fintech
Financial Technology
Financial institutions, payment services and technology providers in London benefit from a variety of international standards.
Tech & Software
Standards to Support Tech Start Ups.
More and more tech start-ups are realising the value of ISO Certification for stakeholder assurance and to provide a structured foundation for growth.

Payment Service Providers
Regulatory Compliance through ISO
ISO provides a framework for achieving and evidences regulatory compliance.
---
Latest from London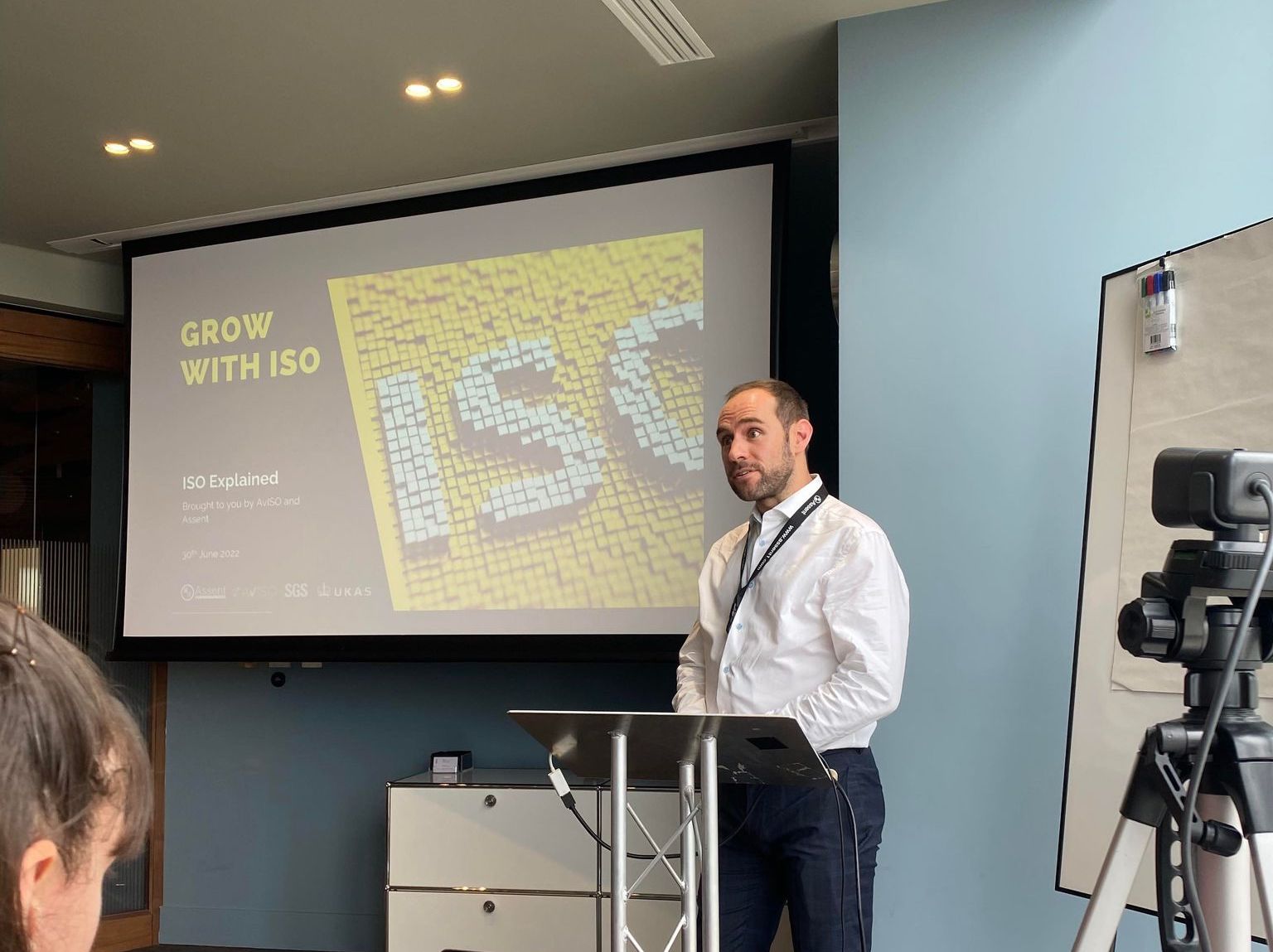 Last week we were pleased to welcome ISO Certification Body SGS and the national accreditation body UKAS to present at our #GrowWithISO event organised together with our peers at Aviso Consultancy. The event, held at the iconic Shard building in London, provided an opportunity for those interested in ISO Certification to learn more about the…
Continue Reading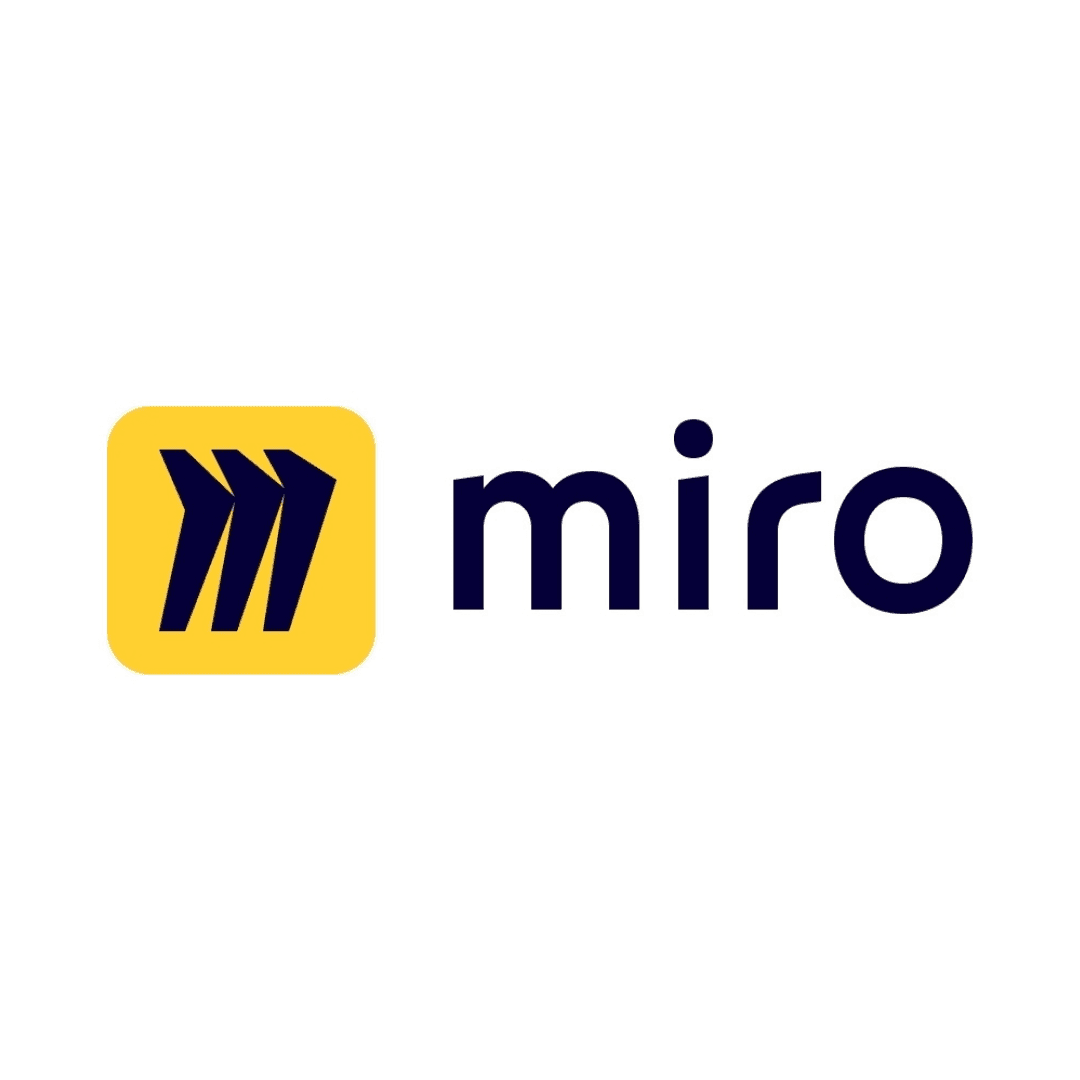 Miro.com is an online collaborative whiteboard like no other. It's rich in features that help teams work together, has a large catalog of templates to help you get started and integrates with your existing tools including Google, Microsoft, Atlassaian and Slack. Despite still being a relatively early stage startup, the company has grown exponentially with…
Continue Reading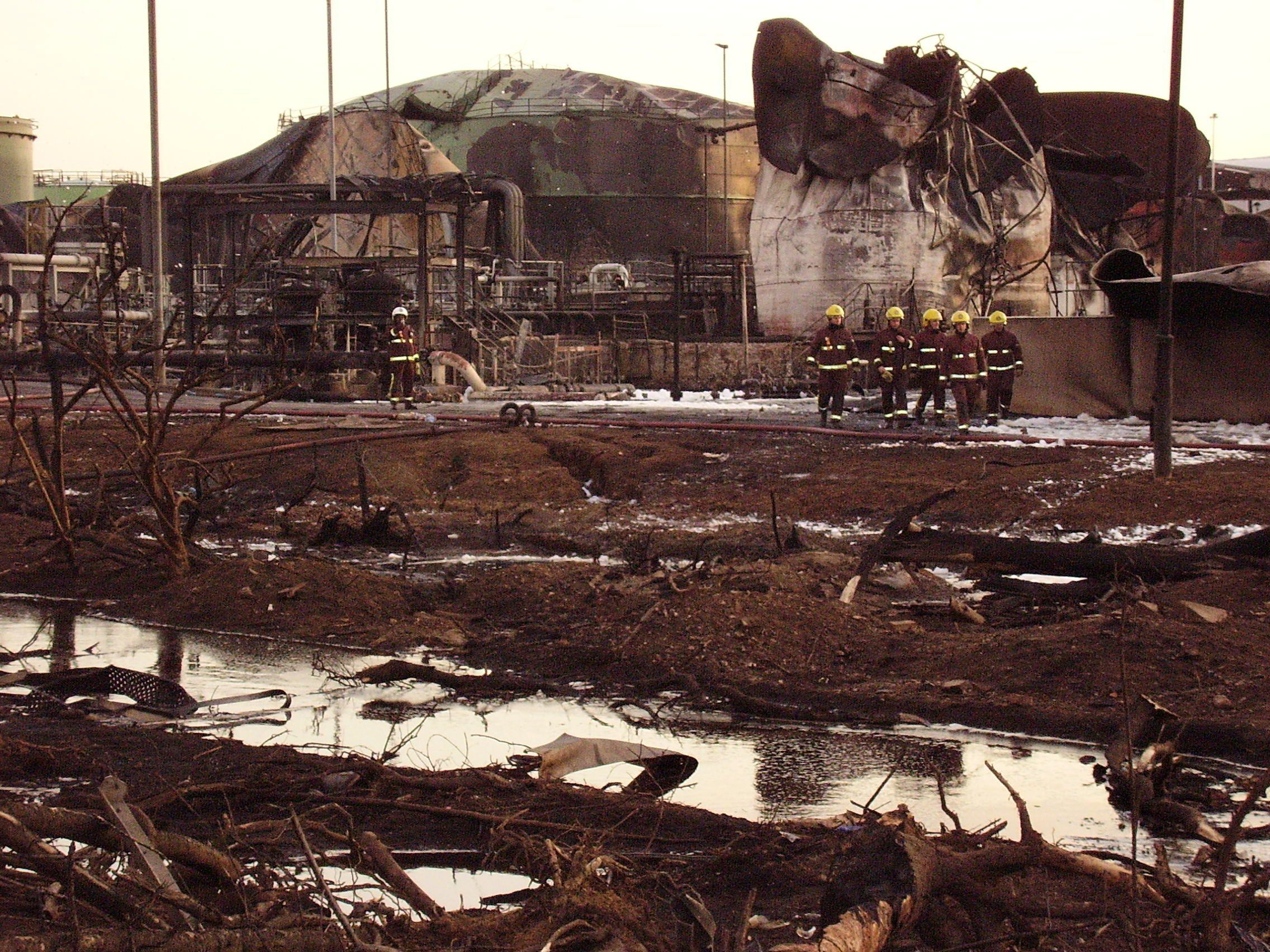 The Buncefield Fire 2005A case of a failed limit switch and audible warning of danger. The Incident On 11th December 2005, near Hemel Hempstead in Hertfordshire, a major fire brokeout at an oil storage facility. The organisation had a capacity of 60 million imperialgallons (273 million litres) making it the fifth largest in the UK….
Continue Reading