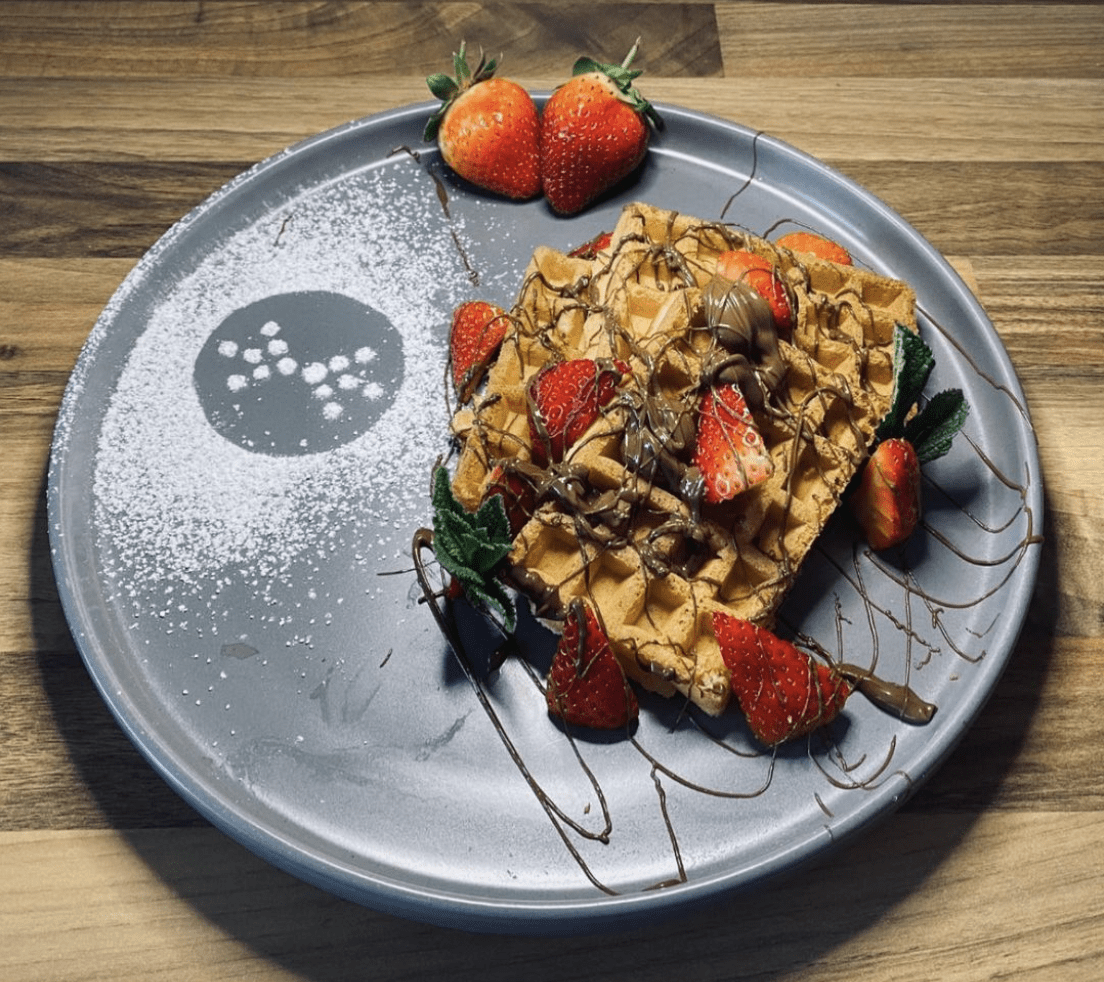 ISO 22000 Consultants
Our ISO 22000 Consultants can help you implement the internationally recognised food safety management system (FSMS) to manage food safety risks, and achieve ISO 22000 Certification as a demonstration of your commitment to high safety standards.
The Food Safety Management System
Food Safety has become one of the most important issues in our modern economy, with high standards mandated throughout the supply chain.  Find out why:
Traceability
Traceability throughout the production and sales process is not only a requirement of the standard but also to meet various legislation and best practice requirements.
Hazard Control
The standard requires the implementation of a hazard control plan such as HACCP (Hazard Analysis and Critical Control Point), and our safety consultants can assist with this.
Emergency Preparedness
Procedures are required to ensure that emergency actions can be taken quickly and effectively to recall defective products.
ISO 22000 & Annex SL
The ISO 22000 Food Safety Standard follows the common clause structure created by Annex SL, and found in many other management system standards.
That means our ISO 22000 consultants can help you build a management system that is integrated with other standards such as ISO 9001 for Quality Management.
ISO 22000 Consultants – How we Can Help
Our ISO 22000 consultants can help you establish a full food safety management system framework that meets the requirements of the standard, and achieve ISO 22000 Certification with a trusted UKAS Accredited body.
We can provide guidance and support throughout the whole process.
Contact Us To Get Started
Other Food Standards
ISO/TS 22002-1 Food manufacturing
ISO/TS 22002-4 Food packaging manufacturing
ISO/TS 22002-6 Feed and animal food production
FSSC 22000
BRC GS Food Safety Global Standard