ISO Training
Our specialist learning and development team can provide ISO Training content online and in the classroom.

Although our primary role is often to take a 'hands on' approach in helping a business address its risk management strategy; through our training company Lorators we can also offer some training sessions that cover particular aspects of ISO certification.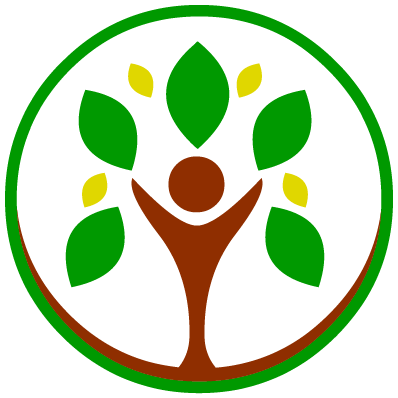 Online ISO Training
Through our Digital.Lorators Learning Management System (LMS), we have developed some online ISO Training covering basic awareness, ISO auditing and other subjects.

Some courses are available free-of-charge, to give individuals in your organisation an understanding of the requirements of ISO Management Systems.

Classroom ISO Training
Our network of partners provide a range of classroom based ISO Training, including IRCA Accredited Courses, at venues across the UK.

Instructor-led Virtual Classroom courses are also available using online technologies such as MS Teams.

Our Learning Advisors are happy to direct you to the right course for you.

Bespoke Online Training
Through our Digital.Lorators platform, we can provide ISO eLearning courses that are bespoke to your organisation, including branding and specific references to your policies and procedures.

This has the advantage of generating documented training records to demonstrate your staff have been training in specific areas of compliance.

Lorators can also work with you to deliver a Bespoke Learning Management System, LMS, which staff can access online, and can be used to deliver a wide variety of online training.

Other Bespoke ISO Training
Our Lorators team can tailor training sessions to meet specific requirements of the business or a standard. 

We can also develop customised or fully bespoke SCORM packages for your existing LMS.

See also Knowledge Transfer: our consultants can work with your key people to not only provide training, but also give some knowledge transfer from their experience of similar projects.