---
Information Security. ISO 27001 in Bristol

Most modern businesses are data rich and implementing an information security management system to ISO 27001 provides a framework for managing the risks that surround data.
Achieving certification with a UKAS accredited body further demonstrates a commitment to maintaining the Confidentiality, Integrity and Availability of information assets.
ISO 27001 in Bristol
---
Quality Management. ISO 9001 in Bristol
A verified quality management system to ISO 9001 is often a key requirement during the tendering process.
Assent can help you easily implement a QMS and achieve certification.
ISO 9001 in Bristol
---
BIM Consultants in Bristol
Our Bristol BIM Consultants can help you understand the BIM process and achieve certification for PAS 1192.
---
Call 029 2000 4623 to speak to our consultants.
---
ISO 14001 in Bristol
---
ISO 45001 Consultants in Bristol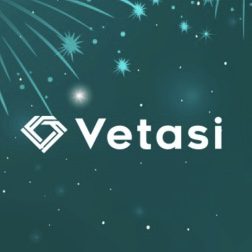 Vetasi is an international consultancy specialising in software solutions for Work & Enterprise Asset Management, with top clients in the facilities management, utilities, transportation, oil and gas, life sciences, manufacturing, and mining industries. Vetasi is an IBM Gold Partner and also the largest Maximo consultancy in Europe and Africa. Vetasi Achieves ISO 27001 Certification Vetasi…
Continue Reading
Kallidus are a Software Development company who help their clients with employee attraction, growth and retention. Their services include 6 key areas; learn, perform, 360, recruit, talent and content. How have we helped Kallidus and what have been the benefits? Assent have a long-standing relationship over number of years with Kallidus. We have assisted them…
Continue Reading