Legal Firms, including Solicitors, who handle sensitive data can benefit from implementing ISO Standards as part of an over all corporate governance structure.
Our ISO consultants bring with them a wealth of experience to help you build an effective bespoke management system for your firm.
Through ISO Standards firms can expand Law Society & Solicitors' Regulation Authority (SRA) requirements by working to industry best practices.
---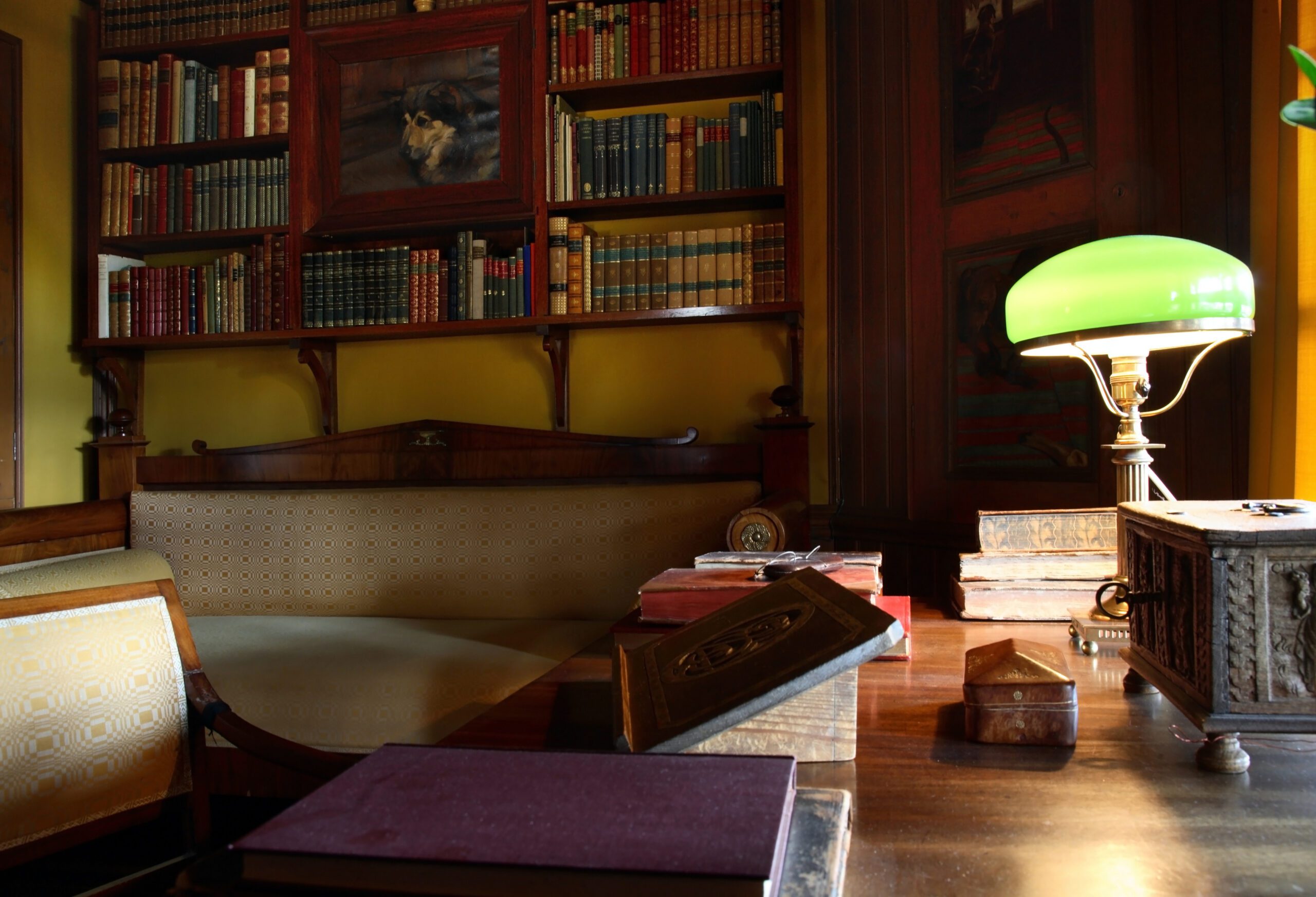 Lexcel for Legal Firms
Our Lexcel Consultants can help all legal practices and departments achieve accreditation. This standard looks to distinguish services, sustain regulatory compliance and improve profitability.
Certain certification bodies provide Lexcel certification and this can demonstrate confidence of the holders' high standards and commitment to excellence, to interested parties.
Our Lexcel Consultants can help your practice or in-house legal department to:
Increase profitability and efficiency,
Comply with new practice rules and regulatory requirements,
Attract new business and increase client retention,
Increase client satisfaction,
Manage risk effectively,
Access lower insurance premiums and receive favourable treatment from insurers.
By achieving Lexcel accreditation you are ensuring that the whole of your practice is covered including those departments delivering legal aid services.
ISO 27001 for Legal Firms
ISO 27001 is the International Standard for Information Security and is fast becoming the expected standard for legal firms handling sensitive matters, public sector matters, property and more.
Many benefits come from achieving certification for ISO 27001 including:
ISO 9001 for Legal Firms
The International Standard for Quality Management, ISO 9001, has been rewritten in recent years to make it an effective way to manage business improvement for services companies such as legal firms.
Our ISO 9001 Consultants can help Legal Firms to implement the international standard for Quality Management.
Some benefits of implementing ISO 9001 include: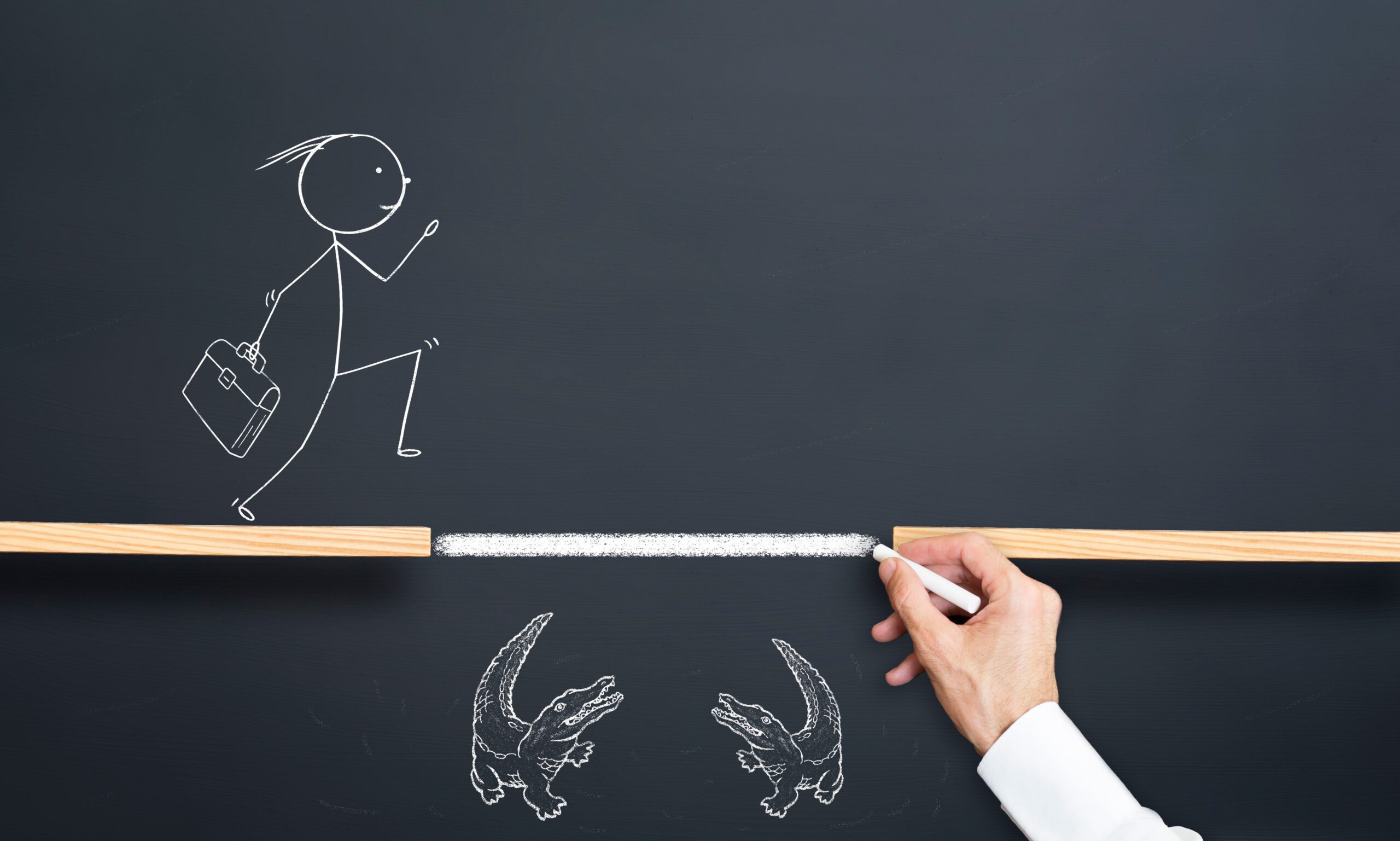 ISO 22301 for Legal Firms
ISO 22301, the international standard for Business Continuity Management Systems (BCMS), is growing in popularity as organisations look for ways to build organisational resilience and prepare for unexpected disruptions.
Our ISO 22301 Consultants can help you implement not just a Business Continuity Plan, but the whole Business Continuity Management framework including Horizon Scanning, Business Impact Analysis and Emergency Plans.