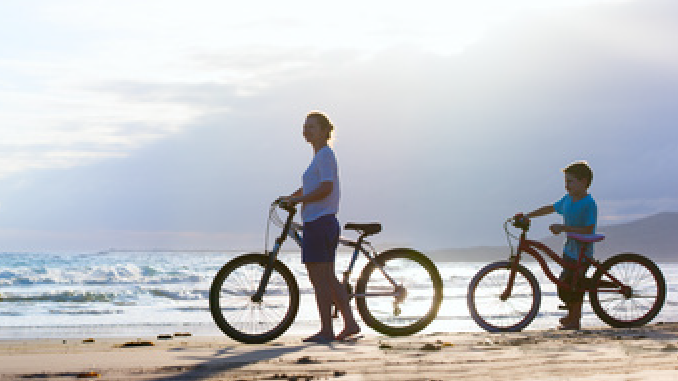 ISO Consultants for Healthcare
Formal systems for managing risk in Healthcare, such as ISO Management Systems, are becoming more common.
Covering issues including Health & Safety, Wellbeing and Information Security, our independent audit programmes are providing assurance to Healthcare organisations and helping them achieve UKAS accredited certification.
The Healthcare sector covers many areas including nursing, care providers, sheltered housing, social work and foster care agencies.
Many of our clients are regularly tendering and accessing contracts from local authorities with the backup of robust risk management procedures.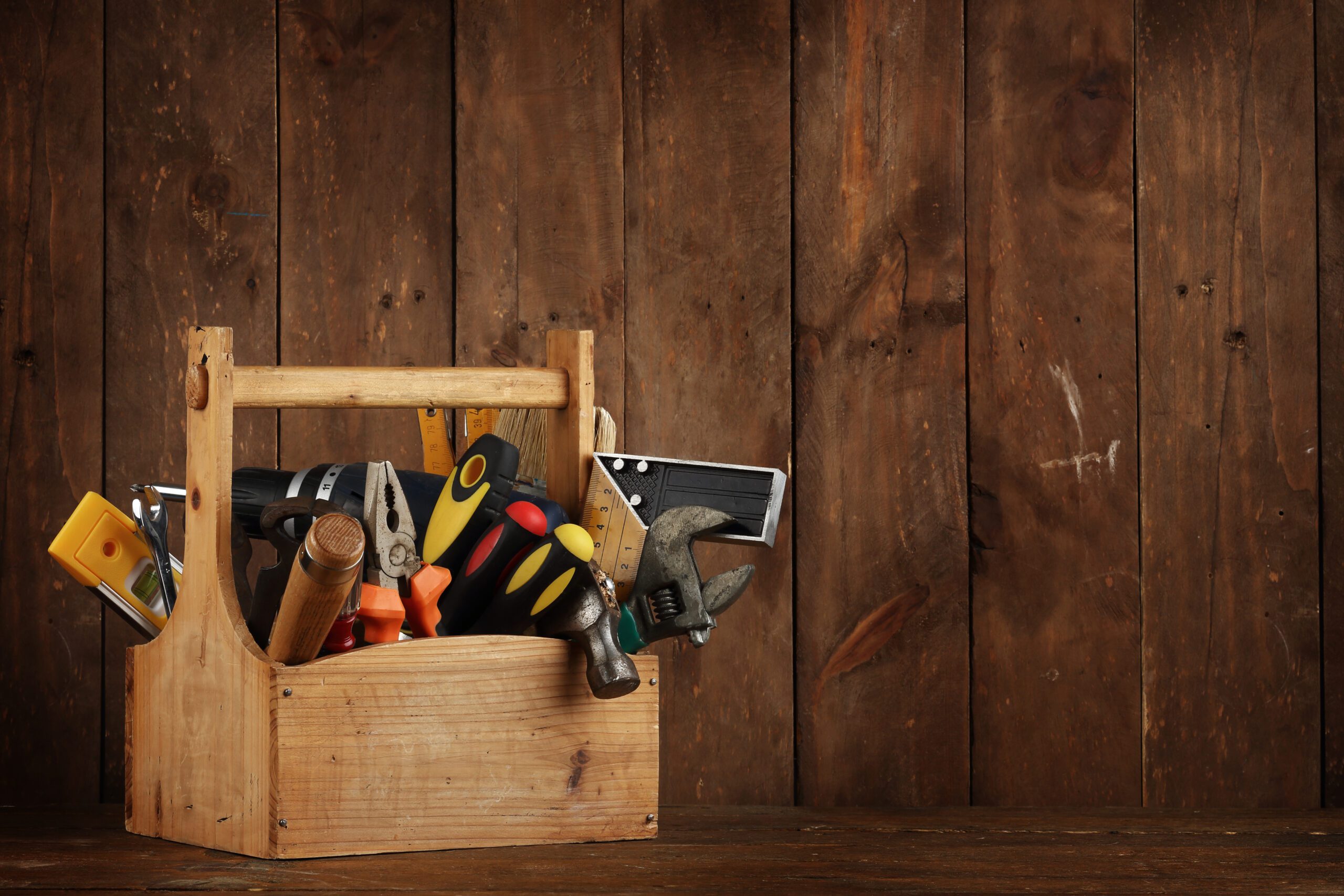 NHS Data Security & Protection Toolkit
Our consultants can help you understand and comply with NHS data security and protection requirements; and complete the online self assessment.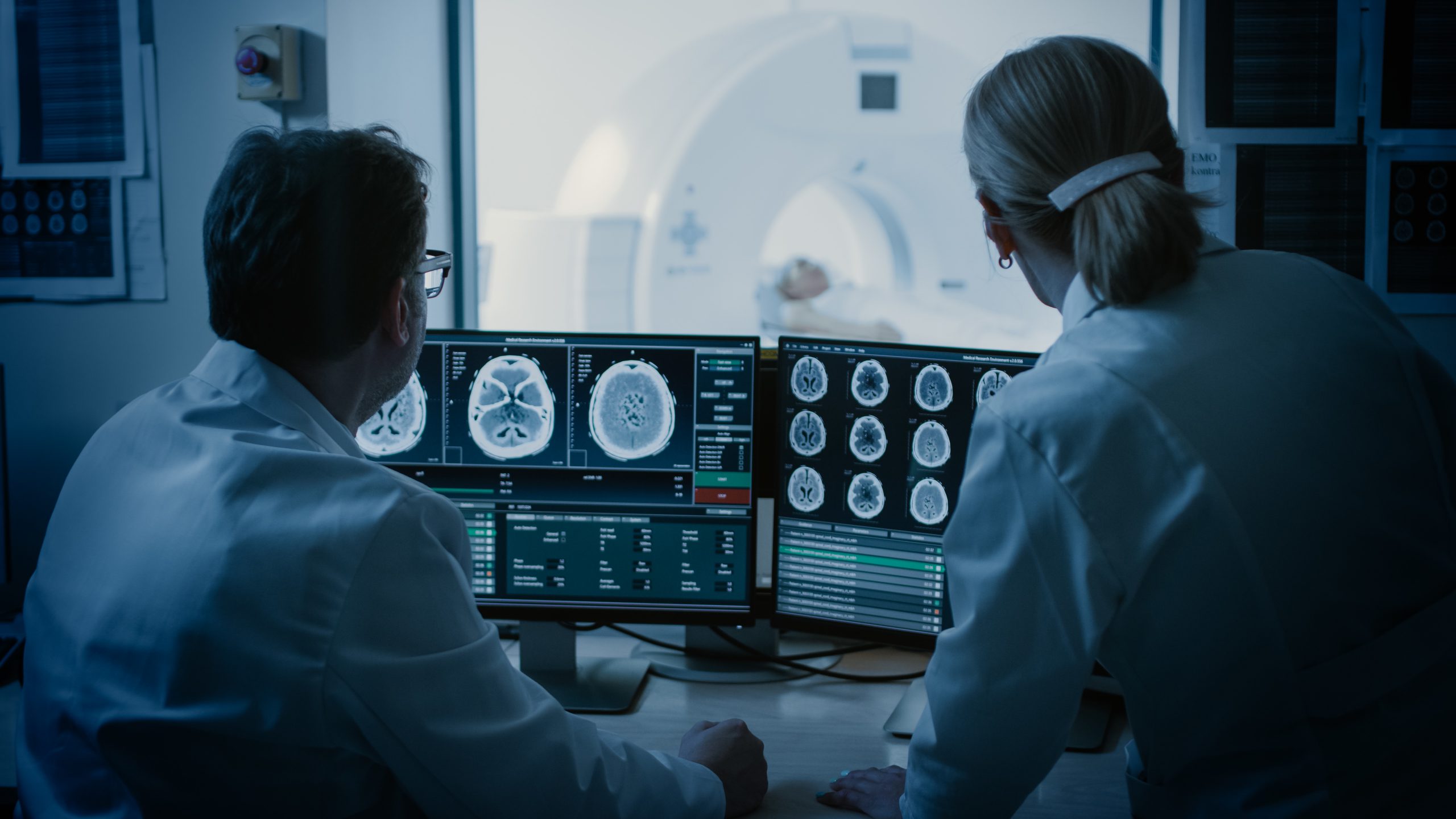 ISO 13485
Our ISO 13485 consultants are helping manufacturers and those in the supply chain to implement the internationally recognised standard for quality throughout the lifecycle of medical devices.
ISO 45001
Occupational Health & Safety
There are many health & safety risks to manage in the healthcare environment.
Our consultancy can help you implement internationally recognised standards and achieve certification.
Healthcare Organisations Who Trust Us: