---
Benefits of ISO for Solicitors
Our ISO Consultants have experience in a wide range of industries and specialise in many of the different ISO Standards that can provide a competitive edge to Solicitors.
---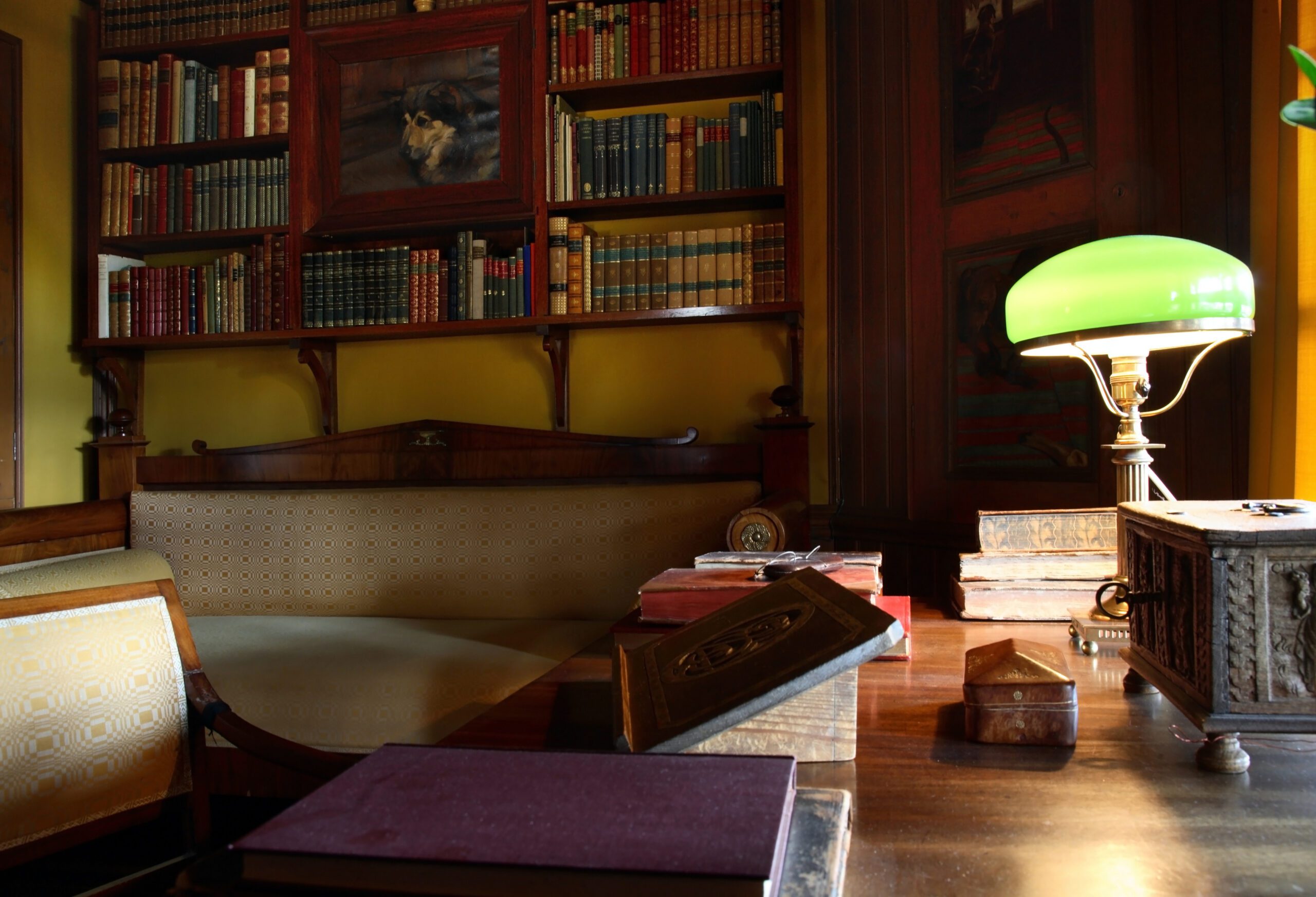 Lexcel for Solicitors
Our Lexcel Consultants can help all legal practices and departments achieve accreditation. This standard looks to distinguish services, sustain regulatory compliance and improve profitability.
Certain certification bodies provide Lexcel certification and this can demonstrate confidence of the holders' high standards and commitment to excellence, to interested parties.
Our Lexcel Consultants can help your practice or in-house legal department to:
Increase profitability and efficiency,
Comply with new practice rules and regulatory requirements,
Attract new business and increase client retention,
Increase client satisfaction,
Manage risk effectively,
Access lower insurance premiums and receive favourable treatment from insurers.
By achieving Lexcel accreditation you are ensuring that the whole of your practice is covered including those departments delivering legal aid services.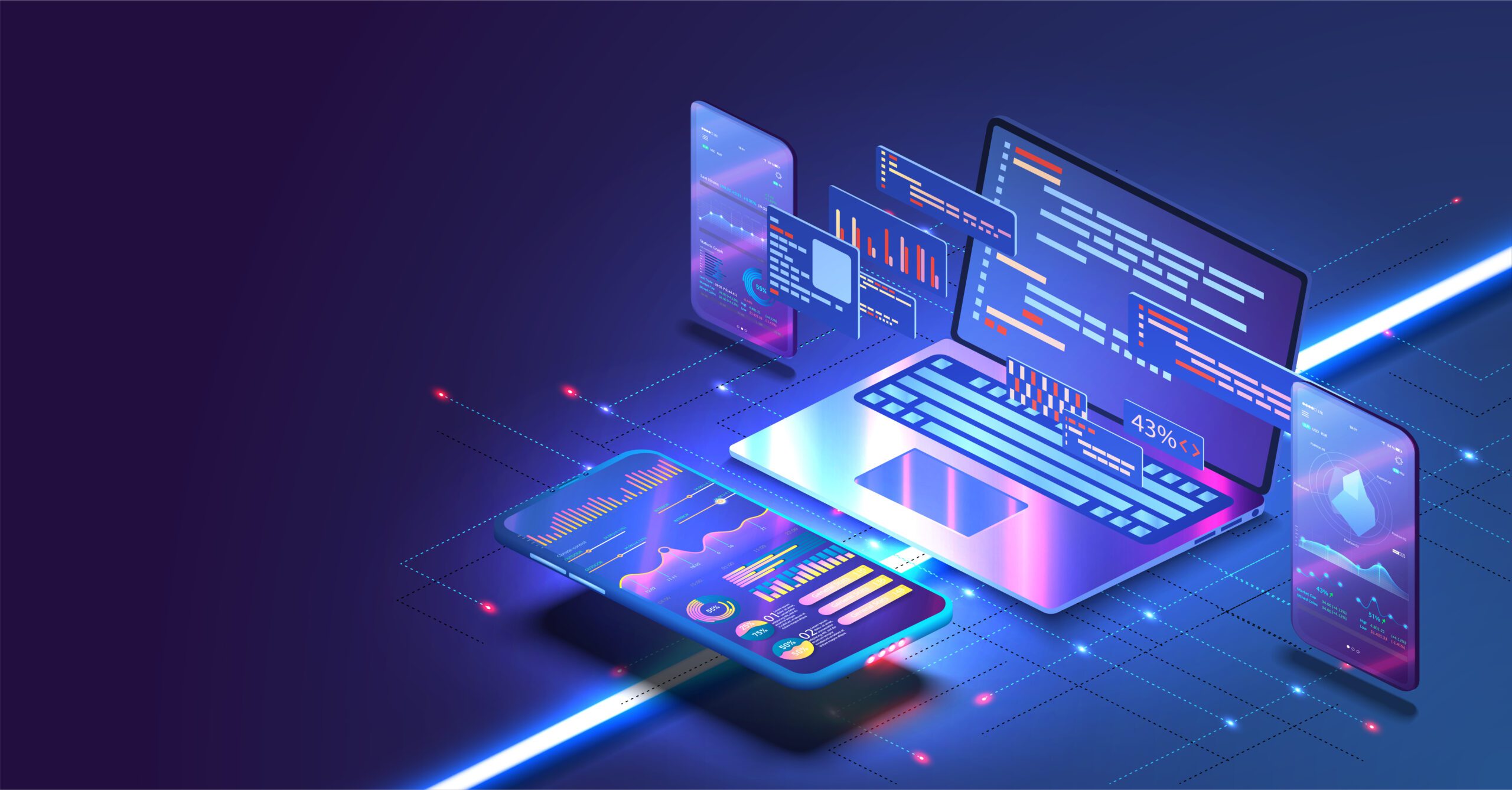 ISO 27001 for Solicitors
ISO 27001 is the International Standard for Information Security and after several high-profile data. breaches coming from the legal profession, it's never been more important to manage the risks to the data you hold.
Achieving Certification for ISO 27001 demonstrates commitment to keeping your client's data confidentially, as well as helping you comply with Data Protection Legislation such as GDPR.
Benefits of ISO 27001 Certification include:
Manage Information Security risks,
Comply with Legislation, such as GDPR,
Achieve internationally recognised certification,
Under-pin your marketing message.
Assent Risk Management has ISO 27001 consultants who can help you implement an Information Security Management System and achieve Certification.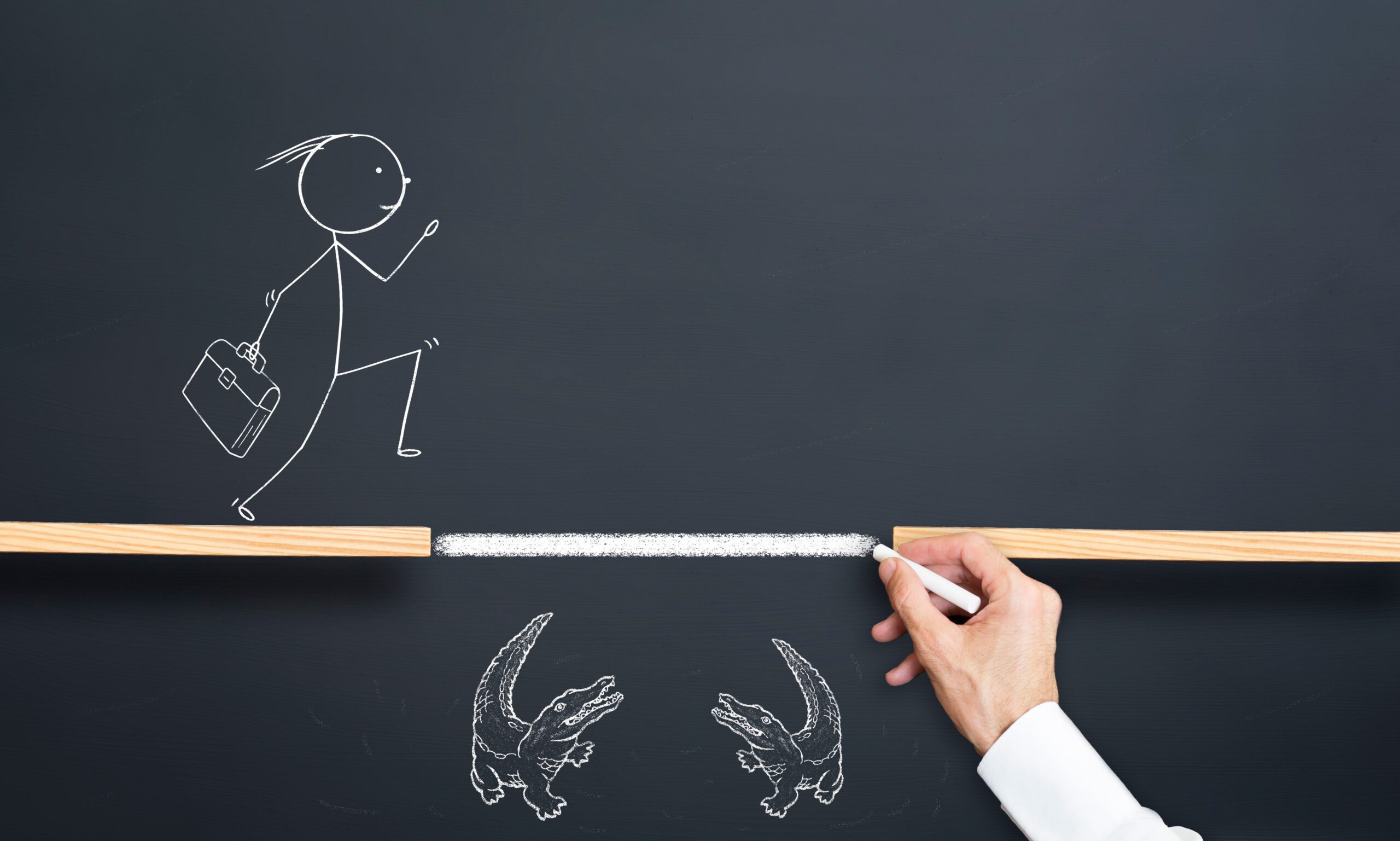 ISO 22301 for Solicitors
ISO 22301 is the International Standard for Business Continuity and involves conducting a business impact analysis, preparing to manage disruptive events and establishing recovery plans.
Benefits of achieving ISO 22301 Certification can include the following:
Better understanding of critical areas of the business,
Identify and treat risks to the business,
Plan for disasters and business continuity events,
Demonstrate compliance,
Add marketing value,
and more!
Our ISO 22301 Consultants can help you implement the international standard for Business Continuity, putting  an effective management system in place and achieving recognised ISO Certification.
Get started with your ISO journey today!