edays Achieve and Maintain ISO 27001 Certification
edays achieve and maintain ISO 27001 Information Security certification with the help of support from Assent consultants.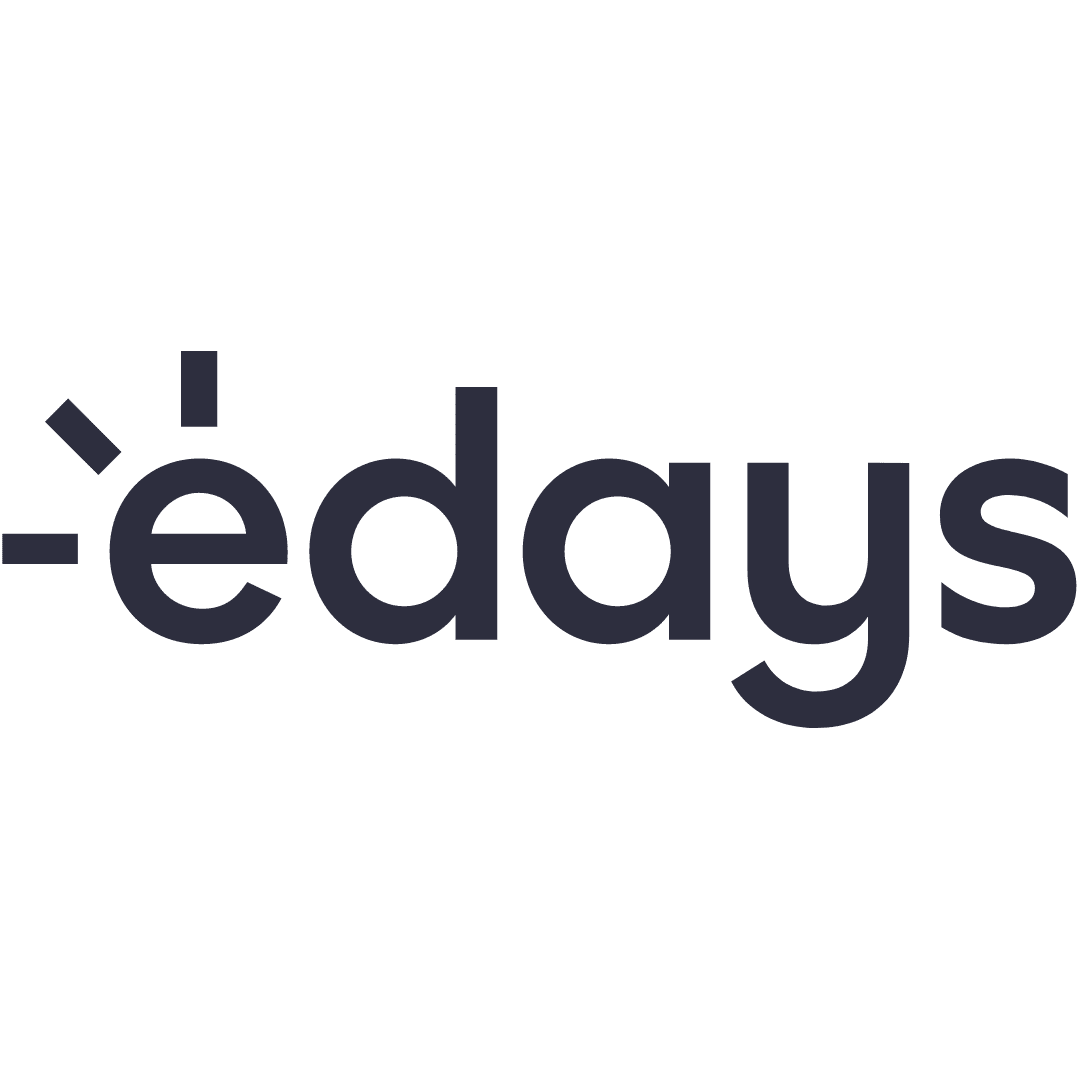 About edays
edays is an online, self-service web application and mobile app designed for managing, tracking, and reporting employee holidays and absences. With its user-friendly interface and intuitive features, organisations can efficiently handle these essential tasks, ensuring streamlined operations and accurate record-keeping.
---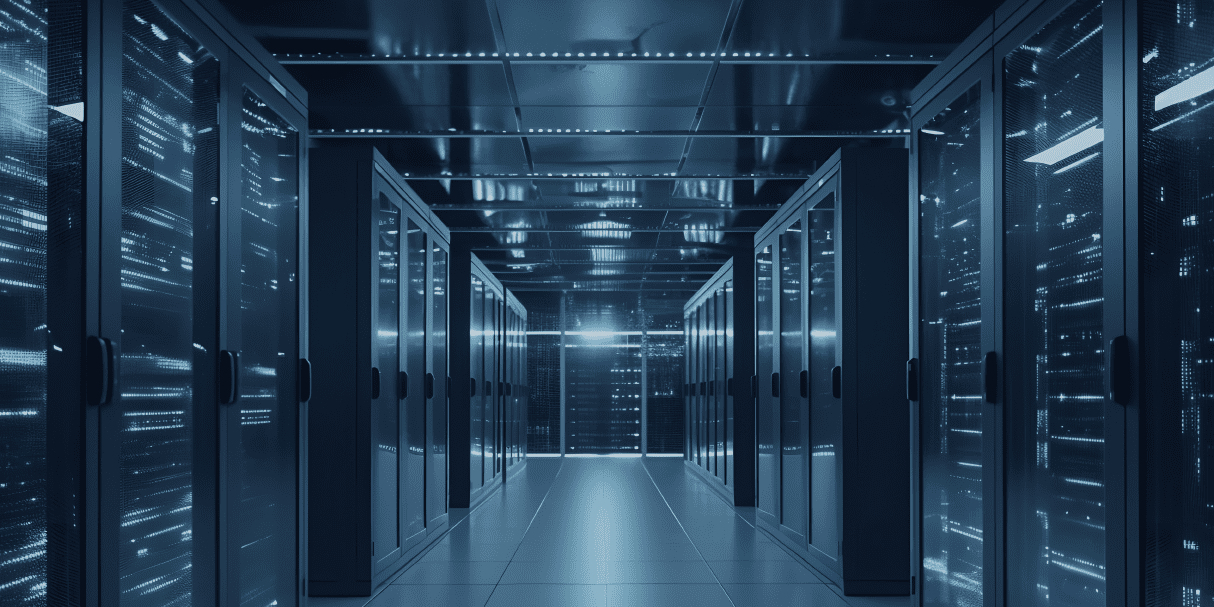 About the ISO 27001 Project
edays first approached Assent in 2017 to complete a Gap Analysis to ISO 27001 the Information Security standard. Assent assigned ISO specialist consultant Garry Renton, to the project. In April 2019, edays wanted support with a full implementation of ISO 27001, which consultant Garry fulfilled.
---
Successful Outcome
Since then Assent have continued to provide edays with ongoing support including consultancy and internal audits, working with Garry and Assent's office team.
Find out how ISO Certification can support your business.