Use Assent Risk Management to assess the compliance arrangements in your supply chain, through impartial supplier audits.
Our auditors can create an audit programme to fully or partially audit your suppliers and sub-contractors, reporting the status of their management systems in a discreet and non-confrontational manner.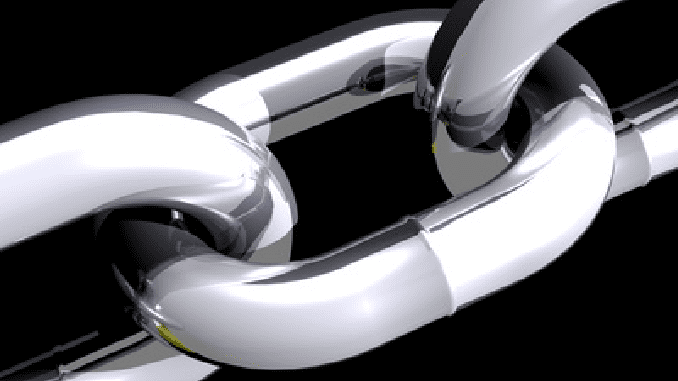 Benefits of Auditing the Supply Chain
Determine suitability and stability.
Appraise performance.
Assess capability to meet your requirements.
Manage risks associated with 3rd parties.
Identify opportunities to work more closely together.
Know who you are dealing with.
---
Supply Chain Audits
Many supply chains have inherent risks including the sustainability of goods, services and technology which can easily be disrupted in this uncertain global economy.
In addition, repetitional damage sustained by one organisation can quick spread to others in the supply chain and can lead to severe loss of trust and financial damage.
Auditing the supply chain helps reduce risks and raise standards over-all.
Supplier Evaluation & Monitoring
Managing supplier relationships is an on-going process that many organisations don't have resources to properly manage.
Our auditors can design an supplier evaluation scheme, similar to pre-qualification questionnaires you might see in tenders, and can continually monitor supplier performance.
Find out more about out Supply Chain Services.
---
We can assess many areas of risk including: