ISO Consultants for Construction
The construction industry covers an array of supporting trades and businesses but there are common risks involved.

Assent consultants are working in the construction industry to manage health and safety risk, as well as deal with other issues such as sustainability, performance and security.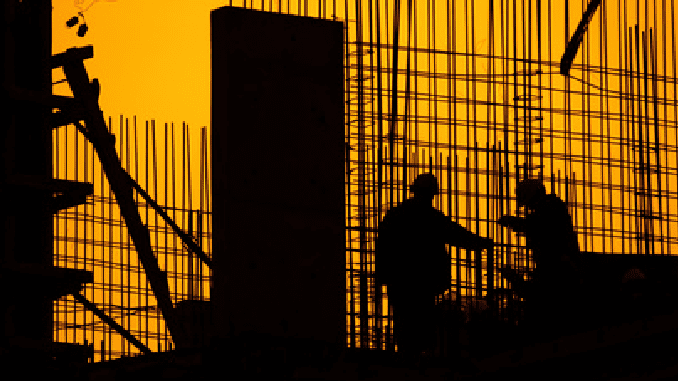 Standards for the Construction Industry
ISO 45001
The international standard for Occupational Health & Safety Management.

It provides a framework with which to manage the legal and best practise requirements of health and safety in construction including policy, risk assessment, training management and auditing of arrangements.
ISO 44001
The international standard for Collaborative Business Relationships.

The standard takes a structured approach to collaboration including requirements for a Relationship Management Plan.

ISO 44001 is gaining popularity within the construction supply chain.
BS EN 1090 (CE/UKCA)
Covering execution of Steel & Aluminium Structures.

BS EN 1090 is a requirement for CE & UKCA Markings.

Our consultants can help.

EUTR
Firms who place timber onto the EU market will need to meet EU timber regulation from 2013.
Read more on EU Timber Regulations.

However, if you are part of a supply chain involving timber, certification to a Chain of Custody scheme could help you in the tendering process.
BIM & ISO 19650
The BIM process allows all data generated through the lifecycle of a building to be captured, modelled and analysed.

ISO 19650 is the international standard for Information Management in BIM, Level 2.

ISO 9001 + BIM: Integrate BIM processes with your Quality Management System.
Other Standards
Many other ISO and British standards are used in the construction industry.

Find out how our expert consultants can help.

Construction Organisations Who Trust Us: