---
Show Commitment to Information Security with
ISO 27001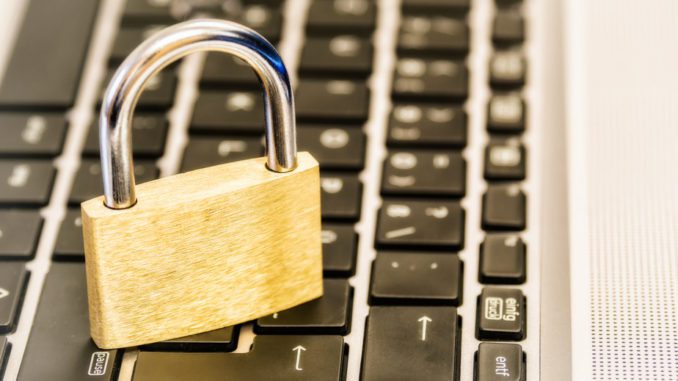 Our consultants can help businesses in Gloucester to become certified to ISO 27001 which is the internationally recognised standard for Information Security.
Achieving certification with a UKAS accredited body further demonstrates a commitment to maintaining the Confidentiality, Integrity and Availability of information assets.
Read our ISO 27001 Case studies.
More Information on ISO 27001.
---
Quality Management. ISO 9001 in Gloucester.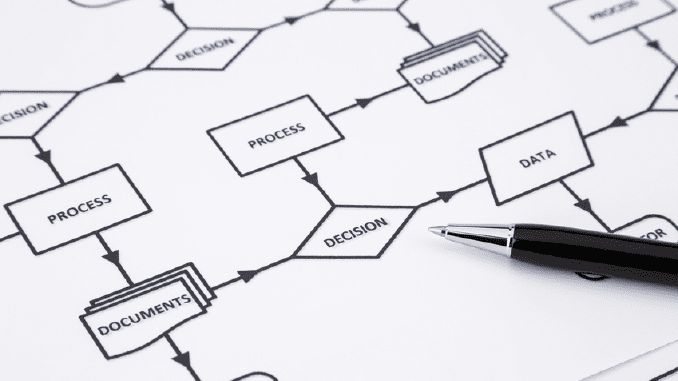 Our ISO consultants in Gloucester can help businesses to become certified to ISO 9001, which is the internationally recognised standard for Quality Management.
Quality management involves knowing your business and products, listening to feedback from customers and acting on it to continually improve.
Our ISO 9001 clients in Gloucester have noticed benefits of their Quality Management System including increased efficiency, improved employee wellbeing and they've been able to under-pin their marketing message.
For More Information On This Standard: ISO 9001.
---
Environmental Management to ISO 14001 in Gloucester
Show your dedication to the environment with ISO 14001, the international standard for environmental management.
Benefits of ISO 14001 Certification include:
improving energy efficiency.
reducing waste.
increasing profit.
under-pin your marketing message.
improving international trade.
access public tenders.
We work with businesses in Gloucester to build a Management System that fits with their specific organisation, building on the good work you are already doing and support improvements.
Contact Us to find out how our ISO 14001 Consultants can help you.