Cyber Security
Our dedicated Cyber Security Consultants can help you protect your organisation and improve resilience against the many cyber threats that exist today.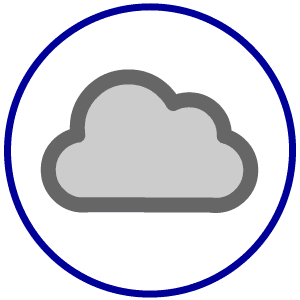 Vulnerability Scanning
Impartial assessment of your network's security.
Penetration Testing
Penetration Testing and Security Assessments
Phishing Awareness
Test staff resilience to Phishing Attacks
NOC/SOC
A full security suite for your organisations digital infrastructure.
WordPress-as-a-Service
Maintaining, Managing, and Monitoring your webpages so you don't have to.
Internet of Things
With the amount of internet connected devices continually increasing it's important to operate a comprehensive cyber defence programme across your networks, applications and business processes to prevent, detect and respond to the ever evolving hostile intentions of those both on the inside and outside of the organisation.
We help organisations of all types to implement a full programme of security measures or provide small elements as part of their overall strategy. Contact Us to find out more
---
The Need to Address Information Security
The amount of data being collected, processed, analysed and stored by organisation is ever increasing but so are the threats to that data.
Data breaches and cyber attacks are now regularly in the news and Information Security is high on the agenda of government agencies and large corporates.
Demonstrating sound Information Security Governance is becoming vital to access new contracts and protect against costly damage. Contact Us to find out more.
---