Security Access and Asset Protection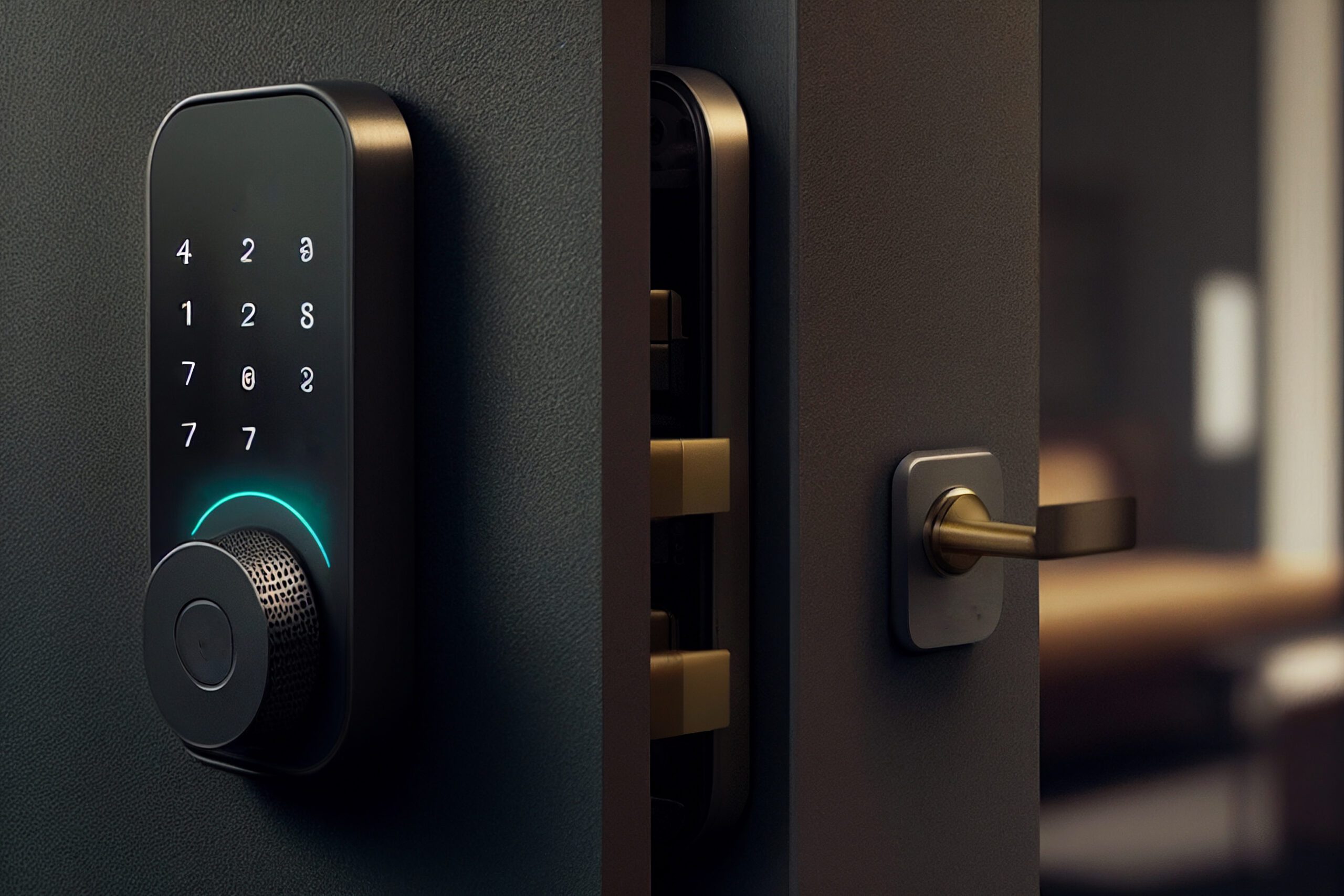 In today's increasingly complex and interconnected world, organisations face numerous challenges in maintaining the security of their assets and ensuring controlled access to sensitive areas. Two key standards, ISO 9001 and ISO 55001, play vital roles in helping organisations establish robust security measures for access and asset protection.
Asset protection in security refers to the strategies and measures put in place to safeguard an organisations' valuable assets from potential risks, theft, damage, or unauthorised access. It encompasses physical, digital, and intellectual assets. By implementing effective asset protection measures, organisations can mitigate risks, prevent losses, and ensure business continuity.
---
Access and Asset Protection with ISO 55001
Asset Management System ISO 55001
ISO 55001 is an international standard that outlines the requirements for an effective asset management system. It provides a systematic approach to managing assets throughout their lifecycle, from acquisition to disposal.
This standard helps organisations optimise asset performance, enhance reliability, and reduce costs while maintaining security and compliance.
The Main Objective of ISO 55001
The main objective of ISO 55001 is to enable organisations to achieve their asset management goals while ensuring security and compliance.
By implementing this standard, organisations can optimise asset performance, minimise downtime, reduce operational costs, and improve decision-making related to asset investments and protection.
ISO 55001 Requirements
ISO 55001 sets forth several requirements for implementing an asset management system. These include:
Establishing asset management policies, objectives, and plans.
Identifying and assessing asset risks and implementing appropriate controls.
Defining asset lifecycle processes, including acquisition, operation, maintenance, and disposal.
Monitoring asset performance and conducting regular audits and reviews.
Continuously improving the asset management system based on data-driven insights.
ISO 55001 Standard for Asset Management
The ISO 55001 standard provides a comprehensive framework for organisations to achieve excellence in asset management. It helps organisations align their asset management practices with their strategic objectives.
By adopting ISO 55001, organisations can enhance their ability to identify, protect, and manage assets critical to their operations. It promotes a holistic approach to asset management, integrating security considerations to mitigate risks effectively.
Access and Asset Protection with ISO 9001
ISO 9001 is a widely recognised standard for quality management systems. While it is applicable to various industries, including manufacturing, it is also highly suitable for the service industry. ISO 9001 provides a systematic approach to enhancing service quality, customer satisfaction, and process efficiency. It helps service organisations establish robust security measures, ensure data privacy, and manage access to critical information.
---
ISO 9001 and ISO 55001 play significant roles in enhancing security for access and asset protection. By implementing these standards, organisations can establish robust asset management systems, mitigate risks, and safeguard their valuable assets. Whether in the security industry or other sectors, these standards provide frameworks for continuous improvement and help organisations meet customer expectations while maintaining security and compliance.