Security System Installation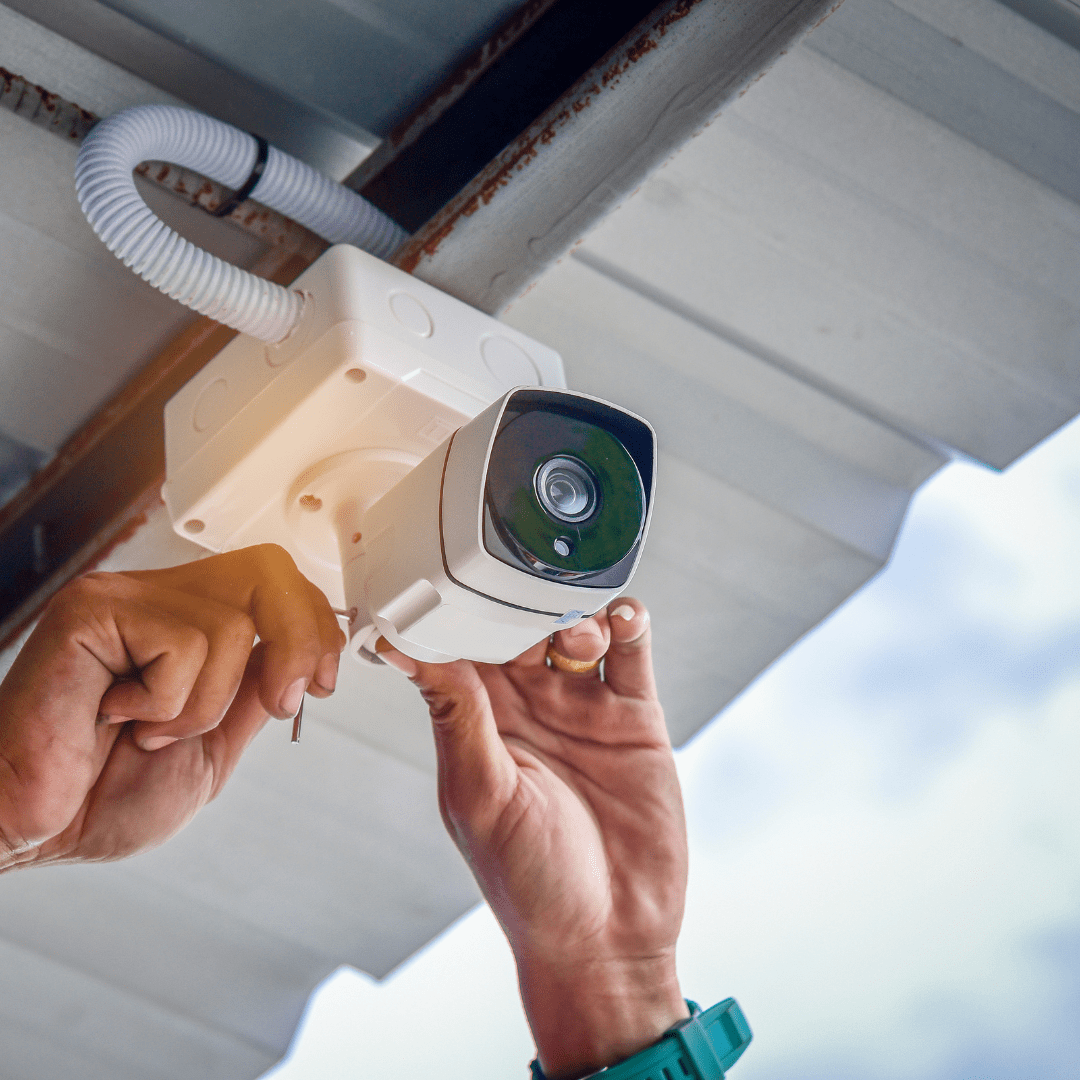 In today's ever-evolving security landscape, it is crucial to ensure the installation of robust and reliable security systems. To achieve this, businesses often turn to industry standards that provide a framework for quality management, information security, and business continuity.
Before delving into ISO standards, let's define security system installation. It refers to the process of setting up various security components, such as surveillance cameras, access control systems, alarms, and monitoring systems, to protect premises and assets from potential threats. A well-designed and properly installed security system forms the foundation of a robust security infrastructure.
---
ISO 9001
ISO 9001 is an internationally recognised standard for quality management systems. While it may not be specific to the security industry, its principles and requirements are highly applicable. This standard focuses on establishing a systematic approach to quality management, emphasising customer satisfaction, continuous improvement, and a process-oriented approach.
ISO 9001 ensures that security system installation companies follow a set of requirements, including:
Quality management: Implementing processes to ensure consistent and high-quality service delivery.
Customer focus: Identifying and addressing customer needs, enhancing client satisfaction.
Risk-based thinking: Identifying and mitigating risks associated with security system installation.
Continuous improvement: Regularly reviewing processes, seeking opportunities for enhancement.
Documentation and record keeping: Maintaining clear and accurate records of installation activities.
While ISO 9001 does not provide specific technical guidelines for security system installation, it establishes a strong foundation for delivering reliable and consistent services to customers.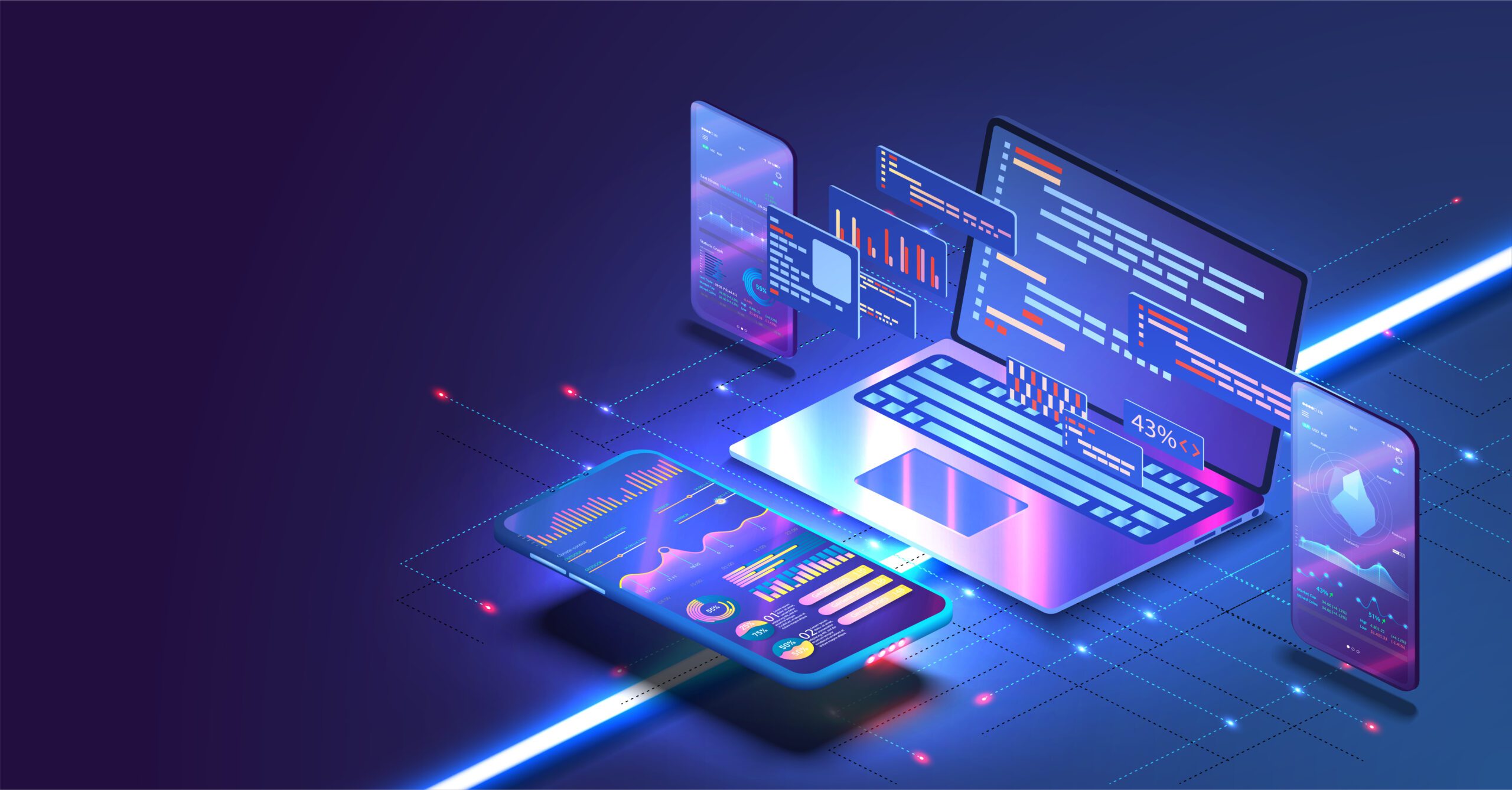 ISO 27001
ISO 27001 is a widely adopted standard for information security management systems (ISMS). In the context of security system installation, protecting sensitive information, such as access credentials, surveillance footage, and alarm data, is paramount. ISO 27001 provides a comprehensive framework for managing information security risks effectively.
Benefits of ISO 27001:
Risk assessment and management: ISO 27001 requires organisations to conduct a systematic assessment of information security risks, enabling the identification and implementation of appropriate controls.
Legal and regulatory compliance: Compliance with applicable data protection laws and regulations is crucial for security system installers. ISO 27001 aids in ensuring compliance and demonstrating adherence to security requirements.
Confidentiality and integrity: Protecting the confidentiality, integrity, and availability of information assets is a fundamental requirement for security system installers. ISO 27001 helps in establishing appropriate controls to safeguard sensitive information.
Continuous monitoring and improvement: ISO 27001 emphasises the need for continuous monitoring, reviewing, and improving the effectiveness of information security controls. This ensures ongoing protection against evolving threats.
By implementing ISO 27001, security system installation companies can demonstrate their commitment to information security and gain a competitive edge in the market.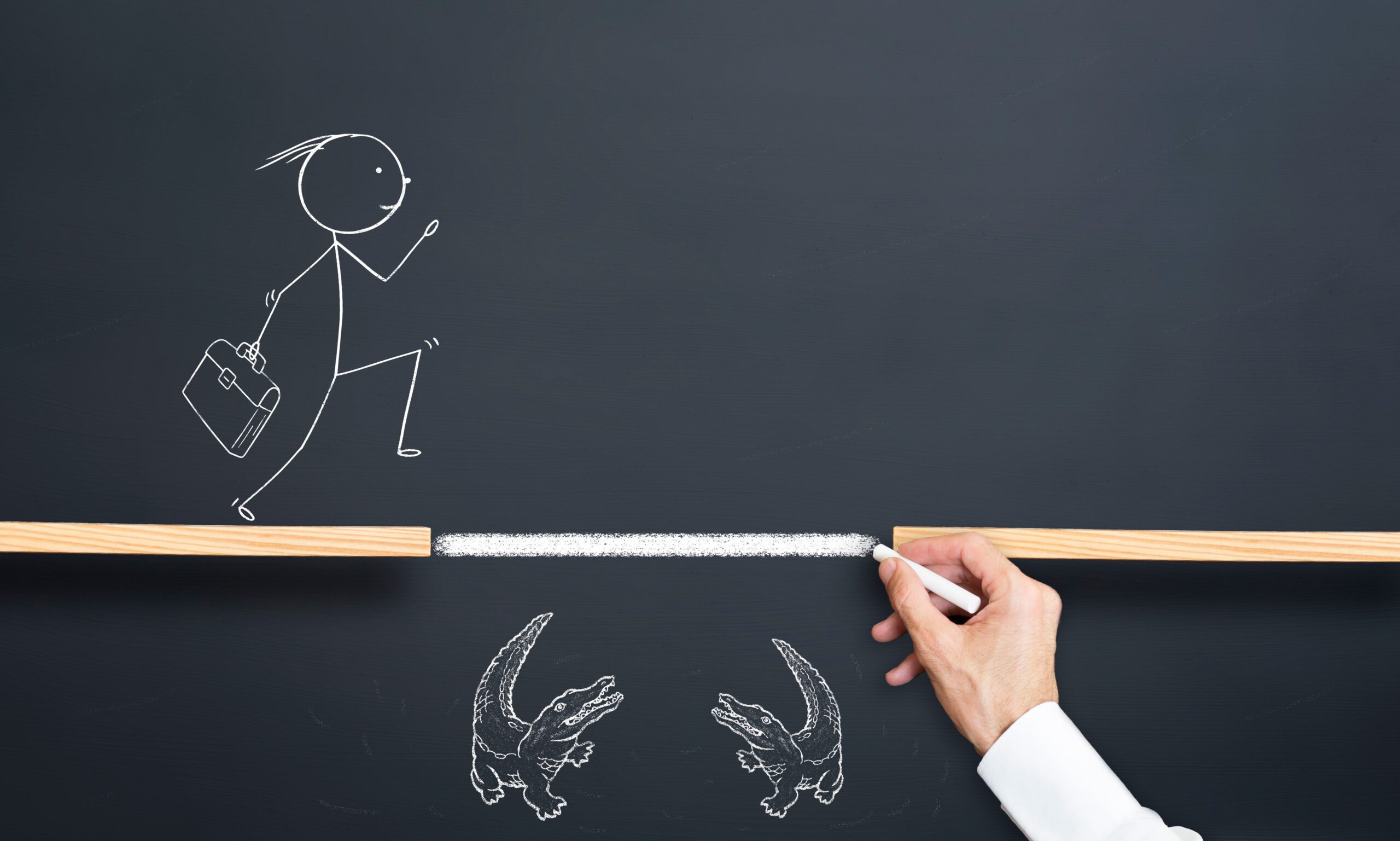 ISO 22301
ISO 22301 is a standard for business continuity management systems (BCMS). Disruptions, whether natural or man-made, can significantly impact the operation of security systems. ISO 22301 provides a framework to proactively manage and mitigate the impact of such incidents on business operations.
Benefits of ISO 22301:
Business continuity planning: ISO 22301 requires organisations to develop a business continuity plan to ensure the timely restoration of critical functions during disruptions. This helps security system installers recover quickly from incidents and maintain uninterrupted services to clients.
Risk assessment and mitigation: Identifying potential risks and implementing appropriate measures to reduce their impact is a crucial aspect of ISO 22301. This ensures that security system installation companies are well-prepared to handle disruptions effectively.
Stakeholder confidence: By obtaining ISO 22301 certification, security system installers can in-still confidence in their clients, demonstrating their commitment to delivering reliable services even in challenging circumstances.
Regulatory compliance: ISO 22301 aids in meeting legal and regulatory requirements related to business continuity and disaster recovery planning.
---
ISO 9001, ISO 27001, and ISO 22301 play vital roles in ensuring the quality, security, and resilience of security system installation processes. While ISO 9001 focuses on quality management, ISO 27001 addresses information security, and ISO 22301 emphasises business continuity. By adopting these standards, security system installation companies can enhance their operational efficiency, manage risks effectively, and gain the trust and confidence of their clients.