Established over 10 years ago, David Watson Transport Ltd is one of the largest Specialist Transport companies in the UK with over 100 vehicles in their fleet, 160 employees and 7 depots across the country.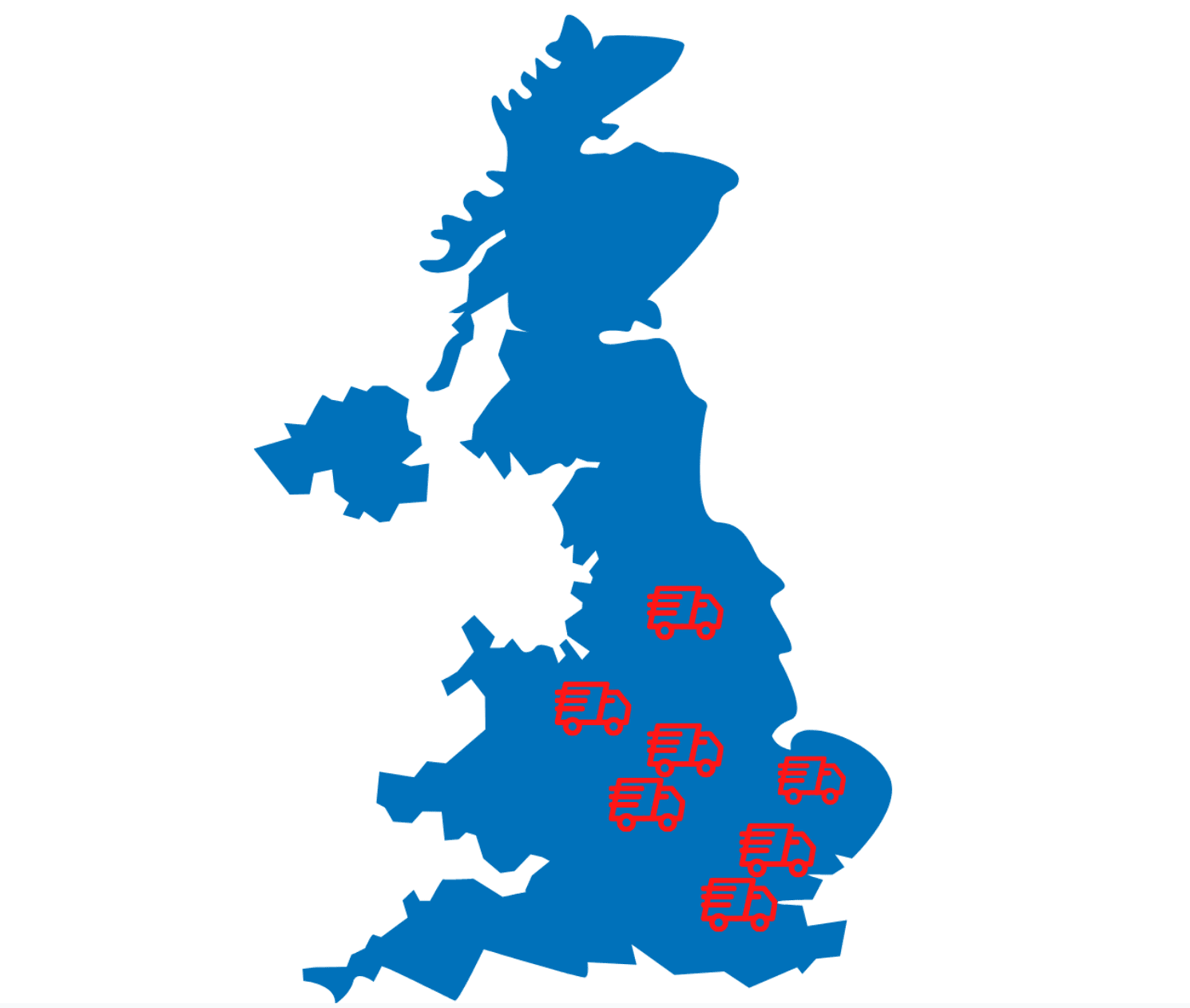 In 2019 David Watson Transport Ltd first approached Assent Risk Management to help their team establish a Quality Management System to ISO 9001, and later expanded this to include an Environmental Management System to ISO 14001.
Assents consultants spent time onsite and remotely building upon existing processes and data to establish a compliant management system.
Objective: Minimising Emissions to Air
Due to continued expansion, the company realises its impacts to the environment, and realises that a reduction in CO2 Emissions is practically impossible, however they are committed to minimise / stabilise emissions to air by investing into the most fuel-efficient Eruo6 diesel engines for their fleet of trucks, assist drivers to improve MPGs by in-house and external training to give them the skills necessary to drive in a manner that minimises fuel used. The company is committed to control, monitor, and reduce the fuel consumption and emission levels of all vehicles and will whenever possible and practical consider alternative fuels.
The company has also invested into fully electric company cars to replace a fleet of diesel cars, to date there are 4 Tesla full electric cars and 3 hybrids plug in vehicles.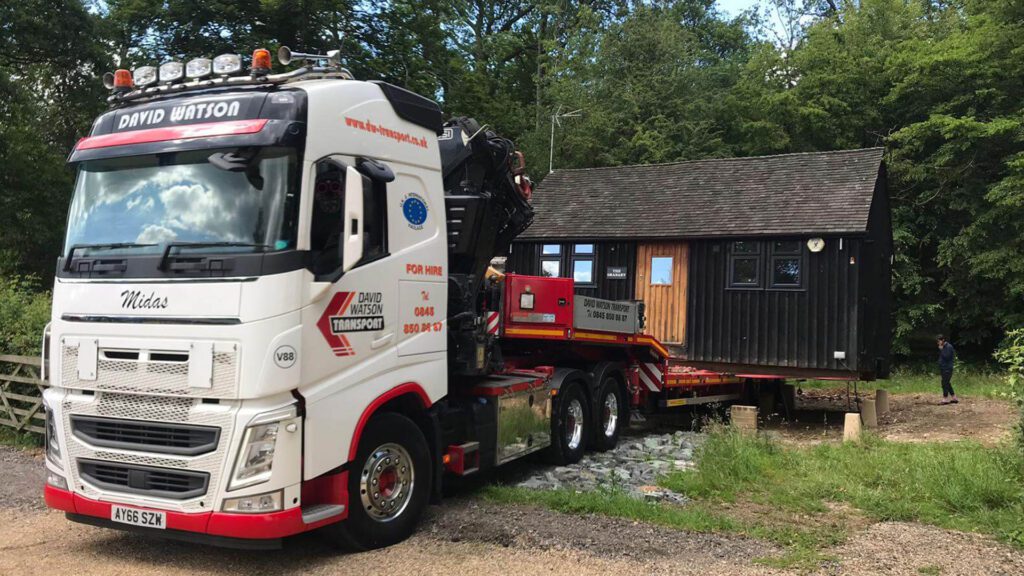 Certification Success!
We were very pleased to see David Watson Transportation Ltd successfully achieve certification to ISO 9001 in January 2020 and ISO 14001 in July 2021 with UKAS Accredited Certification Body BSI.
Consultant Comment
'It has been a pleasure to work with David Watson Transport on their journey to ISO14001 certification. They have truly embraced the ethos of assessing and understanding the aspects of their operations that have an impact on the environment, and not just the obvious ones relating to vehicle use. Having formed a company wide Environmental focus group, the company has increased engagement across all areas in reducing their environmental impacts.'
Client Comment
''Assent Risk Management have been very helpful throughout our journey on gaining our ISO9001:2015 and then gaining our ISO 14001:2015, we continue to use their services for Internal Audits and consultation as and when required.
We are hoping to work towards ISO 45001: 2018 where we will be using Assent Risk Management again.
Martin Dean – QHSE Manager
---
Looking To Start Your ISO Journey?
Assent Risk Management can help your organisation achieve certification for many standards including ISO 45001.