Basic Web Monitoring
We monitor the availability of your websites and detect if there are unexpected changes, alerting you of any problems.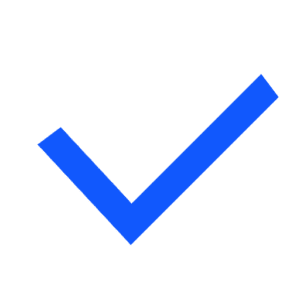 What are the benefits of Basic Web Monitoring?
Be informed instantly if your website has unexpectedly had content changed or is completely down. Time is money, so the quicker you can be aware of any issues the better. We set you up so that you can view the status of all your sites in one place.
---
Advanced Server Monitoring

We constantly keep an eye on your systems, websites, and infrastructure. With us, you are in safe hands.
Made to proactively protect and watch your systems, our Advanced Server Monitoring package gives you confidence that your business is running smoothly and alerts you instantly to any problems on your servers.
What are the benefits of advanced monitoring?
Always watching, we swiftly detect and notify you of any problems with your systems, and supporting you with remediating any issues. You can rest assured that you'll know about problems before they start affecting your business. Our monitoring service also covers Virtual Servers in the Cloud.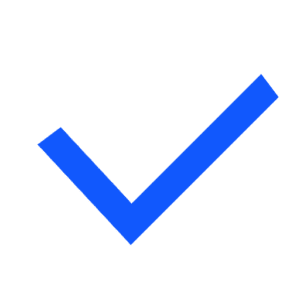 Rapid Response Time with instant alerts.
Measure Host Performance.
Measure Peak Usage & Load Balancing
Health of Server.
SSL Certificate Validity.
Automated Maintenance Tasks.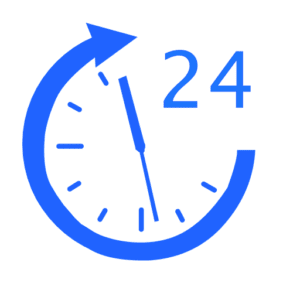 We provide long-term ongoing monitoring of your systems, websites, and infrastructure using our powerful monitoring software, we'll also provide you with a login so you can take a peek at all the security and health information about your systems whenever you like. If there's any problems, we'll let you know immediately.