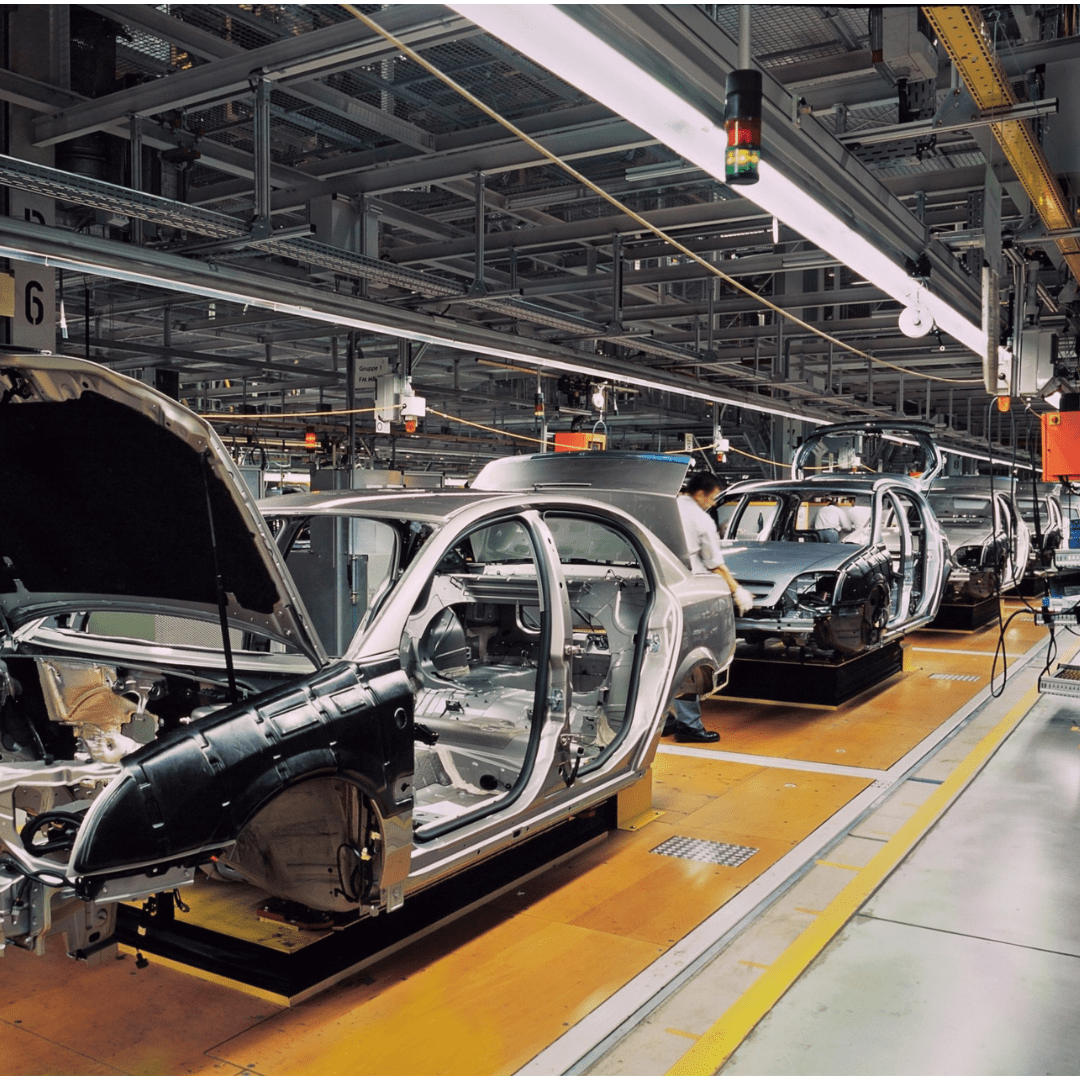 Automotive Compliance
The Automotive industry utilises a variety of international standards to manage its complex international supply chains. Assent's consultants can help you implement and maintain these standards.
The automotive supply chain includes:
Automakers,
Designers, manufacturers and suppliers or parts and components,
Suppliers of services, technology and tools,
Sales outlets, main dealers and garages.
Specialist Automotive Standards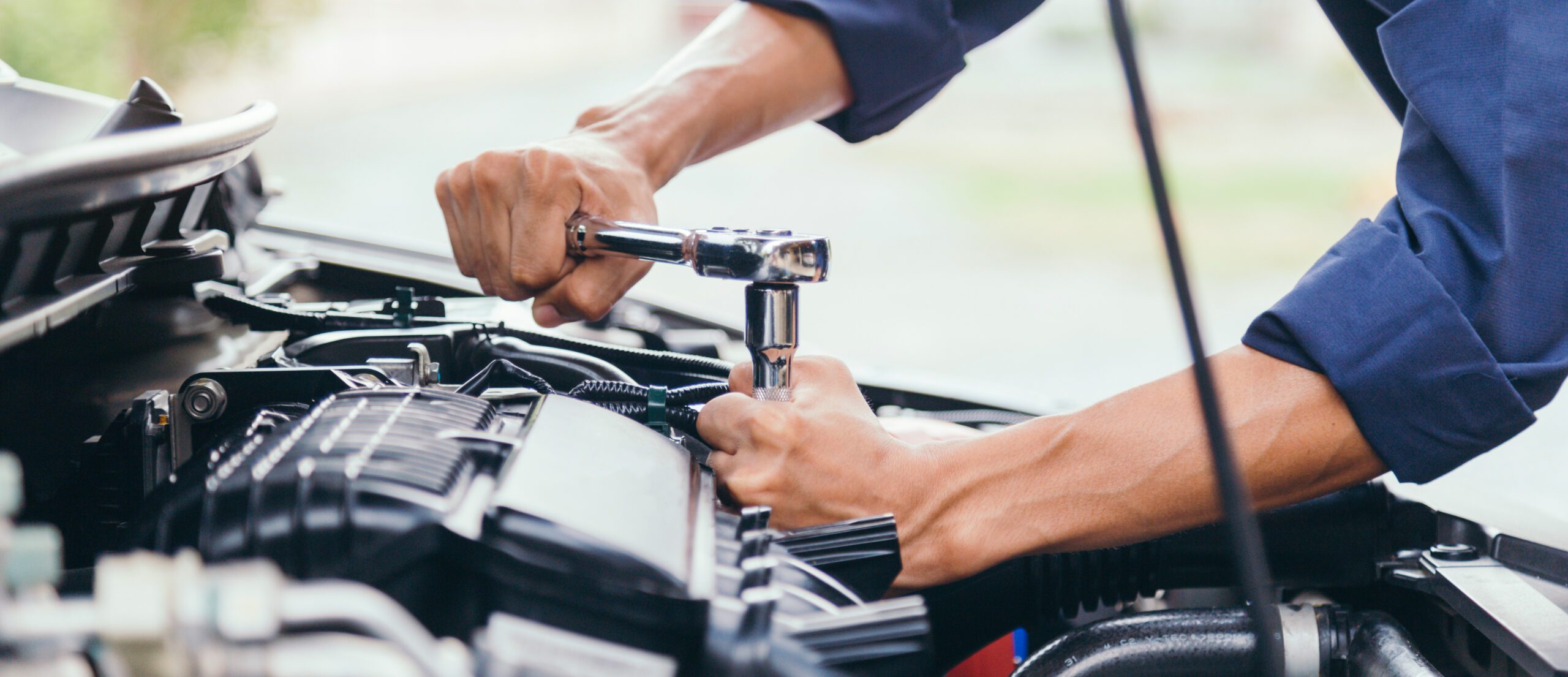 IATF 16949
Automotive Quality Standard
IATF 16949 is the internationally recognised standard for quality in the automotive industry
It is a standard requirement when supplying most major motor manufacturers.
All IATF 16949 registered companies are added to the IATF website and the certificate can be verified on the IATF Customer Portal.
Assent's consultants have supported organisations in the automotive supply chain with IATF 16949 implementation projects and internal audits.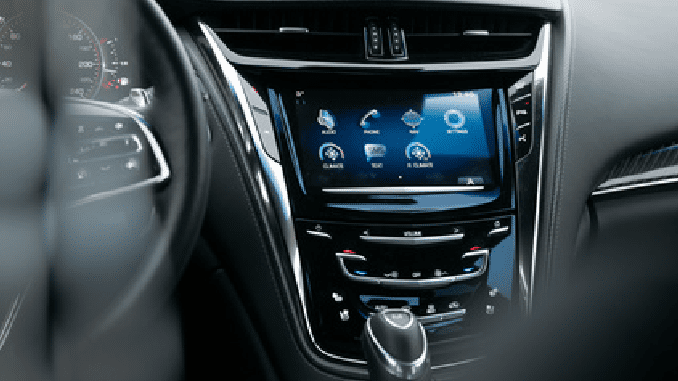 TISAX
Automotive Information Security
TISAX or Trusted Information Security Assessment Exchange was developed by ENX Association and has been adopted by many major automotive manufacturers including Volkswagen.
Active participants are assessed by an ENX approved body and make their Assessment results are available to other participants via the TISAX Exchange. Passive participants can access assessment results via the TISAX Exchange.
While this scheme has been developed specifically for InfoSec risks in the automotive sector, there are crossovers with ISO 27001 the international standard for information security, so organisations should also consider this standard.
There are a limited number of assessment providers. Assent can help you implement the requirements and prepare for the assessment.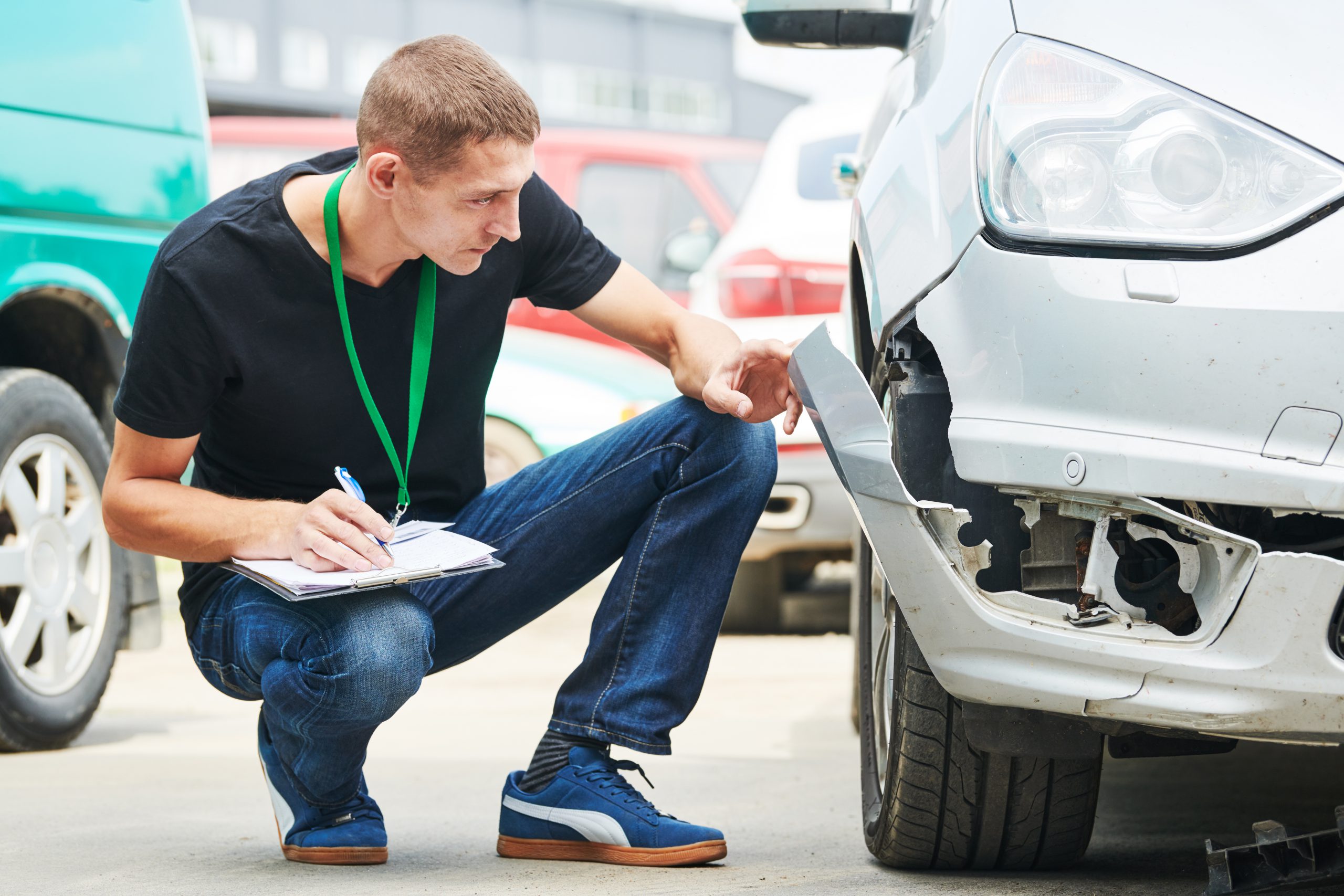 BS10125
This British Standard and associated BSI Kitemark for Vehicle Damage Repair is widely adopted by those in the industry as a mark of quality.
The standard takes a process approach and also includes competency requirements.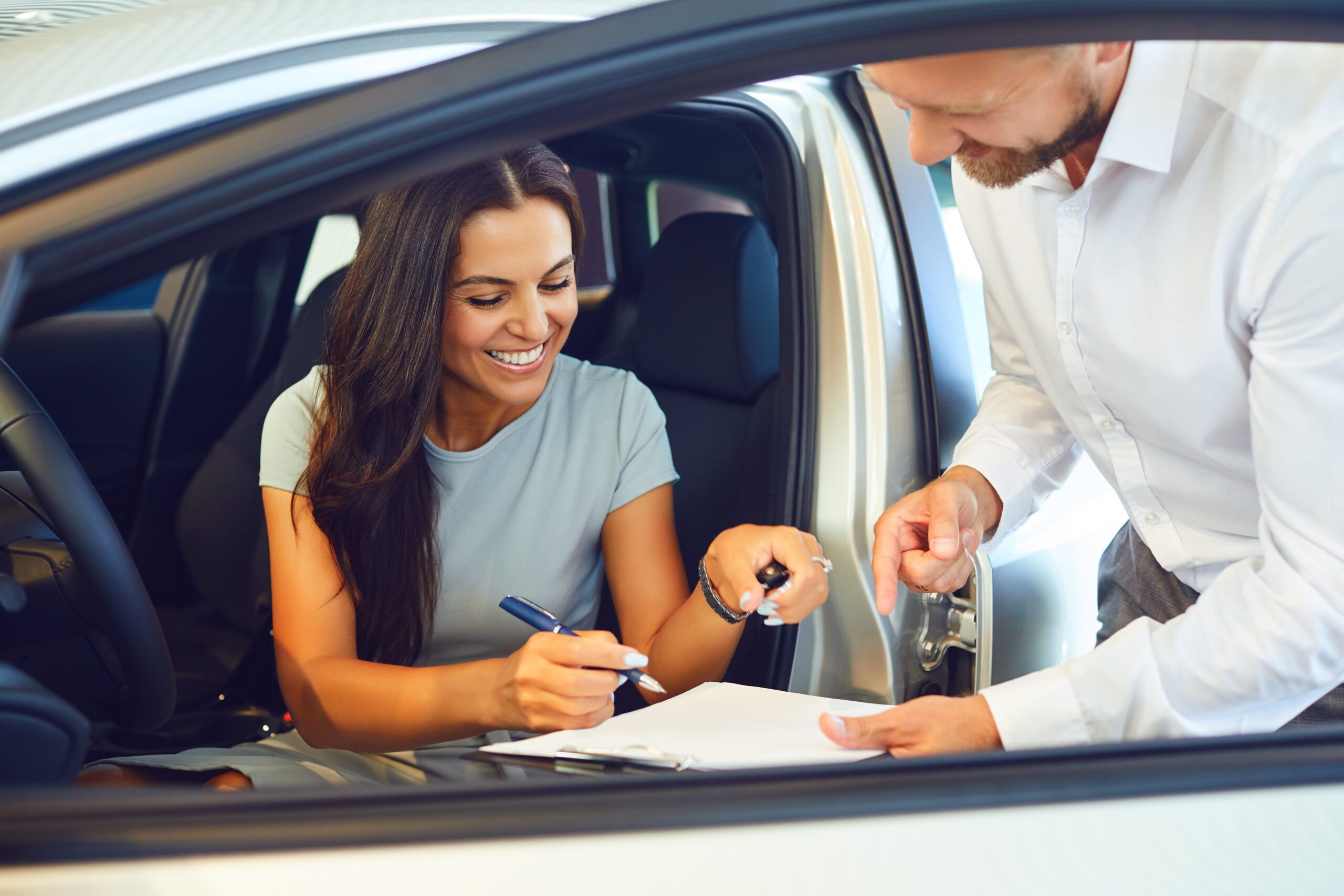 Quality & Brand Standards
Automotive manufacturers place a number of requirements on their main dealership networks through dedicated frameworks, to maintain quality and brand standards.
Our consultants have knowledge of a number of these bespoke schemes and can help you navigate the requirements and successfully complete audits.
Automotive Organisations Who Trust Us: