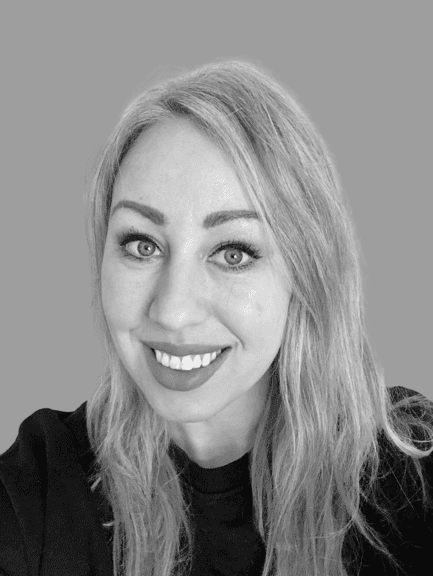 Donna Clements
Head of Consultant Services
Donna is our Head of Talent and Consultant Services, ensuring that the most suitable consultant is carefully selected for each project. With a background in counselling and therapy, Donna enjoys networking and collaborating with a range of customers and clients.
Donna has a proven track record of partnering a host of talented people and successfully supervising projects. She holds a Counselling Diploma and a FdA in Counselling and her experience in the counselling and psychotherapy sector provides Donna with exceptional networking, communication, partnering and collaborating skills.
During her time at Assent, Donna has looked after our expert team who deliver the work to our clients. As Head of Consultant Services, her role has evolved as Assent has expanded their clientele and services. Donna exemplifies Assent's resilient nature and ability to adapt with change.
Outside of Assent, Donna's biggest passion is her spirituality, as a H.P.A.I. Spiritual Healer she works with energy and regularly sends out positive intentions through meditation. Donna is also trained in various beauty treatments and often incorporates meditation and crystal healing into these. She also has a love of painting, drawing and music.