Assent have a team of experienced Information Governance Consultants who can advise you on the policies, procedures, processes and controls applicable to protect your organisation.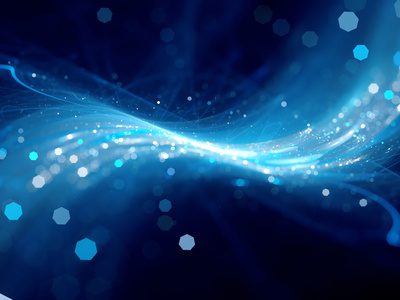 What is Information Governance?
Information Governance or IG is a discipline which covers a wide range of issues associated with storing, handling, processing and generally managing information.
The term 'Governance' makes it clear that establishing and maintaining effective procedures for the secure management of information should be embedded with an organisation's culture, from the board of directors down to the front-line staff.
With an active UK regulator, the Information Commissioner's Office, and global attention to data protection, organisations who are unable to demonstrate good information governance can suffer the impacts of significant fines and severe damage to reputation.
Security in Information Governance
Security is a key factor and our Information Governance Consultants can help you to establish an effective Risk Management Programme to identify and control threats to the information you manage.
One tool to achieve this could be ISO 27001 the internationally recognised Standard for Information Security.
Data Protection
The UK regulator, the ICO, has powers to fine organisations significant sums for breaches of the Data Protection Act, which can cause not only financial damage but also impact the reputation of the organisation.
Our Information Governance Consultants can help your organisation mitigate this risk by establishing a Training and Awareness Programme around the 8 Data Protection principles. They can also review your operational procedures and highlight any areas of concern.
Data Compliance
Many industries are placing a high value on effective information governance, however the UK NHS are particularly concerned, having made IG part of their suppliers compliance requirements through the NHS IG Toolkit.
Our Information Governance Consultants have developed a FREE NHS IG Toolkit to ISO 27001 Mapping Document for commercial organisations to help align the two standards, and this is available to those who subscribe to our mailing list (Link provided on confirmation email).