A number of health & safety accreditations including ISO 45001, Safe Contractor & CHAS are recognised under the Safety Schemes in Procurement's (SSIP) "Deem to Satisfy" (DtS) agreement of mutual (or non-mutual) recognition.
This means achieving one, or more, of these accreditations can satisfy tender requirements and support your organisation's bids for contracts.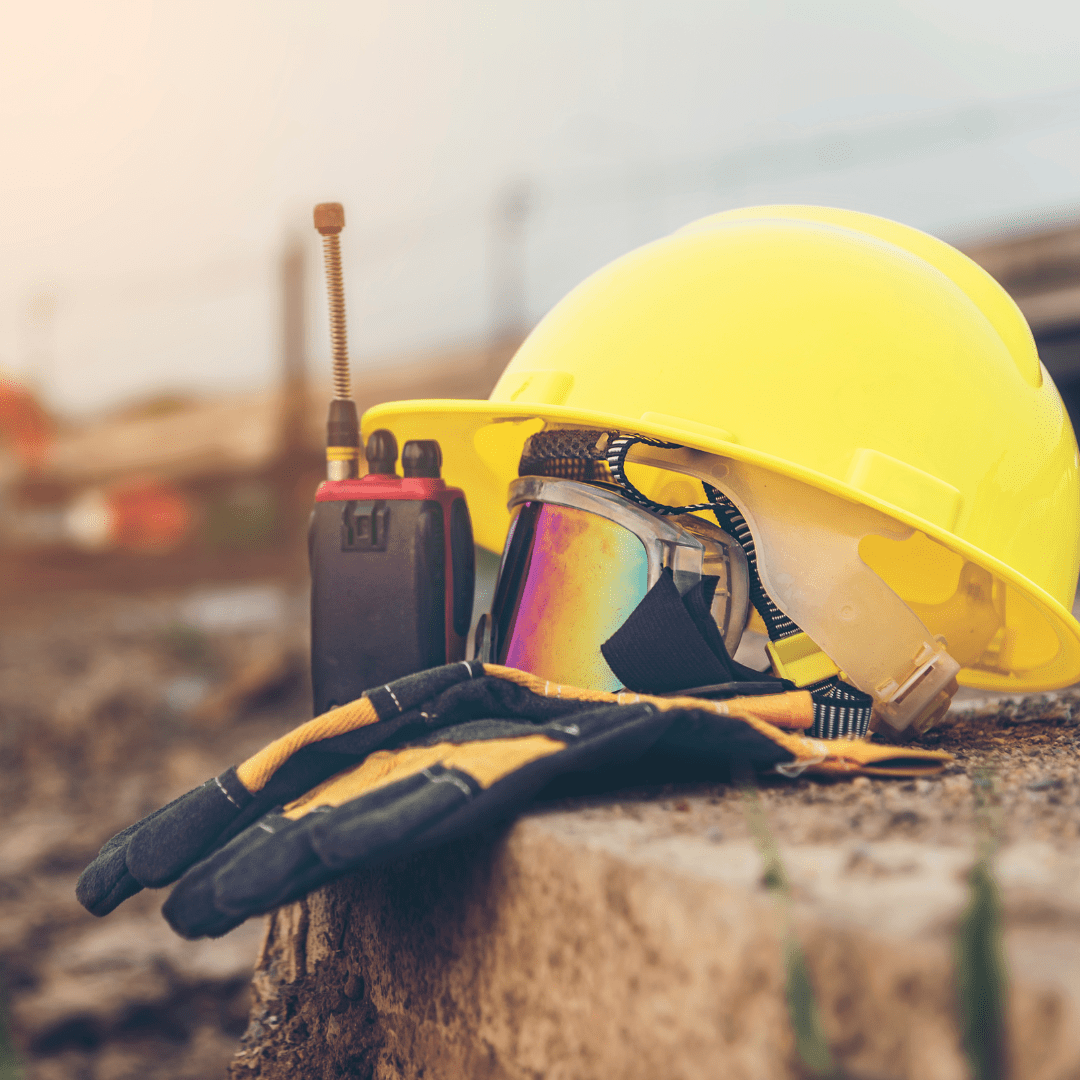 SSIP Consultants
Assent Risk Management's Health & Safety Consultants can help you meet the requirements of these schemes and manage your health and safety risks.
We are experienced in a wide range of industries including construction, contracting, manufacturing, leisure and public sector who regularly mandate accreditation to a SSIP recognised scheme as a pre-qualification requirement before an engagement.
Health & Safety Gap Analysis
A health & safety gap analysis is a good way to start your journey towards SSIP accreditation.
Our consultants will work with you to review your current arrangements against the requirements of your chosen SSIP scheme – and other legal requirements.
We'll provide a detailed report highlighting positive areas of your operation and those that need additional improvements to become compliant.
Submission, Audit & Support
We will help you prepare documentation and evidence for submission to your chosen scheme, or get you "audit-ready" for their assessment.
Any queries or improvements raised by the accrediting body can be addressed by our health & safety consultants, helping you continually improve your management system.
We are also available to support you after accreditation to ensure you maintain a culture of safety.