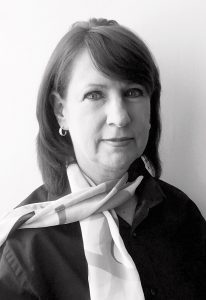 Susan Clements
Director
Susan is an integral part of the Assent team, working in the background managing the administrative functions. She works alongside Jazmin and Donna to ensure all client accounts are up to date. Susan has experience in bookkeeping on a voluntary and professional level.
Susan has a Bachelor of Science (BSc) (Hons) in Psychology and a Master's degree in Online and Distance Education from The Open University. Before joining the Assent team, Susan ran her own psychotherapy practice and her experience and knowledge of running her own business has made her an invaluable member to the Assent team.
Susan has been with Assent for 9 years and oversees the bookkeeping, invoicing, purchase orders, expense claims and financial accounts for all clients and consultants. Alongside of this, she also records users of Lorators, identifying which courses are popular, matching companies who use Lorators to Assent's other services. Susan is meticulous in her attention to detail, and nothing escapes her notice.
Susan's hobbies include Esoteric Astrology, because of the way it combines spirituality and psychology to help people navigate their strengths and challenges in life.