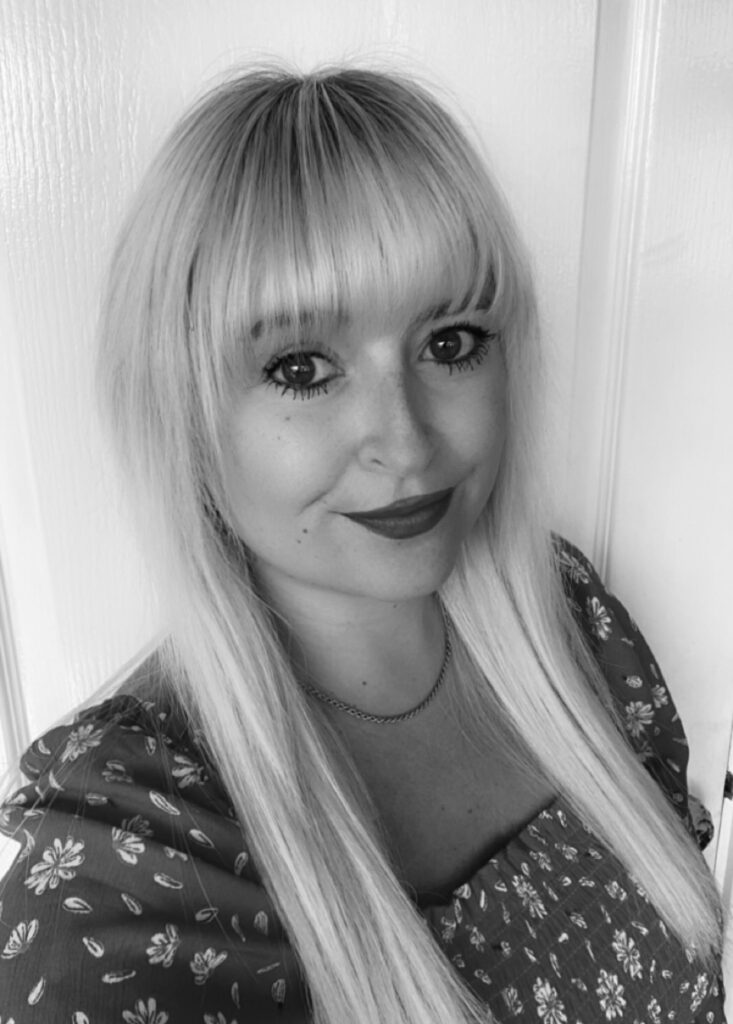 Jazmin Taylor
Head of Client Experience
As Head of Client Experience, Jazmin ensures all our clients receive the best service possible throughout their ISO journey. Her dedication ensures that the entire process of certification goes smoothly and the clients understand each step of the process.
Jazmin was the first non-family member to join the Assent team 8 years ago as an apprentice. During her Business Admin apprenticeship, she won Apprentice of the Year and once she completed her apprenticeship, she stayed on as the Office Manager.
In 2019 Jazmin took on the role of Head of Client Services, becoming the lead for helping clients from the start of their ISO journey, to the end and beyond with continuous ongoing support. This ranges from enquiries, quotes, contracts, project tracking, management and booking dates. Jazmin communicates with the client and consultants to ensure the project is progressing as it should be. Her success in the role comes from her ability to create strong and transparent relationships, enabling long term partnerships with clients.
Outside of Assent, Jazmin enjoys art and crafting as well as drawing on her ipad and by pencil. She loves spending time with her family and her dogs Gherkin and Logan.