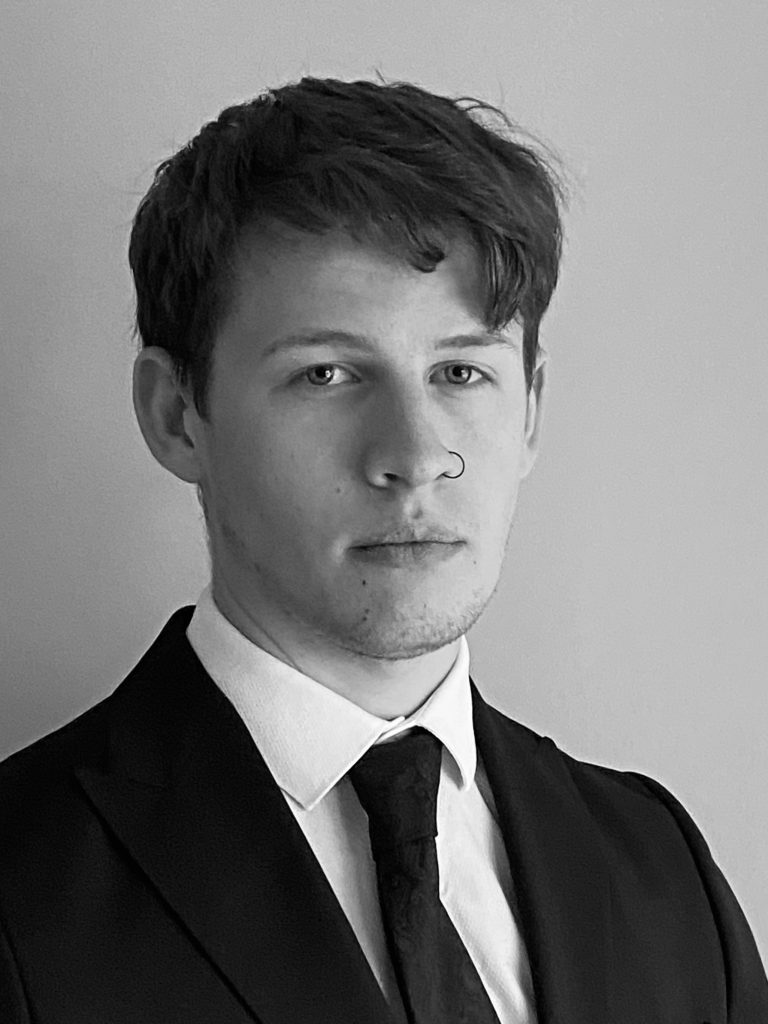 Hayden Clark
Creative
Hayden is a highly talented digital marketer, who has elevated Assent's online presence since joining the team in 2020. Overseeing all aspects of digital marketing including case studies, social media, email campaigns, blogs and website updates, Hayden has helped shape the Assent brand and elevated our digital footprint.
Not only focusing on the outside perception of Assent, Hayden has also worked on building and strengthening the Assent team rapport. Throughout the move to remote working, Hayden has ensured that the staff have continued to feel part of a strong team. Hayden is the ultimate quiz master for the Focus Forum Quiz which he established during our quarterly Focus Forum, in which the winner takes the 'Focus Forum Champion' trophy.
Hayden is the film critic of the Assent team, spending his weekends watching movies and eating popcorn. He has an epic tarantula collection and can often be found in a pet shop looking to add to his collection.